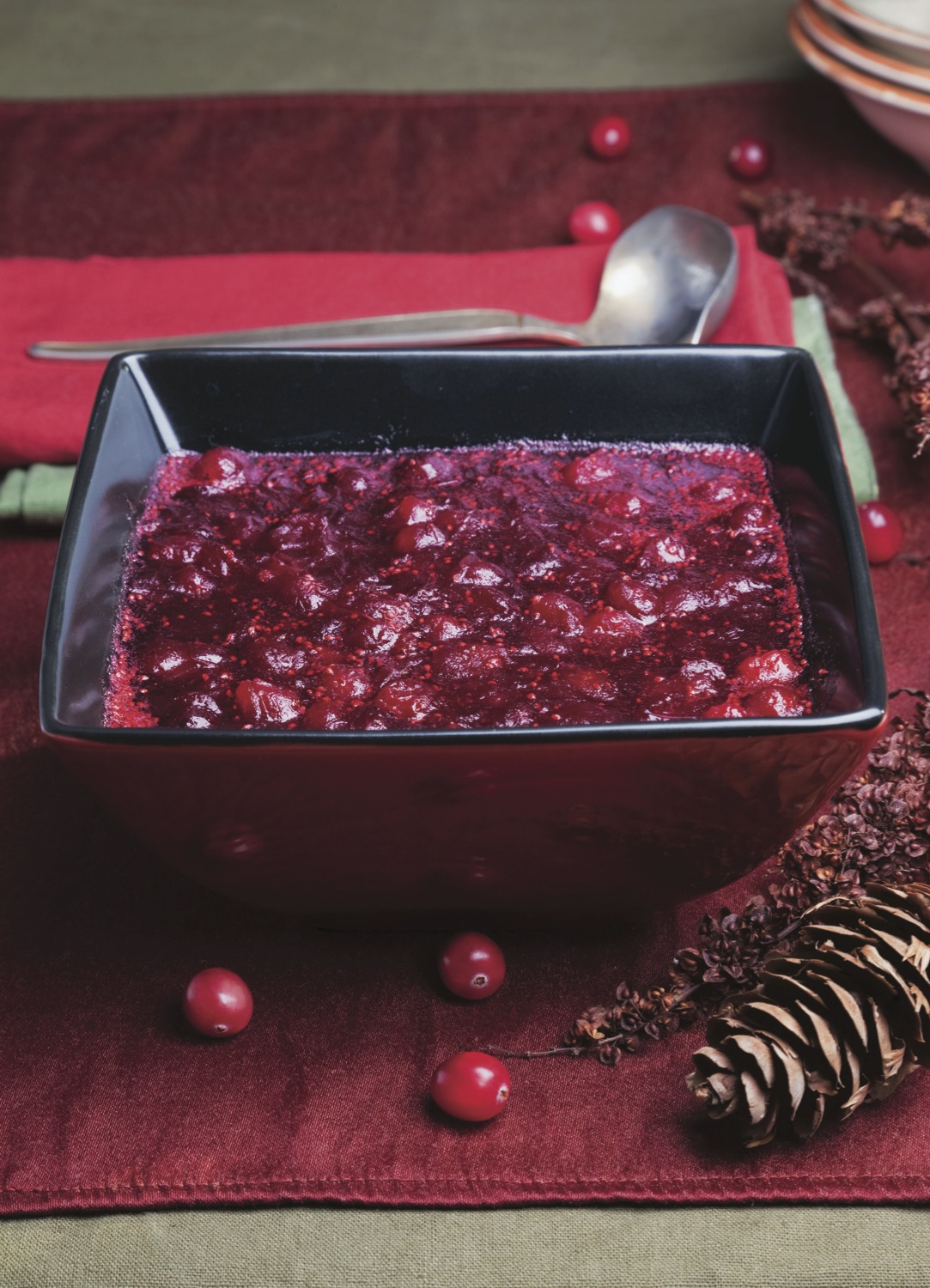 Have you seen this week's new issue of Thrifty Nickel yet? Our brand new paper hit store shelves today with 36 beautiful pages full of deals and savings. Save yourself some money and headaches this holiday and do your shopping in the Thrifty Nickel! It would take me two entire days to highlight all of the amazing items on sale in this week's paper, so just go pick one up and take a look. If you can't find what you're looking for, then feel free to comment and let me know. I'll reply to each and every response, but I don't anticipate there being many unsatisfied readers. That's why buyers and sellers agree that Thrifty Nickel is a real bargain!
Everyone knows that you can find the best garage sales in the Permian Basin inside Thrifty Nickel. Don't waste your time with sales that have nothing of interest to you, and use us as a trusted resource. All of our 'Garage Sale' listings start on page four of this week's paper and I've gone ahead and highlighted a few of my favorites below. Enjoy, and happy hunting!
6904 STONE GATE drive, in the alley. Friday and Saturday 8 – 5. Furniture, clothes, jewelry, purses and tools. Please do not block neighbors driveway.
BIG GARAGE Sale. Nice Costume Jewelry new and old, Antique Hutch, clothes, plates, shoes, too much to list. Vacating 3 storages. 403 East 36th, Thursday, Friday and Saturday.
HUGE MULTI Family Sale in First United Methodist Church parking lot. Saturday, December 13th from 8:00 am- 1:00 p.m. All proceeds go toward building an orphanage. 415 N. Lee.
MOVING SALE, full size bedroom suit, full size bed, 4 chair din- ing table, entertainment center with t.v, end tables, appliances, Chrysler car and much more. 909 East 16th, Thursday – Sunday, 9 – 6. 432-251-9026.
GARAGE SALE, 12' pre lit Christmas tree, big size new clothes. 1515 McCall, Thursday – Sunday
SATURDAY DECEMBER 13th, 10 a.m. to 4 p.m. Everything is on sale. Yellow Armadillo Antiques, 1219 E. 8th., Odessa
MOVING SALE. 6857 West 26th. 3 Days Only Thursday, Friday, Saturday 9:00- 3:00. Furniture, tools, household items. Everything must go.
BIG SALE 5715 N. Dixie. Thursday – Sunday 9:00 a.m. – 6 p.m. Attention: Deer Hunters we have freezers. New furniture: dressers, china hutches, entertainment centers. Joe 432-530-7735.
Advertise or find your perfect services with us at OurThriftyNickel.com. It really couldn't be easier. Head over, sign up for an account and then place an ad! Available 24 hours a day, 7 days a week. Try it out! $5.75 for the first ten words, .40 cents per each additional word. One picture free with each ad! For those who prefer a human touch for your business interactions, then feel free to call in and place an ad. Our helpful and friendly staff are available starting at 8:00 every day of the week. On Monday, Wednesday, and Thursday our phone transactions and business locations shut down at 5:00 PM, Tuesdays till 6:00, and Fridays till 2:00 PM.
For the Odessa office place your calls to: (432) 333-4184
For the Midland office dial: (432) 580-7777
If you're already out on the town running errands, we're conveniently located at 2611 Golder Avenue, Odessa TX, 79761. That address works for all your mail-in ads as well! We also have newspaper stands in most of your local stores, including all the 7-Eleven stores in Odessa and Midland! You can also find Thrifty Nickel at Supermercado in Midland, El Rancho in Odessa, H-E-B, Stripes, and Albertsons!
If we don't have a stand in your favorite store, call us and we'll get one there, just for you!
Utilize the Thrifty Nickel Classifieds, serving the Permian Basin for over thirty years, reaching over one hundred thousand households.