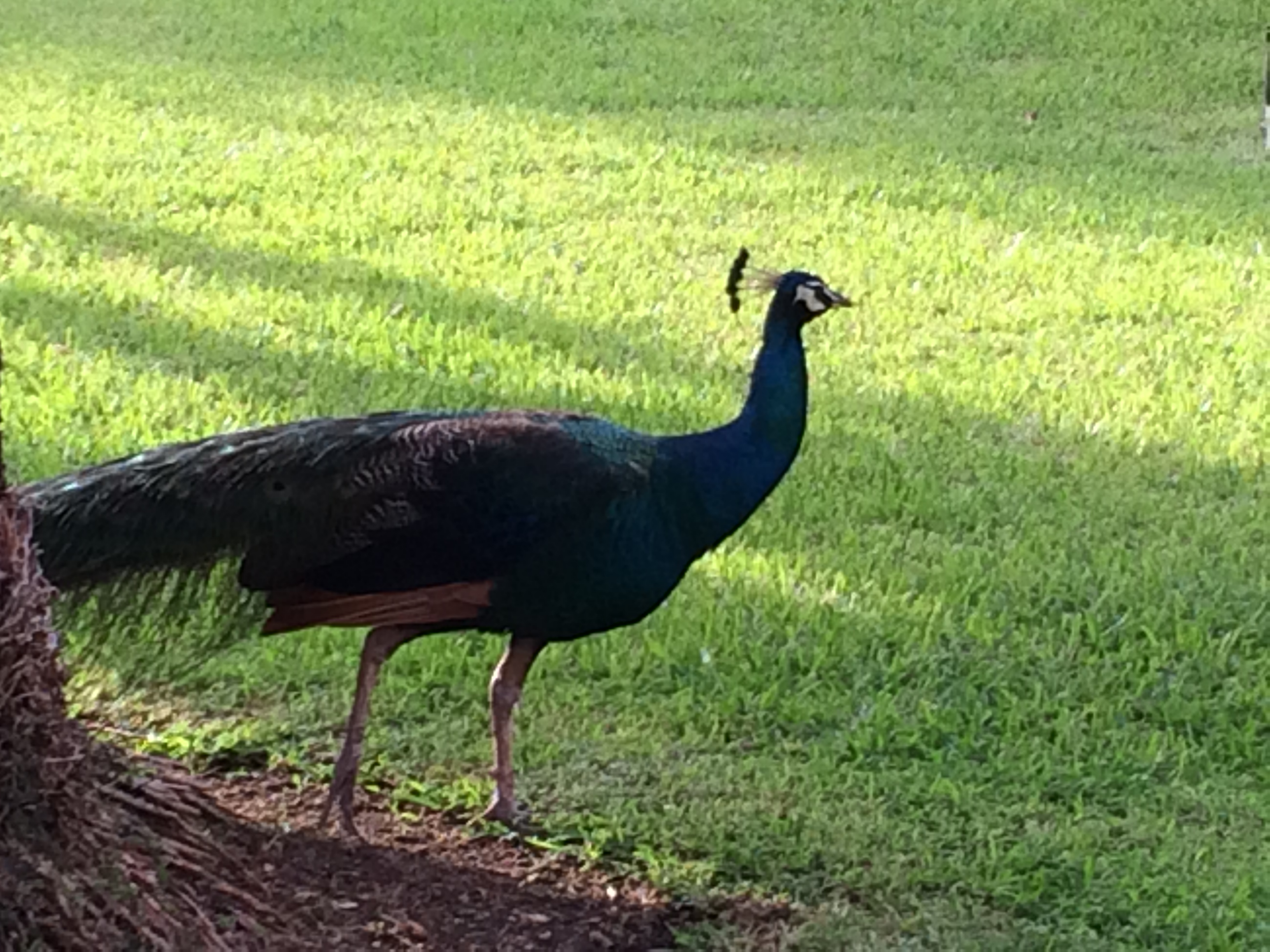 There are plenty of garage sales going on in the Permian Basin this weekend. Be sure you don't miss out and take advantage of all the deals you can find! Don't be in a hurry to run out to the department stores for all your back to school shopping because you can find a lot of it for less right here in town! Thrifty Nickel has been providing our readers with amazing bargains for over thirty years and that's why people trust us for all of their advertising needs! Just take a look at some the great 'Garage Sales' we have listed in our paper this week:
Cambridge Friday & Saturday, August 1 & 2, 8 a.m. till 1. Kitchen ware; glasses; dishes; Black & Glass TV stand; patio bistro set; teenage clothing, (boys & girls); game chairs; cleaning out for college!
Spur Ave. Friday and Saturday 8 am2 pm. Baby boy and little girl clothes, prom dresses, school band instruments, seadoo w/trailer, Halloween costumes, toys, blinds, bread makers and household items. ALL MUST GO!!
Clothes For all ages, football gear, home de- cor and miscellaneous items. Friday August 1, 4 pm-7 pm. Saturday August2,7a.m-1p.m. 2218 East 11th.
GIANT CHURCH Fund- raiser Sale. 2705 Kermit Hwy. behind Depot Pizza on University side. Friday & Saturday 8:00- 5:00. Lots of Home School material, refrigerator, sofa, loveseat, twin & full beds, wicker day bed, snare drum, practice guitar amp, piano, DOD processor, ceramic kiln, office cubicle, motorcycle. 432-967-3313.
HUGE 5 Family garage sale. Thursday thru Saturday. 10150 W. Dunn, Odessa, 79763.
MULTI FAMILY garage sale. Big, big, big. Items too numerous to mention. Saturday only, 8/2/14, in alley. 2726 Deering, Odessa
3432 West University.Garage sale (actually inside garage). Lotta Stuff, Office home furniture, just about everything and so much more. Located behind ACME Company, follow signs. Friday and Saturday 9:00 a.m.- 1:00 p.m.
SATURDAY, 2516 Beechwood. Anime Collectibles priced to sell. Young men's clothing. Books and DVDs. Wheel chair lift. Electric wheel chair. Almost every other item will be $1.00.
YARD SALE. 5742 N. Carter Ave., West Odessa. 4 Family Sale. Lots of clothes, toys, books, Harley items, furniture. August 1st, 2nd, 3rd. 8th, 9th, 10th.
MOVING SALE- GREEN TREE NORTH 5312 Chesley Ct., Midland Saturday Only, August 2nd. 7:30am-?Furniture, bedding, refrigerator, trombone, treadmill, kitchen items, men's Polo & AE jeans & shirts, toddler girl clothing, shoes, toys, lots of decor items.
Advertise or find your perfect services with us at OurThriftyNickel.com. It really couldn't be easier. Head over, sign up for an account and then place an ad! Available 24 hours a day, 7 days a week. Try it out! $5.75 for the first ten words, .40 cents per each additional word. One picture free with each ad! Because we love our customers, right now when you purchase two weeks we will offer you a 3rd week at no charge!
For those who prefer a human touch for your business interactions, then feel free to call in and place an ad. Our helpful and friendly staff are available starting at 8:00 every day of the week. On Monday, Wednesday, and Thursday our phone transactions and business locations shut down at 5:00 PM, Tuesdays till 6:00, and Fridays till 2:00 PM.
For the Odessa office place your calls to: (432) 333-4184
For the Midland office dial: (432) 580-7777
If you're already out on the town running errands, we're conveniently located at 2611 N. Golder, Odessa TX, 79761. That address works for all your mail-in ads as well! We also have newspaper stands in most of your local stores, including all the 7-11's in Odessa and Midland! If we don't have a stand in your favorite store, call us and we'll get one there, just for you!
Utilize the Thrifty Nickel Classifieds, serving the Permian Basin for over thirty years, reaching over one hundred thousand households.