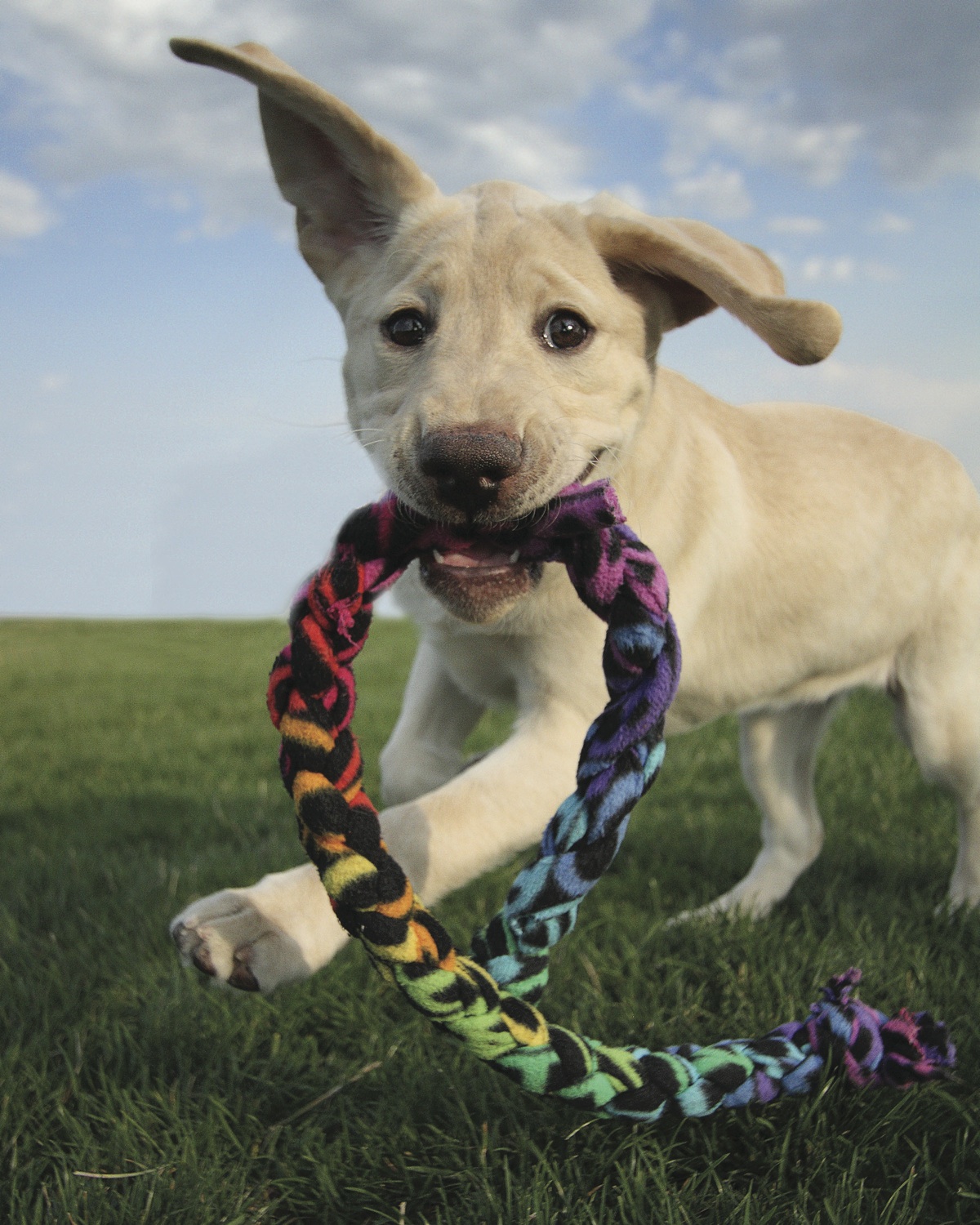 Looking for a new car or truck but have less than perfect credit? Well that's no problem at Love's Auto Sales! They are the bank and your job is your credit! They love approving people for the car of their dreams so you don't have to worry. Love's Auto Sales believes in better cars and better quality to ensure customer satisfaction. You can walk in and drive out with a rugged 2011 Ford F150 for just $5,500 down or a 2005 GMC 1500 Crew Z-71 with a 6'' lift for only $3,500 down! Also now through July 31st you can get $500 off your down payment to make sure you walk in and drive out happy! Go visit the fine folks at Love's Auto Sales today at 1929 E. 8th Street in Odessa or call 432-580-8755 and tell them Thrifty Nickel sent you!
Now that I'm finally all moved in and have purchased every piece of furniture under the sun I think I'm almost done with my new home shopping. There still remains a few little odds and ends that I'd like to buy but I don't have much cash to spare. If my story sounds like yours then maybe you need to open up the Permian Basin's favorite free classifieds paper for some of your home's needs. Thrifty Nickel will help save you money and that always puts a smile on my face.
ARE YOU In need of a refrigerator, stove, washer or dryer? Call or text Rick 432-631- 3920. Same day delivery.
LIKE NEW Stackable washer and dryer, $375. New Whirlpool washer and dryer, $350. Free removal of unwanted appliances. 432-880-4812.
CROSLEY REFRIGERATOR 21 cubic feet, side by side, best offer. 432-210-2820.
STEEL gas range for sale. $350 or best offer. 432-634-5447.
WASHER DRYER, clothes, furniture, twin mattress. Between 9am-12pm 432-614-6511.
CHINA HUTCH light Oak, like new, $400, or best offer. Re bath walk in tub, very good condition, $8,000, new, $3,500 or best offer. 432-889-4074.
6 PIECE King set, dresser, mirror, chest, 2 night stands and headboard. $550, cash no checks. Call 432-664-0027
WALNUT DINING set with 2 leaves, 6 high back chairs, $250. Queen size sleeper sofa, $65. Walnut end table with glass top that swivels with magazine rack, $40. Proform 9-20 treadmill, 1.5 horse power, 0-8 mph, extended stride, auto incline, $100. 432-413-3181. Or best offer.
Advertise or find your perfect services with us at OurThriftyNickel.com. It really couldn't be easier. Head over, sign up for an account and then place an ad! Available 24 hours a day, 7 days a week. Try it out! $5.75 for the first ten words, .40 cents per each additional word. One picture free with each ad! Because we love our customers, right now when you purchase two weeks we will offer you a 3rd week at no charge!
For those who prefer a human touch for your business interactions, then feel free to call in and place an ad. Our helpful and friendly staff are available starting at 8:00 every day of the week. On Monday, Wednesday, and Thursday our phone transactions and business locations shut down at 5:00 PM, Tuesdays till 6:00, and Fridays till 2:00 PM.
For the Odessa office place your calls to: (432) 333-4184
For the Midland office dial: (432) 580-7777
If you're already out on the town running errands, we're conveniently located at 2611 N. Golder, Odessa TX, 79761. That address works for all your mail-in ads as well! We also have newspaper stands in most of your local stores, including all the 7-11's in Odessa and Midland! If we don't have a stand in your favorite store, call us and we'll get one there, just for you!
Utilize the Thrifty Nickel Classifieds, serving the Permian Basin for over thirty years, reaching over one hundred thousand households.