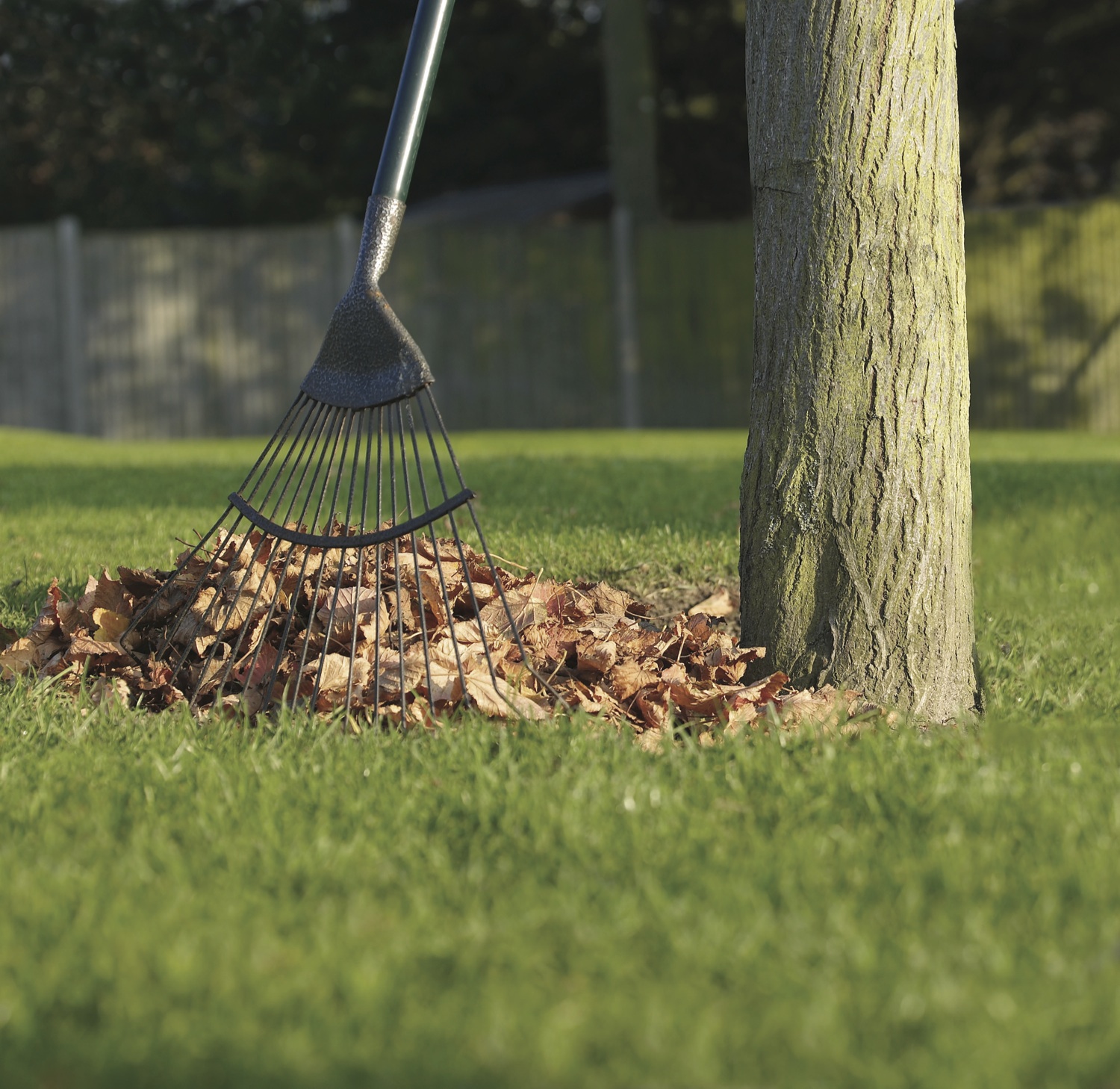 Does your business want to reach a lot of people without spending a lot of money? Well Thrifty Nickel helps you reach many different people across the Permian Basin without spending a lot of money. But what about if your business wants to reach people all over the country without breaking the bank? Well then you need to check into Thrifty Nickel's National Advertising Program! With a CVC audited circulation of 724,228 you can rest assured your business will be seen. Many different advertising options are available, both by region and all across the country. Our Texas region contains 21 different publications for only $185 a week (20 words or less). The Central U.S. region has 18 publications for $175 a week (20 words or less). The West Coast region of publications has 47 publications for $530 a week (20 words or less) Last but not least, the Thrifty Nickel Eastern U.S. region has 55 different publications for $800 a week (20 words or less). Now you can advertise your business or items in any of these locations. Call our office today for information (432) 333-4184 or (432) 580-7777. Display rates are available also, call for Jay Warren 432-333-4184.
Have a lot of things around your home or office that need some attention? Well for some of us these tasks aren't always easy and we just need some help. There's no use stressing out about all the improvements that need to be made, just consult some experienced help to get the job done right! Thankfully Thrifty Nickel has all kinds of 'Handyman' listings for you to choose from. Take a look at a few of the listings our lovely little paper has this week, and tell them Thrifty Nickel sent you!
A&H REPAIRS & TREE SERVICE -Residential & Commercial. 30 years experience. Sheetrock, texture, painting, tile & roofing. 10% Senior Discount. 432-362-6099.
JESSE'S HANDYMAN. Roof, paint, doors, windows, floors, clean up, trash hauling & more. 432-924-4670.
AFFORDABLE RESIDENTIAL Maintenance Service. AC, Heat, Home repairs- plumbing, electric. Mobile home, apartments, motel, hotel repairs. Free Estimates. Habla Espanol. Senior and Veteran Discounts. Midland, Odessa. Call 432-250-9833.
BILL'S HANDYMAN Service. We do everything but dishes and plumbing. No job to big or small. Very reasonable prices. 432-924-6033.
HANDYMAN ESTIMACIONES Gratis travajos en general. Estimate free. General work done. 432-880-9544
HANDYMAN SERVICE Tile, roofing, texture, yard work, painting, home repair, any other construction. Juan 432-880-7252, 432-803-2404.
Advertise or find your perfect services with us at OurThriftyNickel.com. It really couldn't be easier. Head over, sign up for an account and then place an ad! Available 24 hours a day, 7 days a week. Try it out! $5.75 for the first ten words, .40 cents per each additional word. One picture free with each ad! Because we love our customers, right now when you purchase two weeks we will offer you a 3rd week at no charge!
For those who prefer a human touch for your business interactions, then feel free to call in and place an ad. Our helpful and friendly staff are available starting at 8:00 every day of the week. On Monday, Wednesday, and Thursday our phone transactions and business locations shut down at 5:00 PM, Tuesdays till 6:00, and Fridays till 2:00 PM.
For the Odessa office place your calls to: (432) 333-4184
For the Midland office dial: (432) 580-7777
If you're already out on the town running errands, we're conveniently located at 2611 N. Golder, Odessa TX, 79761. That address works for all your mail-in ads as well! We also have newspaper stands in most of your local stores, including all the 7-11's in Odessa and Midland! If we don't have a stand in your favorite store, call us and we'll get one there, just for you!
Utilize the Thrifty Nickel Classifieds, serving the Permian Basin for over thirty years, reaching over one hundred thousand households.