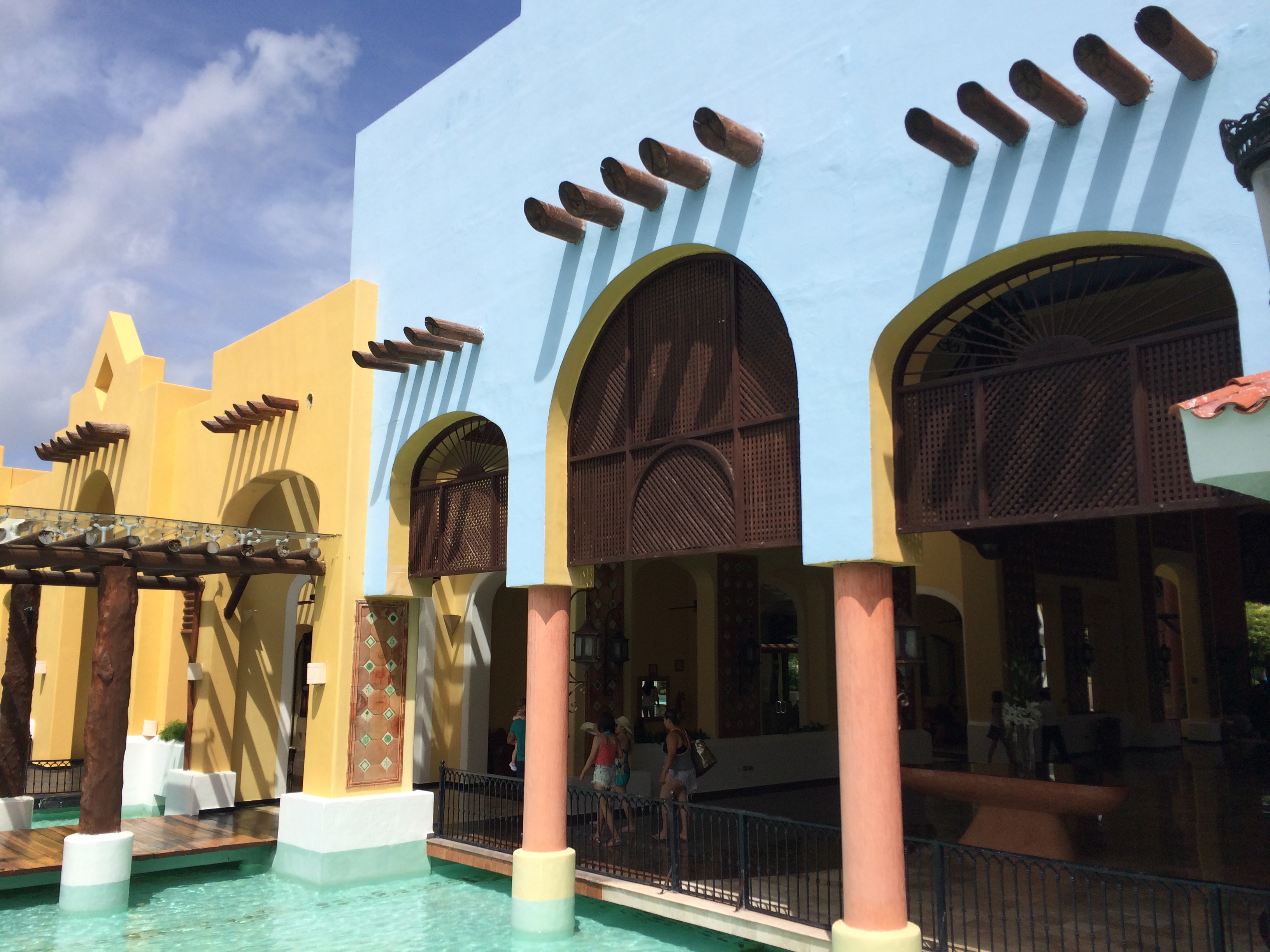 The West Texas Food Bank does a lot to help our community. Right now you can help out the West Texas Food Bank by bringing in your much needed donation of 2 non-perishable food items and we will give you the 3rd WEEK FREE with your purchase 2 weeks! Just call us today for details, 432-580-7777 or 432-333-4184!
If you need a new car at an affordable price then look no further than Sewell We Finance in Odessa! From gas savers to people haulers, they really do have it all! Almost every vehicle on the lot has a warranty available too! With down payments as low as $500 and new inventory arriving daily, you need to go visit the good people at Sewell today! They have down payments for every budget and will work to make sure you're happy with your purchase. Sewell We Finance is directly across the street from Sewell Ford's new car showroom on 8th Street. Stop on by today and tell them Thrifty Nickel sent you! 2440 E. 8th Street, Odessa TX, 79761 432-580-7000
Looking for Oilfield Equipment and Supplies? Well here's some of what Thrifty Nickel has to offer this week!
2009 FREIGHTLINER Cascadia truck, with vacuum pump, new brakes, clutch, starter, alternator, DEF, very well maintained. $40,000 with vacuum pump. $37,000 without vacuum pump. Call 432-661-3551.
2013 45 KW Warren Cat Generators for sale. Diesel-powered. Excellent Condition. Will sell generators as a pair or individually. $27000/OBO for the pair; $13,500/OBO for single generator. Give us a call! 432-684-4852.
DRILLING RIG Fuel Tanks. 1-10,000 gallon, 45 foot, skidded w/ tool. House & Lubester 1-6000 gallon, 32 foot, skidded w/Lubester. 806-891-1381.
FOR SALE 1995 International Day cab. 1998 Volvo single axle. 2000 Freight liner Condo. 1999 International. 45' float. 1994 Freight liner flat top. 16 foot, 3 axle dump trailer. 432-638-5364
2- DIESEL Tanks: 6000 gallon and 4000 gallon. 806-891-1381.
'62 REDFACE Overhauled, distributor, updates, Murphy gauges, painted, chopped, remote, chromed, $9,900. 432-381-5486. Ed's Welder Repair & Parts.
1979 LINCOLN 200, mounted on trailer, tool boxes and bottle racks, $4500. 432- 770-1469.
Advertise or find your perfect services with us at OurThriftyNickel.com. It really couldn't be easier. Head over, sign up for an account and then place an ad! Available 24 hours a day, 7 days a week. Try it out! $5.75 for the first ten words, .40 cents per each additional word. One picture free with each ad! Because we love our customers, right now when you purchase two weeks we will offer you a 3rd week at no charge!
For those who prefer a human touch for your business interactions, then feel free to call in and place an ad. Our helpful and friendly staff are available starting at 8:00 every day of the week. On Monday, Wednesday, and Thursday our phone transactions and business locations shut down at 5:00 PM, Tuesdays till 6:00, and Fridays till 2:00 PM.
For the Odessa office place your calls to: (432) 333-4184
For the Midland office dial: (432) 580-7777
If you're already out on the town running errands, we're conveniently located at 2611 N. Golder, Odessa TX, 79761. That address works for all your mail-in ads as well! We also have newspaper stands in most of your local stores, including all the 7-11's in Odessa and Midland! If we don't have a stand in your favorite store, call us and we'll get one there, just for you!
Utilize the Thrifty Nickel Classifieds, serving the Permian Basin for over thirty years, reaching over one hundred thousand households.