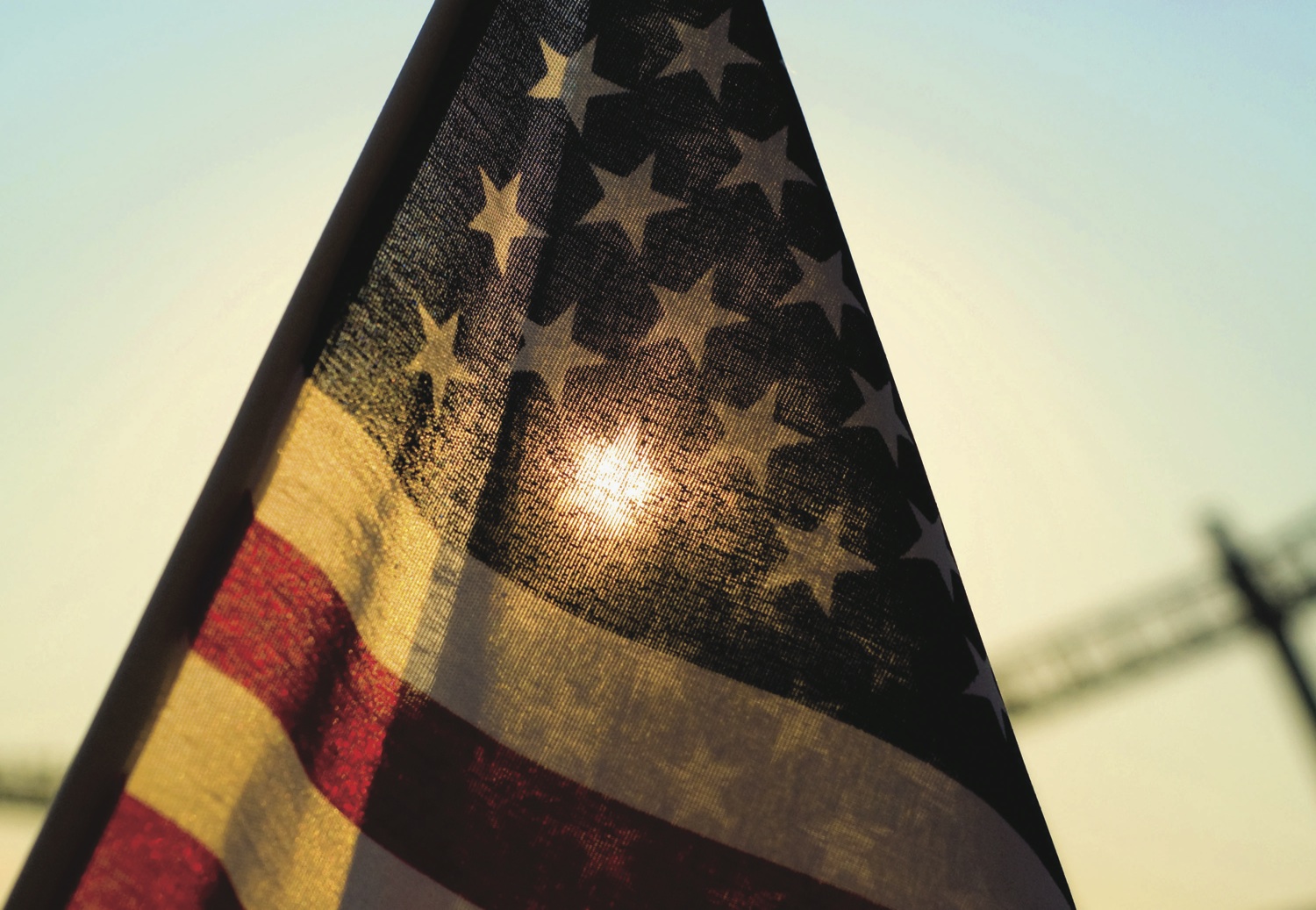 Advertising can be a tricky part of any owner's business plan. Some might of them simply have no money to advertise, while other owners know that without advertising they would have no business to begin with. It can be especially hard for new business owners to start advertising when their budget is pretty tight starting out. Just blindly advertising won't bring in more customers to your business, but advertising with the right media outlets will! Thrifty Nickel is a terrific platform to start getting your company's name out there, and you won't have to spend a fortune to do so! Call us today and ask one of our friendly sales representatives how cheap it is to start advertising in our 'Business & Service Directory'.
One area of our Business & Service Directory that always seems to do well is our 'Concrete' section. If you need concrete work done then it's very important you hire someone who knows what they're doing and will get the job done right! Don't even think about wasting your time with that old neighbor done the street who poured his own driveway back in the '70s, call a real professional! Here are a few of the listings we have  in our paper this week:
READY MIX CONCRETE delivered in Odessa and surrounding areas. Saturday delivery also. Call Gary 512-913-7924.
MELENDEZ CONCRETE- Specializing in shop slabs,home additions and driveways, etc! Insured/bonded; big jobs also welcome! Good work at reasonable prices! Call/text (432)212-8441 Talk to Abraham!
JOEL'S CONCRETE. Commercial, Residential. Driveways, Patios, Etc. Hardworking, Dependable, Fast Response. Jobs are Laser Leveled. Affordable Prices. References. 432-269-4118.
DELEON'S CONCRETE. House/shop slabs, patios, driveways, sidewalks, Etc. Commercial/Industrial/Residential. Insured/Bonded. Free Estimates. 432-202-4585, 432-413-6647. Now hiring experienced helpers.
DO CONCRETE Work. House slabs, driveways, patios, sidewalks. Spanish 432-222-3984, English 432-222-5790, Hector.
CONCRETE SPECIALIST. All your concrete needs – patios, foundations, driveways, additions, etc. Residential/ Commercial. Best deals in town. Free Estimates. 432-599-5930.
OLMOS/RAMOS Concrete 20 years experience. Driveways, sidewalks, floors, block fencing. Cleanup yards. Commercial, residential. 432-258-9117. 432-803-9112, 432-530-6601.
ABC CONCRETE. Quality install of patios, driveways, slabs & shops, also stamped concrete. All size jobs welcome. Saul 432-260-7947.
A and A Concrete By Roman. Big or Small Concrete slabs, driveways, patio's. Specialist in fixing rooting bricks, mortar joints and concrete foundations. Free Estimates. 432-556-3903.
1ST PLACE Concrete. Free estimates, best work and prices in town. Call Miguel 432-257-9773.
Advertise or find your perfect services with us at OurThriftyNickel.com. It really couldn't be easier. Head over, sign up for an account and then place an ad! Available 24 hours a day, 7 days a week. Try it out! $5.75 for the first ten words, .40 cents per each additional word. One picture free with each ad! Because we love our customers, right now when you purchase two weeks we will offer you a 3rd week at no charge!
For those who prefer a human touch for your business interactions, then feel free to call in and place an ad. Our helpful and friendly staff are available starting at 8:00 every day of the week. On Monday, Wednesday, and Thursday our phone transactions and business locations shut down at 5:00 PM, Tuesdays till 6:00, and Fridays till 2:00 PM.
For the Odessa office place your calls to: (432) 333-4184
For the Midland office dial: (432) 580-7777
If you're already out on the town running errands, we're conveniently located at 2611 N. Golder, Odessa TX, 79761. That address works for all your mail-in ads as well! We also have newspaper stands in most of your local stores, including all the 7-11's in Odessa and Midland! If we don't have a stand in your favorite store, call us and we'll get one there, just for you!
Utilize the Thrifty Nickel Classifieds, serving the Permian Basin for over thirty years, reaching over one hundred thousand households.