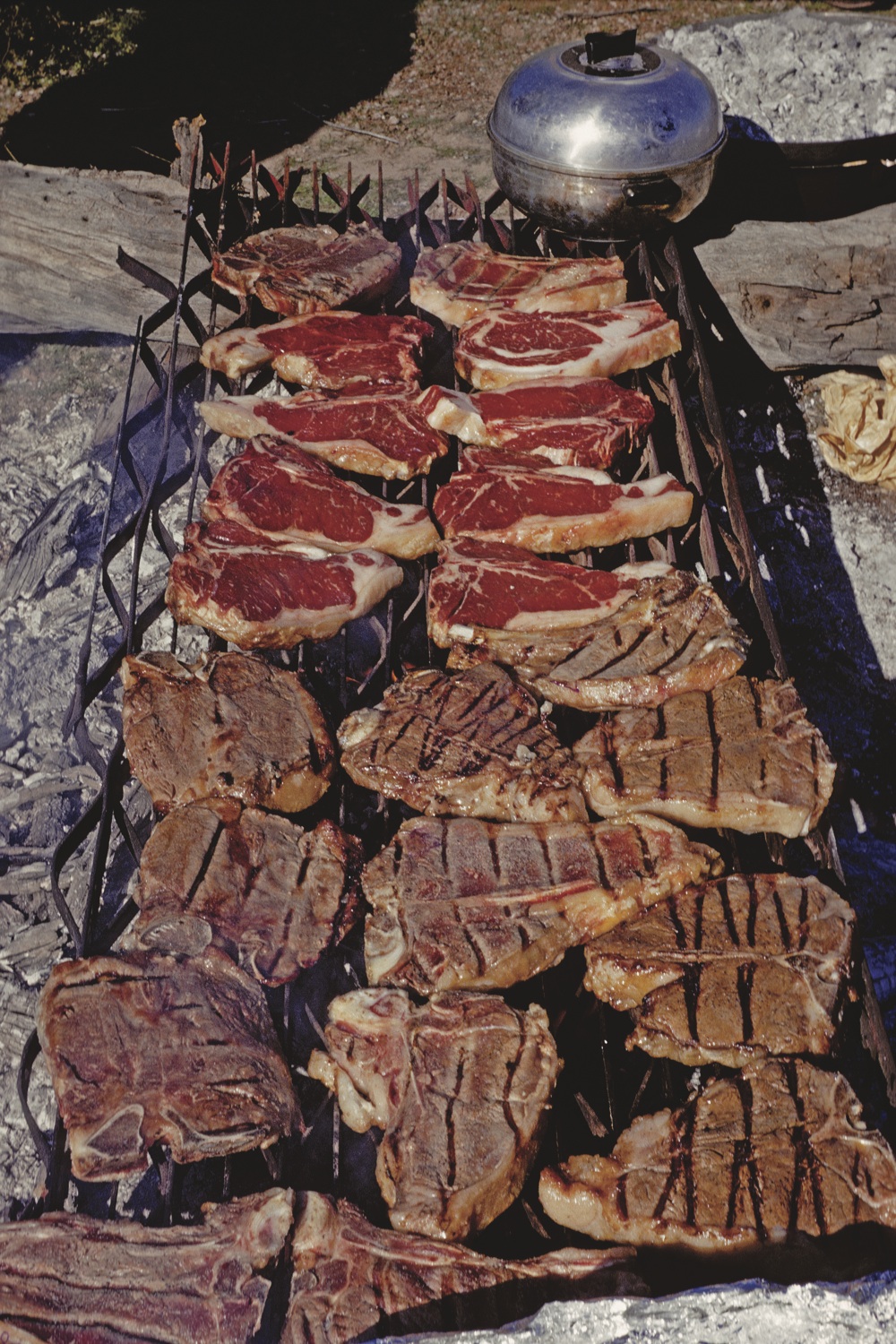 Anyone out there have some exciting plans for this weekend? It looks like I'll be staying in town completing some much needed projects around the house. If you have things to do around your residence then why not use Thrifty Nickel to help? We have lots of helpful equipment and certainly enough room for you to list all your gently used unneeded items. Give us a call early today, we're only open till 2pm.
Here at Thrifty Nickel we believe in helping our fellow man. That's why we've teamed up with the West Texas Food Bank to help end hunger in the Permian Basin. All you have to do to help is bring in two canned goods to Thrifty Nickel's office and we'll give you a free week of advertising with the purchase of two. (Up to ten words free, each word after is 40 cents*) To find out more about all the amazing work  the West Texas Food Bank does, go to http://www.wtxfoodbank.org.
The fun of garage sales is that you never know what kind of awesome stuff you'll find for sale. Thankfully Thrifty Nickel lists the best sales in town every week so that you can find exactly what you're looking for. Take a look at a few of the listings starting on page four this week:
– SATURDAY ONLY 8am to 4pm 2300 Adams. Lot's of miscellaneous
– CHURCH PARKING Lot Sale. Proceeds to benefit low income families. Furniture, household items, cool junk. Saturday only 8 am- 2 pm. 1335 E. 6th.
– GARAGE SALE Very clean couches, tables, and chairs. Bedroom set and more, furniture and more 1027 Whitaker, Odessa. Tuesday through Sat 10 am till 4 pm.
– GARAGE SALE Saturday, starts at 8 a.m., 8915 Dublin. Furniture, clothes and more.
– GARAGE SALE March 1 at 8 am to ?, at 16930 North Willowood Gardendale, Texas. Storage Shed, Land 0.4449 acre, Free Lumber, Desk, Clothes, Baby Items, twin loft bedroom suite, three cars needs little work. Cavalier $1500, Mustang $2000, Mitsubishi Montero $2000.
– MARCH 1 Opening at 8 am garage sale at 3032 N. Timberline, Odessa. Not Opening Early. Kitchen Appliance, Parts washer, Clothing.
Advertise or find your perfect services with us at OurThriftyNickel.com. It really couldn't be easier. Head over, sign up for an account and then place an ad! Available 24 hours a day, 7 days a week. Try it out! $5.75 for the first ten words, .40 cents per each additional word. One picture free with each ad! Because we love our customers, right now when you purchase two weeks we will offer you a 3rd week at no charge!
For those who prefer a human touch for your business interactions, then feel free to call in and place an ad. Our helpful and friendly staff are available starting at 8:00 every day of the week. On Monday, Wednesday, and Thursday our phone transactions and business locations shut down at 5:00 PM, Tuesdays till 6:00, and Fridays till 2:00 PM.
For the Odessa office place your calls to: (432) 333-4184
For the Midland office dial: (432) 580-7777
If you're already out on the town running errands, we're conveniently located at 2611 N. Golder, Odessa TX, 79761. That address works for all your mail-in ads as well! We also have newspaper stands in most of your local stores, including all the 7-11's in Odessa and Midland! If we don't have a stand in your favorite store, call us and we'll get one there, just for you!
Utilize the Thrifty Nickel Classifieds, serving the Permian Basin for over thirty years, reaching over one hundred thousand households.