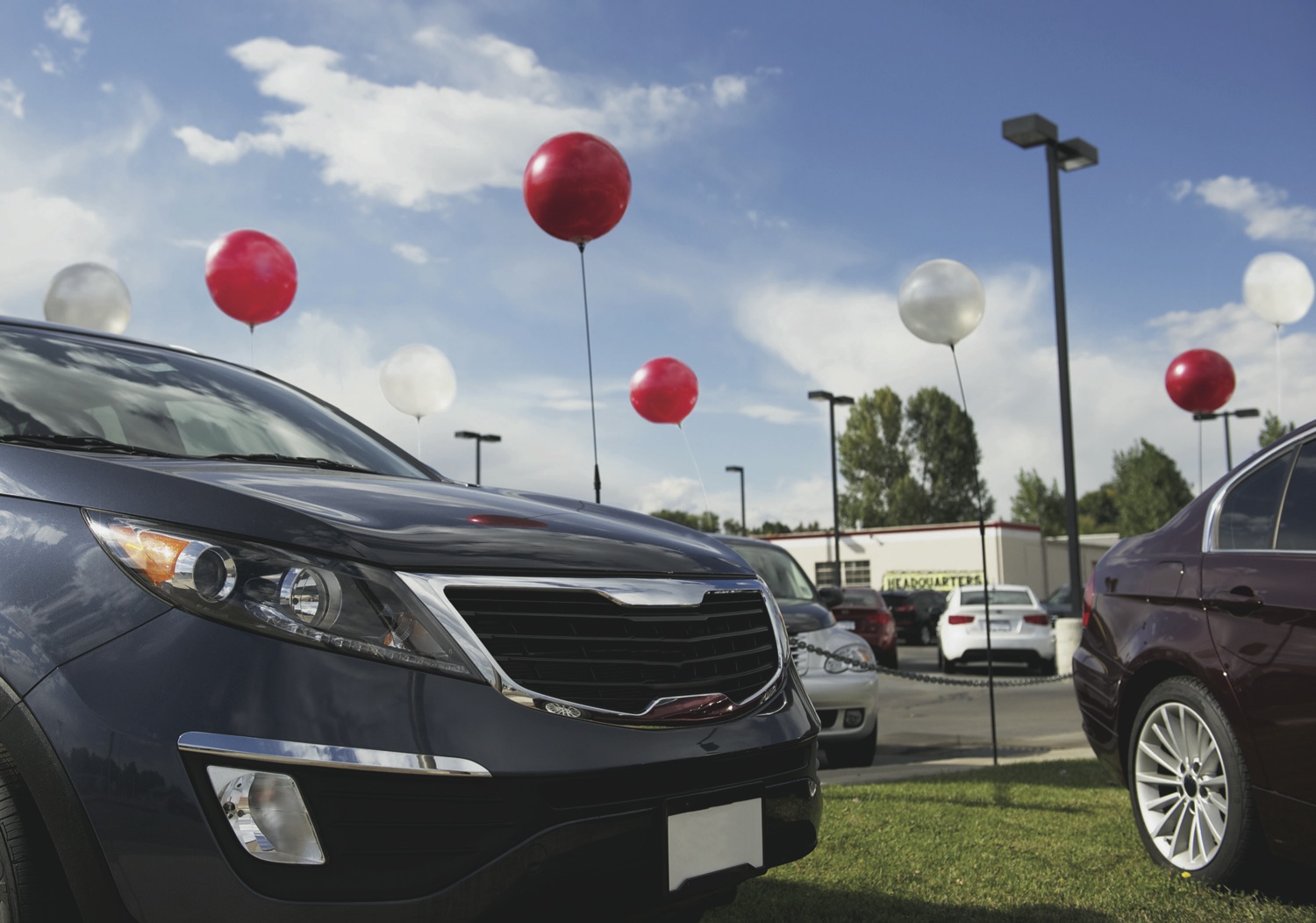 Today marks deadline day here around Thrifty Nickel offices. All ads for this Thursday's paper need to be submitted by 5pm today. So if you've been procrastinating then stop on by or call us today (432) 580-7777 for the Midland office or (432) 333-4184 for our Odessa office. If you are unable to get your ads in today then you'll still have a week to make next week's paper February 6th. No matter when you decide to call, our friendly sales representatives will be ready to help!
Interested in getting even more bang for your buck with Thrifty Nickel? Well this blog does get quite a few visitors every week and might be a good place to spotlight your business. Ask your sales rep about getting your business featured on the Thrifty Nickel blog, Facebook, or Twitter. It never hurts to have more exposure, and Thrifty Nickel will always make sure you're getting the best value for all of your hard earned advertising dollars.
If you're a hard working individual like myself, then you should be receiving your W-2 from your employer very soon. Hopefully you'll end up getting a nice return from all those taxes you've paid during the year. Well if you're looking at using that tax refund to help you get a new car then look no further than Basin Mitsubishi. During tax season they'll match your tax return up to $1,000 when used toward the purchase of a new or used vehicle! $0 down delivers and Basin Mitsubishi has the right vehicle for any budget, even 2014 models! Try out a sleek 2014 Mitsubishi Lancer for only $179 a month, or the sporty 2014 Mitsubishi Outlander for just $189 a month. Don't just take my word for it, stop by 3915 W. Wall Street in Midland or www.midlandmitsubishi.com . Call (432) 897-4688 with any questions.
Advertise or find your perfect services with us at OurThriftyNickel.com. It really couldn't be easier. Head over, sign up for an account and then place an ad! Available 24 hours a day, 7 days a week. Try it out! $5.75 for the first ten words, .40 cents per each additional word. One picture free with each ad! Because we love our customers, right now when you purchase two weeks we will offer you a 3rd week at no charge!
For those who prefer a human touch for your business interactions, then feel free to call in and place an ad. Our helpful and friendly staff are available starting at 8:00 every day of the week. On Monday, Wednesday and Thursday our phone transactions and business locations shut down at 5:00 PM, Tuesdays till 6:00 PM, and Fridays till 2:00 PM.
For the Odessa office place your calls to: (432) 333-4184
For the Midland office dial: (432) 580-7777
If you're already out on the town running errands, we're conveniently located at 2611 N. Golder, Odessa TX, 79761. That address works for all your mail-in ads as well! We also have newspaper stands in most of your local stores, including all the 7-11's in Odessa and Midland! If we don't have a stand in your favorite store, call us and we'll get one there, just for you!
Utilize the Thrifty Nickel Classifieds, serving the Permian Basin for over thirty years, reaching over one hundred thousand households!