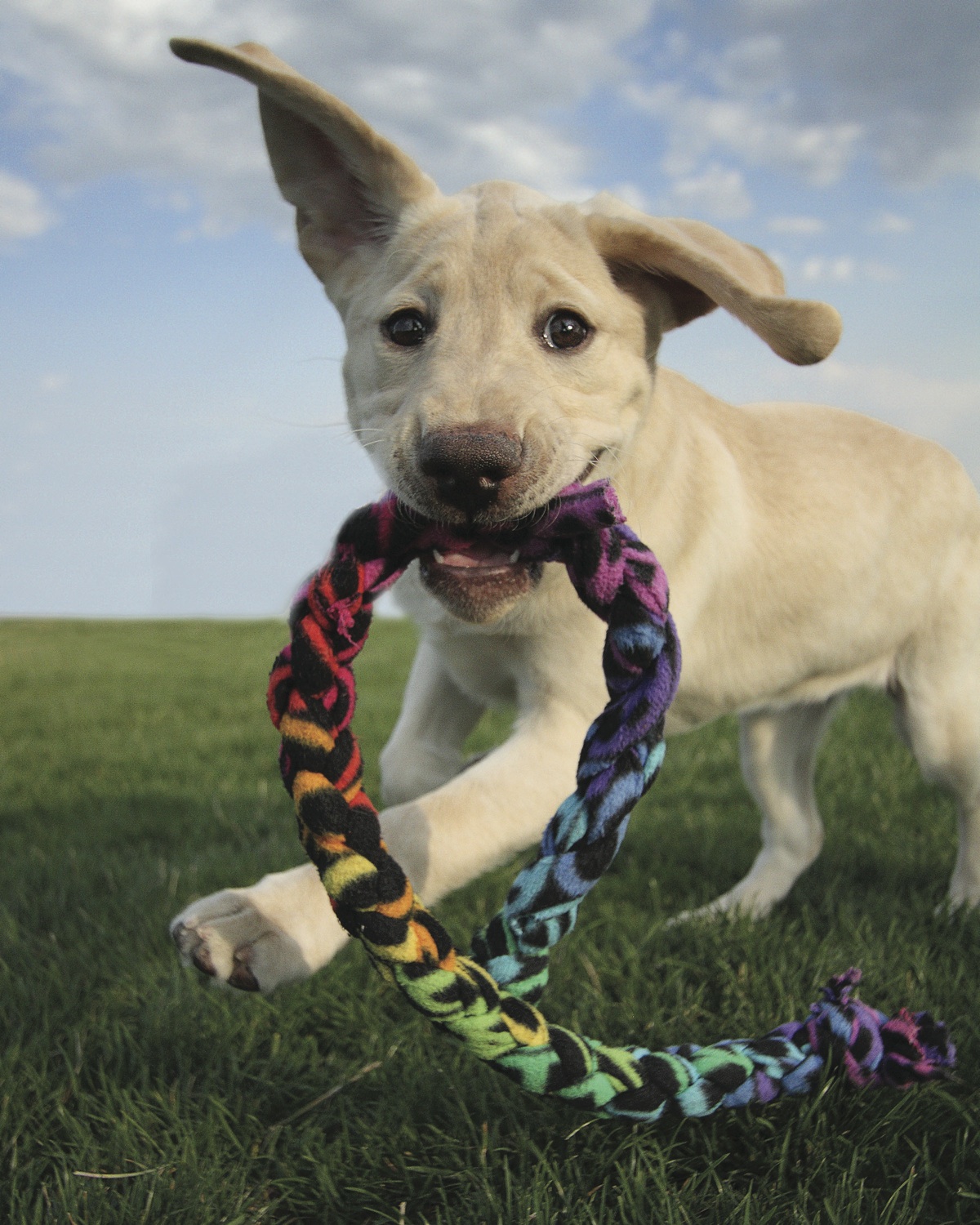 Have you taken a look at your Odessa/Midland Thrifty Nickel's Facebook page lately? Plenty of you have because we've almost hit our goal of 4000 'Likes'! We're currently only about thirty fans away so if you know someone that should be seeing our page but isn't, tell them to visit https://www.facebook.com/OurThriftyNickel and give us a like. It's a great way to stay up to date on all the deals and promos we're currently running, and so you won't miss out on anything!
There are many different animals in the Permian Basin in need of a loving home, especially dogs. If your home has enough room for an awesome four legged little canine then consider giving Thrifty Nickel's 'Dogs' section some real consideration. As much as I wish I could house every puppy in need of shelter I can't, but maybe you can! I've gone ahead and copied a few dogs we have listed in our paper this week, so call and help out if you're able to.
– SHIH TZU Puppies. 1 male $400, black & white female $500. Registered. Call or text 432-559-2342.
– GERMAN SHEPHERD/Lab mix. Black and brownish. Asking $150 each. To good homes only. 432-570-1955
– WOLF CUBS 98%, whelped 12/08/13, Serious inquiries only. Call 432-570-5121.
– PROTECT YOUR Family, home and stock. Registered American Bull Dogs. 432-208-3660.
– AKC YORKIE Puppies. Great for Valentine's. Ready January 17th. 432-880-2953.
– 4 PUPPIES Shihtzu/Pug mix. Long haired, $50 each 432-202-5247
– AKC REGISTER German Shepard puppies, 5 weeks old, their daddy is over 120 pounds. 432-553-0417.
Advertise or find your perfect services with us at OurThriftyNickel.com.  It really couldn't be easier. Head over, sign up for an account and then place an ad! Available 24 hours a day, 7 days a week. Try it out! $5.75 for the first ten words, .40 cents per each additional word. One picture free with each ad!  Because we love our customers, right now when you purchase two weeks we will offer you a 3rd week at no charge!
For those who prefer a human touch for your business interactions, then feel free to call in and place an ad. Our helpful and friendly staff are available starting at 8:15 every day of the week. On Mondays our phone transactions and business locations shut down at 6:15 PM, Tuesdays till 7:15, Wednesdays till 6:00 PM, Thursdays till 5:00, and Fridays till 12:15 PM.
For the Odessa office place your calls to: (432) 333-4184
For the Midland office dial: (432) 580-7777
If you're already out on the town running errands, we're conveniently located at 2611 N. Golder, Odessa TX, 79761. That address works for all your mail-in ads as well! We also have newspaper stands in most of your local stores, including all the 7-11's in Odessa and Midland! If we don't have a stand in your favorite store, call us and we'll get one there, just for you!
Utilize the Thrifty Nickel Classifieds, serving the Permian Basin for over thirty years, reaching over one hundred thousand households!