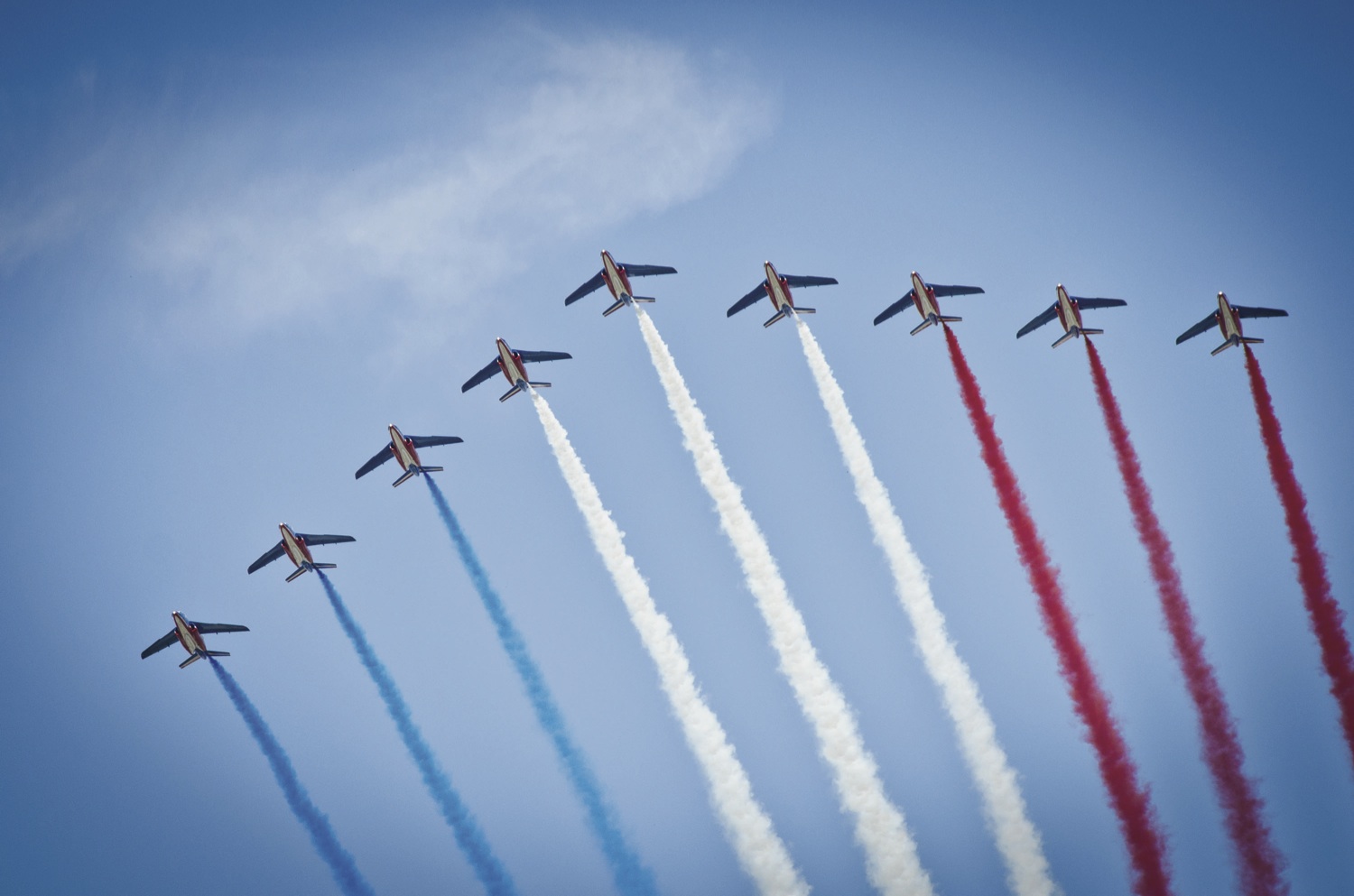 What a great first night of college football it was! My Alma Mater UCF pulled off an easy win against Akron. Ole Miss survived perhaps the most thrilling game of the night against Vanderbilt 39-35 if you stayed up to watch that one. Of course no one that works for Thrifty Nickel would ever stay up to the wee hours of the night just to watch a football game. 🙂
Now it's time for this season's first Thrifty Nickel High School football predictions. The Permian Panthers open up tonight at Ratliff Stadium against El Paso Montwood. Junior Heath Wood will start at quarterback for the Panthers and I'm expecting a big game from him and a good win to kick off the season. Lets say 3 TD's for Wood and a 35-21 victory for the Panthers.
Want to know why Thrifty Nickel is the best? Because we deliver the big resultsthat our customers have grown to expect. Just ask anyone who advertises in their favorite Odessa/Midland Thrifty Nickel week in and week out. We care about getting our customers good results and will do anything we can to deliver them. If you think advertising isn't right for your company at this time, just remember this – A terrible thing happens to businesses who don't advertise… NOTHING! Don't let this happen to you and give us a call today!
Advertise or find your perfect services with us at OurThriftyNickel.com. It really couldn't be easier. Head over, sign up for an account and then place an ad! Available 24 hours a day, 7 days a week. Try it out! $5.75 for the first ten words, .40 cents per each additional word. One picture free with each ad!  Because we love our customers, right now when you purchase two weeks we will offer you a 3rd week at no charge!
For those who prefer a human touch for your business interactions, then feel free to call in and place an ad. Our helpful and friendly staff are available starting at 8:15 every day of the week. On Mondays our phone transactions and business locations shut down at 6:15 PM, Tuesdays till 7:15, Wednesdays till 6:00 PM, Thursdays till 5:00, and Fridays till 12:15 PM.
For the Odessa office place your calls to: (432) 333-4184
For the Midland office dial: (432) 580-7777
If you're already out on the town running errands, we're conveniently located at 2611 N. Golder, Odessa TX, 79761. That address works for all your mail-in ads as well! We also have newspaper stands in most of your local stores, including all the 7-11's in Odessa and Midland! If we don't have a stand in your favorite store, call us and we'll get one there, just for you!
Utilize the Thrifty Nickel Classifieds, serving the Permian Basin for over thirty years, reaching over one hundred thousand households!