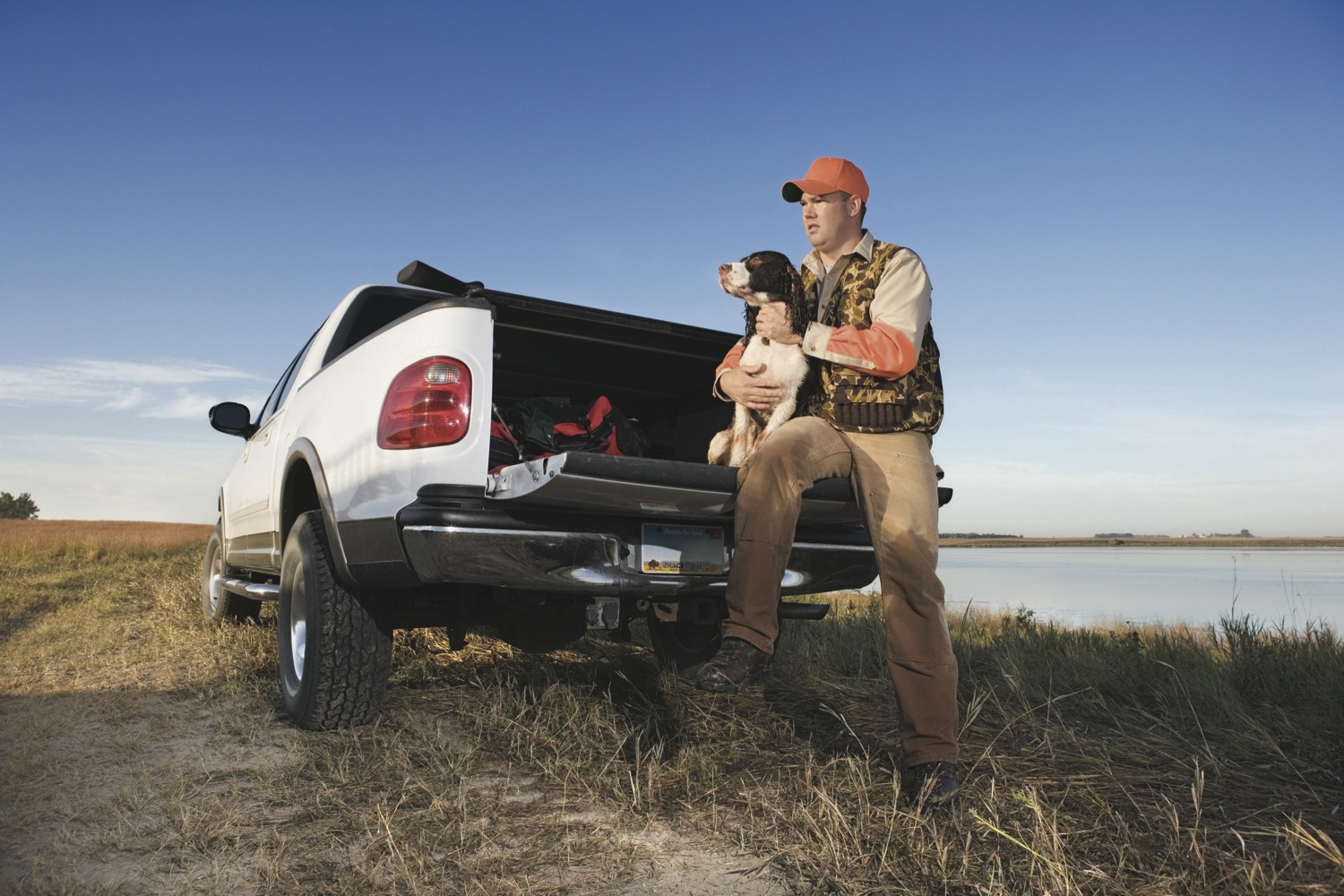 Summer is officially here and you can sure feel it in almost every part of Texas. Hot temperatures outside should never stop you from reading Thrifty Nickel, since you can read us online 24/7 at OurThriftyNickel.com. If you prefer the real thing then you can always pick up a copy of our paper at any of the stands we have all across the Permian Basin. No matter how you chose to get your fix, you can't go wrong when it comes to Thrifty Nickel.
The original Permian Basin Gun Show is coming back to the Ector County Coliseum this weekend. Come check it out and buy, sell or trade guns, knives, reloading equipment, books, coins, blow guns & pistol grips. The show will take place Saturday and Sunday June 25th & 26th from 9am – 5pm in Building G of the Ector County Coliseum. If you can't make this particular show then the next one will happen on August 27th & 28th. For more information please call John and Shirley Pokorny at 432-550-4835
Advertise or find your perfect services with us at OurThriftyNickel.com. It really couldn't be easier. Head over, sign up for an account and then place an ad! Available 24 hours a day, 7 days a week. Try it out! $5.75 for the first ten words, .40 cents per each additional word. One picture free with each ad! For those who prefer a human touch for your business interactions, then feel free to call in and place an ad. Our helpful and friendly staff are available starting at 8:00 every day of the week. On Monday, Wednesday, and Thursday our phone transactions and business locations shut down at 5:00 PM, Tuesdays till 6:00, and Fridays till 2:00 PM.
For the Odessa office place your calls to: (432) 333-4184
For the Midland office dial: (432) 580-7777
If you're already out on the town running errands, we're conveniently located at 2611 Golder Avenue, Odessa TX, 79761. That address works for all your mail-in ads as well! We also have newspaper stands in most of your local stores, including all the 7-Eleven stores in Odessa and Midland! You can also find Thrifty Nickel at Supermercado in Midland, El Rancho in Odessa, H-E-B, and Albertsons! If we don't have a stand in your favorite store, call us and we'll get one there, just for you!
Utilize the Thrifty Nickel Classifieds, serving the Permian Basin for over thirty years, reaching over one hundred thousand households.