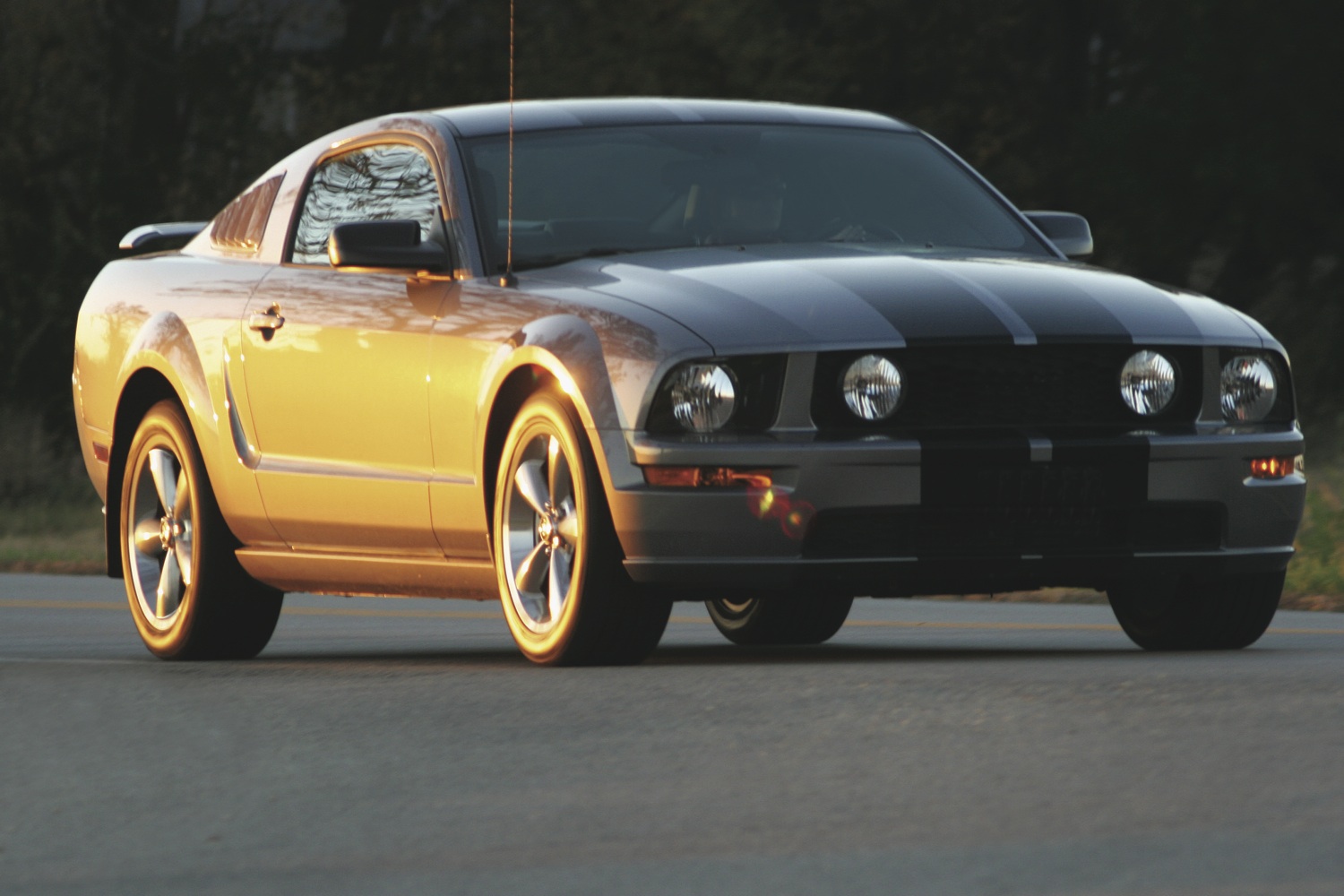 Congratulations to the Permian Panthers for winning their first playoff game in five years Friday night. The crowd at Ratliff stadium was rocking and helped cheer on the home team to victory 31-7. Brandon Bailey had an amazing game for Permian and finished with 180 yards rushing and two touchdowns to lead the way. The Panthers next test will take place Saturday 1pm in Lubbock against Amarillo Tascosa. Things are looking very promising for the Panthers but anything can happen in the playoffs, so stay tuned!
If you're in the market for a new automobile, then you know the headaches that can come with searching for the perfect vehicle. However there's no reason to panic about breaking the bank to replace a broken down car. You can still find an amazing preowned car without having to sell any vital organs. If not having that new car smell isn't a deal breaker for you, then a gently used preowned vehicle is for you! The most important factor in looking for a used car is knowing where to look. Well lucky for you, Thrifty Nickel has you covered!
2009 CHEVY Impala, clean, 122,000 miles, $7300. 432-212-7308.
2012 KIA Sorento LX, 53K miles, clean, mid-size SUV. Call Keith 432- 889-6510.
2009 CHEVY Corvette Grand Sport 3LT. Call 866-582-5744.
2007 PONTIAC Solstice convertible silver, 54,000 miles, $10,500 432-208-3078.
2013 KIA Optima SX, 43K miles, leather, loaded. Call Keith 432-889-6510.
WHITE 2008 Honda Civic SI, 2 door, moon roof, 74,000 miles, good condition. 432-553-7187.
MAZDA 2 2012, 77K, $10,120. Text: 432-599-1668.
2006 FORD F-150, V-6, 80,000 miles, automatic, runs good, damaged driver side, needs rear end, $3000. Call 432-550-7105.
1991 FORD F-150 pickup, good work truck, 107,000 miles. $1500 or best offer. 432-230-3922
2014 TOYOTA Tundra Crew Max, Platinum, 4WD, 15K miles. Call Keith 432-889-6510.
Advertise or find your perfect services with us at OurThriftyNickel.com. It really couldn't be easier. Head over, sign up for an account and then place an ad! Available 24 hours a day, 7 days a week. Try it out! $5.75 for the first ten words, .40 cents per each additional word. One picture free with each ad! For those who prefer a human touch for your business interactions, then feel free to call in and place an ad. Our helpful and friendly staff are available starting at 8:00 every day of the week. On Monday, Wednesday, and Thursday our phone transactions and business locations shut down at 5:00 PM, Tuesdays till 6:00, and Fridays till 2:00 PM.
For the Odessa office place your calls to: (432) 333-4184
For the Midland office dial: (432) 580-7777
If you're already out on the town running errands, we're conveniently located at 2611 Golder Avenue, Odessa TX, 79761. That address works for all your mail-in ads as well! We also have newspaper stands in most of your local stores, including all the 7-Eleven stores in Odessa and Midland! You can also find Thrifty Nickel at Supermercado in Midland, El Rancho in Odessa, H-E-B, Stripes, and Albertsons!
If we don't have a stand in your favorite store, call us and we'll get one there, just for you!
Utilize the Thrifty Nickel Classifieds, serving the Permian Basin for over thirty years, reaching over one hundred thousand households.