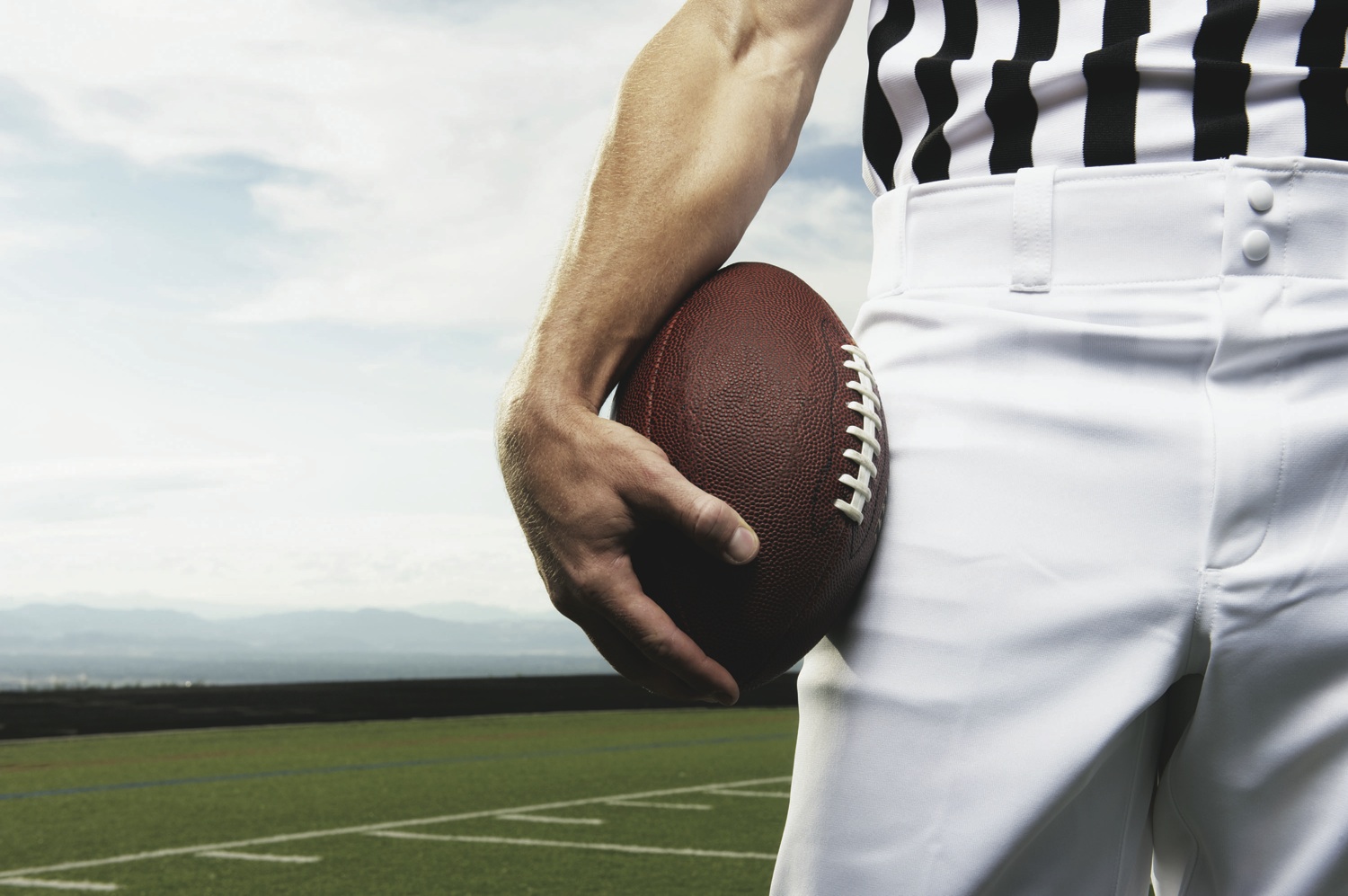 Happy Friday Ladies and Gentlemen and I hope you're ready for another exciting night here in the Permian Basin! I'm talking of course about the big playoff matchup at Ratliff Stadium in Odessa tonight where the Permian Panthers will take on the Sam Houston Texans. Kickoff is at 7pm and I'm sure everyone in town is going to be there. While I'm no football savant, I think the Panthers will pull off the round one win and go on marching on forward in the playoffs 27-24! Make sure you go out and show your support for all the hard work the coaches and players have put in this season.
If you're the type of person who doesn't really care about football, then you might be looking for some ways to fill your time this weekend. While you could just stare at the wall and wait for Monday to hit so you can go back to work, I'm guessing you don't want to do that. So maybe you should go around town and check out some of the best 'Garage Sales' Thrifty Nickel has to offer. I've taken the liberty of posting a few favorites below but make sure you open this week's Thrifty Nickel so you can make sure you don't miss any screaming deals!
2500 Bainbridge Drive Friday & Saturday 8 to 4. King bed, queen bedroom suite, china cabinet, dining table, computer hutch, lots of christmas decorations. Coke collectables, ladies clothes, many never worn and house hold items.
707 S. Lincoln, Friday and Saturday. Gas welder, electric welder, gasoline shredder, table saw, power tools.
MOVING SALE! 1503 E. 10th. Kitchen, Living & Office Furniture, Entertainment Center, TV's, Clothes and Miscellaneous. Saturday, November 15 8:00-3:00.
BIG SALE 5715 N. Dixie. Thursday-Sunday 8:30 a.m.- 7 p.m. Attention: Deer Hunters we have freezers. Lots of glassware 75% Off. New furniture: dressers, china hutches, entertainment centers. Joe 432-530-7735.
DOWNSIZING 3 family sale, 1715 E. Crescent, in ally. Park on the street. Saturday and Sunday 8 til ?, cash only. Paintings, stain glass, decorative items, sets of dishes, lot of tupperware, baby items, bedding, cookbooks, lots of men and women's clothes.
MOVING SALE, Saturday 9 a.m. 6312 Mecca. Dining table with 8 chairs and China cabinet, breakfast table with 4 chairs, file cabinet and Christmas items and miscellaneous items.
HUGE ESTATE Sale in Ponderosa. The address is 6214 Nevada. We will be open from 7:00 a.m. – 1:00 p.m. on Saturday, November 15. Lots of furniture, collectibles, and household items. All money goes toward an orphanage build in India!
Community Garage sale. Friday and Saturday 8 am – ?, 6014 Spahn (exit off Deville off 191), look for signs. Furniture, clothing, house hold items, lots more.
Advertise or find your perfect services with us at OurThriftyNickel.com. It really couldn't be easier. Head over, sign up for an account and then place an ad! Available 24 hours a day, 7 days a week. Try it out! $5.75 for the first ten words, .40 cents per each additional word. One picture free with each ad! For those who prefer a human touch for your business interactions, then feel free to call in and place an ad. Our helpful and friendly staff are available starting at 8:00 every day of the week. On Monday, Wednesday, and Thursday our phone transactions and business locations shut down at 5:00 PM, Tuesdays till 6:00, and Fridays till 2:00 PM.
For the Odessa office place your calls to: (432) 333-4184
For the Midland office dial: (432) 580-7777
If you're already out on the town running errands, we're conveniently located at 2611 Golder Avenue, Odessa TX, 79761. That address works for all your mail-in ads as well! We also have newspaper stands in most of your local stores, including all the 7-Eleven stores in Odessa and Midland! You can also find Thrifty Nickel at Supermercado in Midland, El Rancho in Odessa, H-E-B, Stripes, and Albertsons!
If we don't have a stand in your favorite store, call us and we'll get one there, just for you!
Utilize the Thrifty Nickel Classifieds, serving the Permian Basin for over thirty years, reaching over one hundred thousand households.