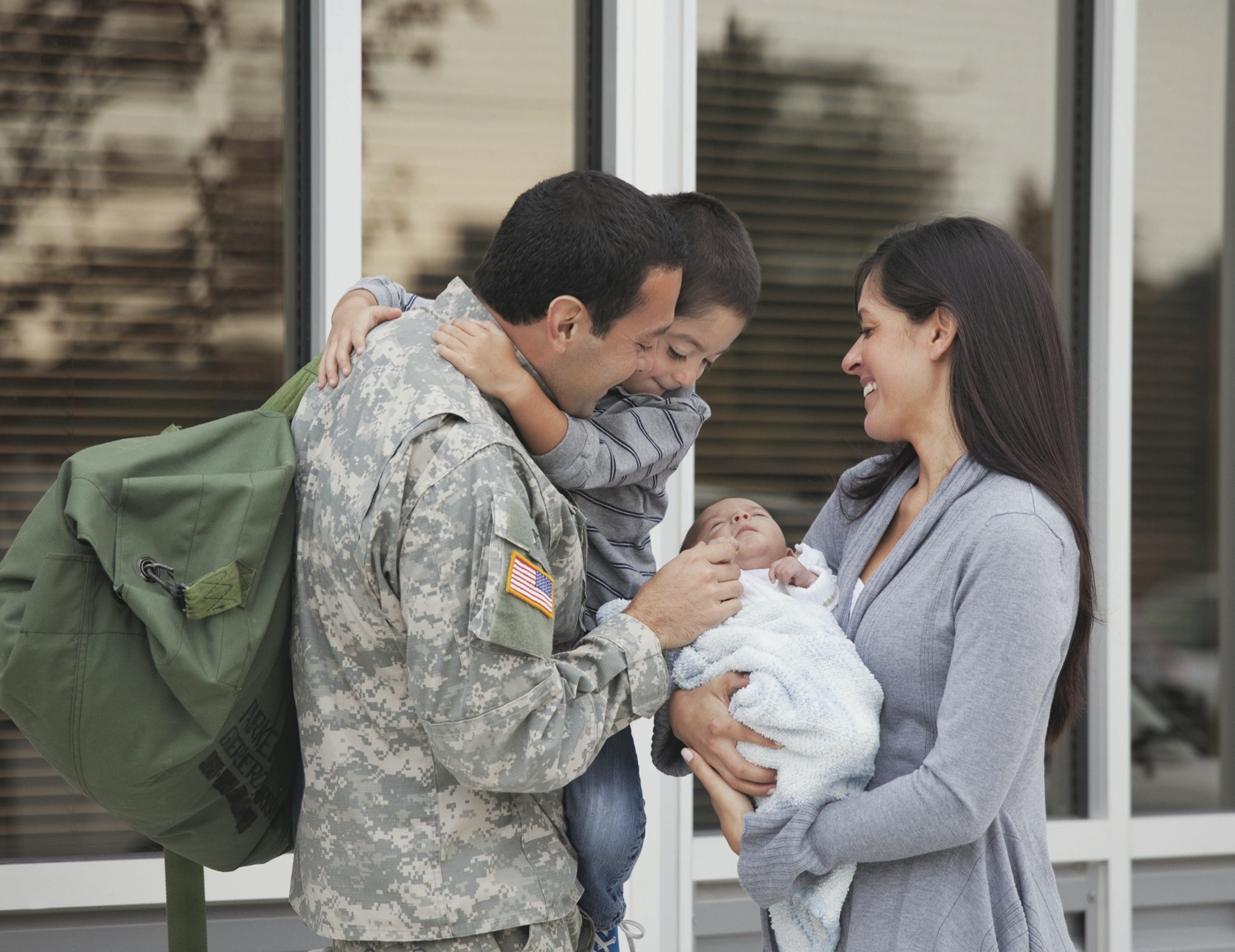 Hello to all of our lovely fans across the world this morning! The hustle and bustle of the holiday season is starting to kick in to full gear here around the Permian Basin. Make sure you don't get lost amongst the shuffle this year and get all of your shopping done early! Thrifty Nickel can help you complete your holiday wish list on time and without getting trampled at a big box retailer when you should be at home enjoying time with your loved ones. What exactly can you find inside the pages of this week's Thrifty Nickel? The answer is just about everything, seriously go look and tell me I'm wrong! We're always here to help our customers so give us a call if you have any questions.
I know basketball season and the NBA just started two weeks ago for the defending champion San Antonio Spurs and the other 29 teams in the league, but football still rules out here in the Permian Basin! The 7-3 Permian Panthers are hosting their first round playoff game against the Arlington Sam Houston Texans this Friday. Of course everyone I run into around Odessa is beyond excited for Permian to be hosting this game and expects a great effort from the Panthers. Whether you were lucky enough to secure tickets to the game or not, be sure to show your support and root for the boys in black!
With the holidays right around the corner, we need all hands on deck to help out the West Texas Food Bank. So right now if you pay for two weeks and bring in two cans of food, we'll give you a third week free! (Up to 10 words for free third week, each word after is 40 cents) All food collected will go to the West Texas Food Bank where they work tirelessly to help end hunger in our community! Help out a needy family this holiday and save yourself some money with Thrifty Nickel!
Advertise or find your perfect services with us at OurThriftyNickel.com. It really couldn't be easier. Head over, sign up for an account and then place an ad! Available 24 hours a day, 7 days a week. Try it out! $5.75 for the first ten words, .40 cents per each additional word. One picture free with each ad! For those who prefer a human touch for your business interactions, then feel free to call in and place an ad. Our helpful and friendly staff are available starting at 8:00 every day of the week. On Monday, Wednesday, and Thursday our phone transactions and business locations shut down at 5:00 PM, Tuesdays till 6:00, and Fridays till 2:00 PM.
For the Odessa office place your calls to: (432) 333-4184
For the Midland office dial: (432) 580-7777
If you're already out on the town running errands, we're conveniently located at 2611 Golder Avenue, Odessa TX, 79761. That address works for all your mail-in ads as well! We also have newspaper stands in most of your local stores, including all the 7-Eleven stores in Odessa and Midland! You can also find Thrifty Nickel at Supermercado in Midland, El Rancho in Odessa, H-E-B, Stripes, and Albertsons!
If we don't have a stand in your favorite store, call us and we'll get one there, just for you!
Utilize the Thrifty Nickel Classifieds, serving the Permian Basin for over thirty years, reaching over one hundred thousand households.