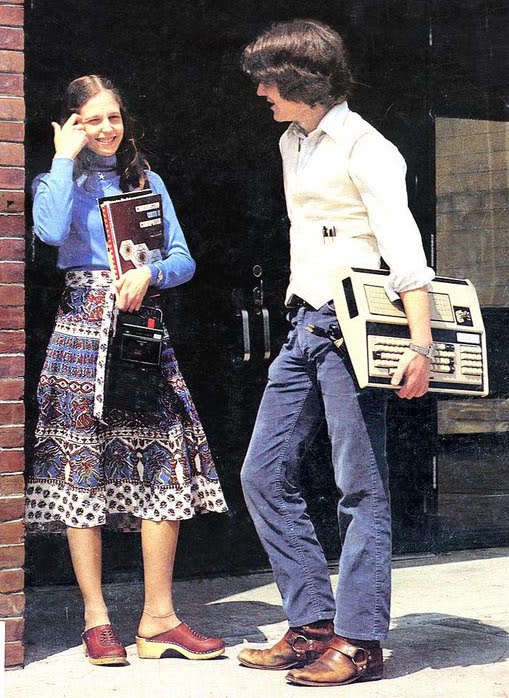 To sell, to buy, check out Thrifty Nickel Online Classified! It's like a garage sale except without all of the trekking, wasting money on gas, elbowing all the people trying to buy the exact same thing as you and the all around inconvenience!
With pockets pinched and ends barely meeting, no one needs extra costs and time drained away from them. Let the Thrifty Nickel show you deals you can't find anywhere else on items you don't have to live without just because cash flow is slow.
Purchasing new electronics hits the wallet hard. Instead of going out and buying something brand spanking new, save some cash and get a gently loved piece of electronic equipment that could last you just as long. Perhaps this 55 MITSUBISHI Projection TV, 1080i, $400. or best offer. 432-262-3467
Or just fix up what you already have. Just because a computer runs slow doesn't make it garbage. Maybe you aren't as web savvy as you fancy yourself and have intermittently infected your computer without ever being aware. Call a professional! COMPUTER CLEANING, internet hook up. If your computer is running slow or not at all. 12 years experience. Call Robert at 432-202-4048.
Perhaps, like most Americans, fed up with the state of this economic market, you've stumbled upon a business idea you find rife with potential. Do you need advice on how to make your hypothetical business a reality? Let someone who knows exactly what to do help you. STARTING A business? Need help with business already started? Let me help you with your bookkeeping needs. 30 years Full Charge Bookkeeper, A/R, A/P, Payroll, Payroll taxes, State taxes, General Ledger. Call 432-269-9495 leave a message and I will promptly call you back.
Maybe you feel boxed into a corner due to the times. Instead of filling that corner with more things to box you in, you could reorganize your insides if you LEARN THE Wonderful Art Of Tai Chi At Your Own Pace. Stress Reduction, Weight Loss and SelfEsteem. www.TaiChiForTheWorld.com
Maybe you have solutions for other people. Advertise your services with us at OurThriftyNickel.com. It really couldn't be easier. Head over, sign up for an account and then place an ad!  Available 24 hours a day, 7 days a week. Try it out! $5.75 for the first ten words, .40 cents per each additional word. One picture free with each ad!  And because we love you and appreciate your business, we offer you a second week free!
For those who prefer a human touch for your business interactions, feel free to call in and place an ad. Our helpful and friendly staff are available starting at 8:15 every day of the week. Monday, Wednesday and Thursday our phone transactions and business locations shut down at 5 PM, Tuesday at 6 PM and Friday at 4 PM.
For the Odessa office place your calls to: (432)333-4184
For the Midland office dial: (432)580-7777
If you're out on the town running errands already, we're conveniently located at 2611 N. Golder, Odessa TX, 79761. That address works for mail-in ads as well!
Check out Thrifty Nickel Online Classified!