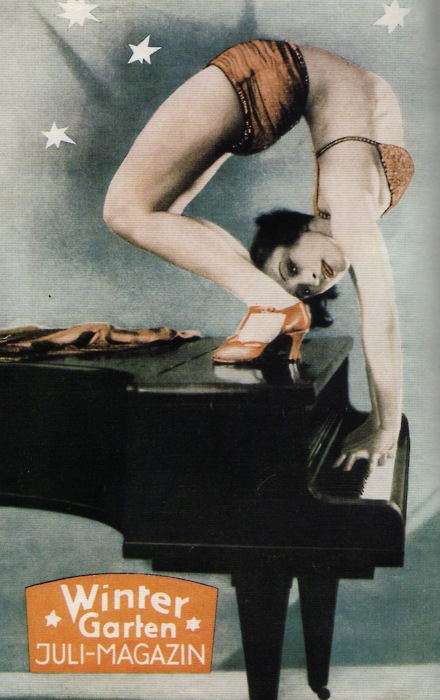 Utilize the Thrifty Nickel's personals online advertising section, find romance before it slips through your fingers.
While you were out running errands today, did you see someone special? Real special, I mean. Someone who makes your heart stop and palms sweat and inside you just know, this IS the real deal? But they walk past you and you realize you can't just blurt out "I love you" and expect anything to come of it. Take the step you should have taken, write a personal ad to right your wronged footing.
We only get one chance to make a first impression, or so some say. I say that's not fair. Momentary lapse in bravery should never stand between potential lovers. For centuries, personal ads have given people chances to rewrite that lackluster sentence-moment in their lives.
Sara Bader, in her amazing book Strange Red Cow, chronicles a good handful of phenomenal personal ads from as far back as the Civil War.
While many are signed in the hopes of love, some of these archaic personals serve as thank you's. For example:
"THE LADY WHO LOST HER KING CHARLES'S SPANIEL near Union square, in Broadway, yesterday morning, tenders her most cordial thanks to the gentleman who so kindly volunteered to release him from the thief, and sympathies with the young man who was knocked down in the melee. — March 28, 1855 New York Herald." (Bader 108)
Or as thanks in the form of a ringing endorsement:
"I HEREBY RETURN MY THANKS TO DR. H. A. DANIELS, of 221 Sixth avenue, near Fourteenth street, for skillfully removing without pain a large foreign substance from my ear, which had troubled me for a considerable time. I can fully testify to the doctor's ability as a surgeon. GEO. BOWERYEM. — December 21, 1862, New York Sunday Mercury." (Bader 109)
Or even as good riddance:
"X. Z. — IF YOU MUST HAVE A REASON why I refuse you, understand, then, that I canot marry a man who wears soiled linen, has foul teeth and breath, and uses tabasco and whisky. Faugh! GENERRA — November 16 1862, New York Sunday Mercury." (Bader 109)
Man, Generra, a real straight shooter.
Do you have someone you've been meaning to get a message to, but you're not sure where or how to contact them? Are you a scorned ex-lover who wishes to express your deep dissatisfaction with your detestable heartbreaker?
Place a personal ad on the Thrifty Nickel Online at OurThriftyNickel.com.  Just click the tab on the top of the page that reads Place An Ad! You can click the personals heading underneath that. $5.75 for the first ten words, .40 cents per each additional word. One picture free with each ad!  And because we love you and appreciate your business, we offer you a second week free when you place your ad online at OurThriftyNickel.com!
Let us help you find love through online advertising!