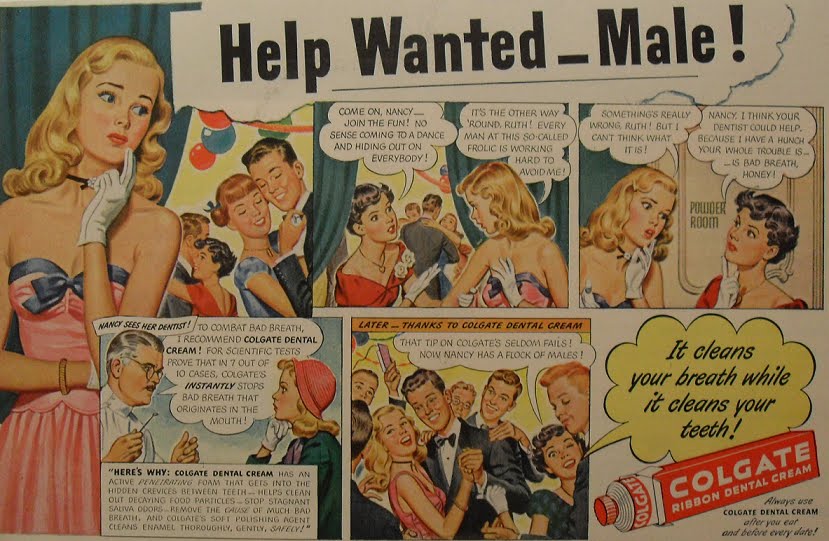 If you're looking for the perfect addition to your business family, the Thrifty Nickel sure can help! We have a vast employment section on our website, OurThriftyNickel.com, where you can post all of your HELP WANTED needs.
Perhaps you need someone to mow your lawn a few days a week. The Thrifty Nickel gets your needs to the public. Surely, MaryAnn a couple roads over will see your ad and send her son Bobby right over for an honest day's work of lawn mowing. Offer a price in our paper directly to entice candidates or leave the compensation more open ended, to be discussed when services are rendered.
Maybe you don't need a service, rather, you need work. You too should check out the Thrifty Nickel online! Looking for a new job?
Try this one, an ad in our Classifieds this week:
DEPENDABLE FLEXIBLE STYLIST NEEDED Are you ready for a fresh start with new opportunities? Paid weekly. Excellent pay with opportunity for advancement. One week vacation after six months of employment. Paid Holidays. Sale commission on retail products. Promotion and contests. Advance education provided. Apply at 2275 Linda Ave. 432-332-3009.
Are you a qualified professional seeking a move, contemplating a serious life change? Try this on for size:
REAGAN HOSPITAL District is now accepting applications for a full time Radiology Technician. Qualifications include an Associate Degree in Radiology and current ARRT registration. CT experience is preferred, ultrasound experience a plus. Duties include ER, inpatient, and outpatient procedures. We offer flexible scheduling, oncall compensation, and an excellent compensation package commensurate with experience. Please contact Amy Wireman in the Administration Office at 805 N. Main, Big Lake Texas 76932, 325-884-2561 Ext. 736 or email awireman@trhta.net for a full position description, to obtain an application, or to submit a resume.
Unbelievably, since the advent of classified ads, the Help Wanted section has been the fastest growing and the most enduring branch of the advertising tree. In Sara Bader's marvelous history on classifieds, Strange Red Cow, which gets mentioned a fair deal on this blog due to it's impressive compilation of vintage ads, Bader reprints some amazing Help Wanted ads she found. See if they sound similar to the ones you can find today in the Thrifty Nickel.
"A FIRST-CLASS CARPENTER wanted, of about 25 years of age, having some experience with wood-working machinery; must be an American, of American parentage, a Protestant, and a graduate of public school; must be naturally handy with a pen, quick and correct at figures; a good opportunity and a permanent position for a bright, active young man of the right sort. Address, starting particulars, E.B.J., Boston Transcript. — June 23, 1897, Boston Evening Transcript" (Bader 137)
While the qualifications for hiring appear more stilted and based on birth than talent, it was 1897, and otherwise sounds much like today's ads.
Here's one from a woman seeking employment:
"NO ONE seems to want a nurse who is 50 years old. I've 24 yrs.' experience in all kinds nursing, can cook, keep house, drive a car, make quilts, knit — yes, milk cows and make butter. I'm discouraged…because I know there's "lots of life in this old gal yet." JF411 — February 1940, Yankee (Dublin, New Hampshire)." (Bader 138)
Go on over to OurThriftyNickel.com, peruse our employment listings for your dream jobs or place the perfect ad to attract your dream employee!