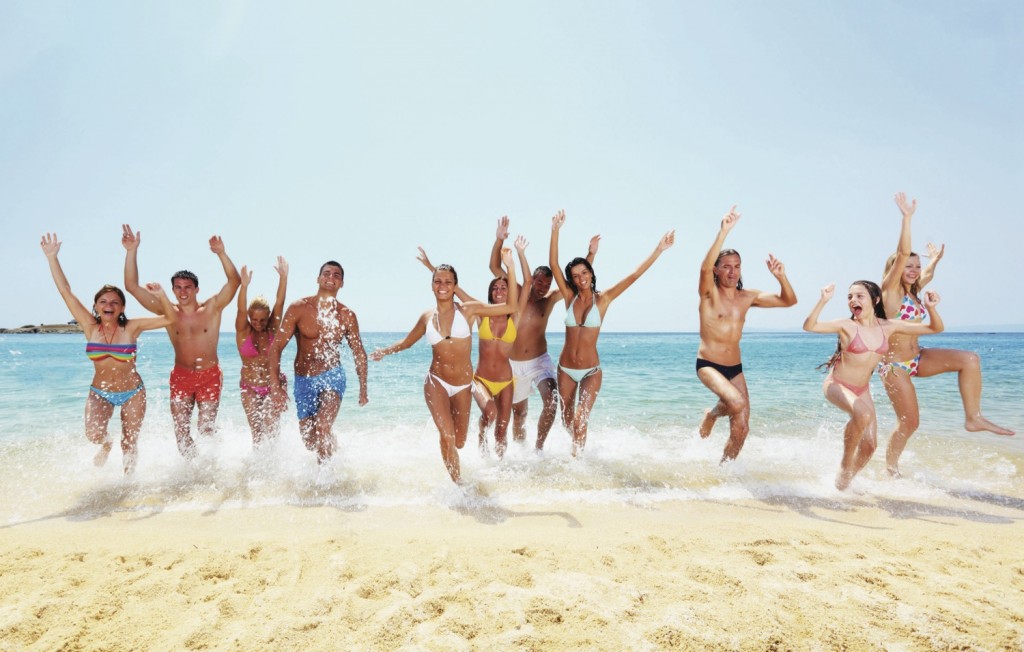 Are you looking for ways to increase visibility? No not on the highway when there's a torrential downpour, but visibility for your business.  The past few years have been tough for small business owners. Those of us who have been involved in small business ventures know how difficult things have been.
So if you want to help your company stand out from the crowd, then you need to utilize an effective advertising medium. Thrifty Nickel has been helping small business owners in the Permian Basin for over thirty years now. There's a reason why so many business owners trust their advertising to Thrifty Nickel, it just works! With our paper you can increase your visibility, by exposing your company to over 100,000 people each and every week.
With Thrifty Nickel's Business and Service Directory you can advertise your business to the world and still have money left in your wallet. Just ask any one who advertises with us and they'll tell what a bargain it is. Take a look at some of these local businesses who trust Thrifty Nickel with their advertising needs every week.
–       BE SURE To call Texas Electric for your electrical needs. Industrial, commercial, residential. Licensed/insured. TECL #28214. Jesse 432-202-1011, David 432-349-8409.
–       VEGA JANITORIAL Carpet, General Cleaning, New Construction. Benjamin Vega, Owner, 15 years of experience. We specialize in strip and wax. Phone 432-880-1029, 432-880-6763.
–       FIREWOOD SERVICE: Oak, mesquite, pecan. Pick up locally or will deliver. 432-366-0468, 432-530-3063. 5550 West University, Odessa.
–       ADVANCED MASSAGE Therapy. Thai/ Chinese Cupping/ Deep Tissue pain relief, Sports Massage. Mon-Thurs, 9am-9pm. Sat-Sun, 11am-7pm. Henry 432-349-7811
–       G-MA'S PET SITTING. In- home Pet Care. Insured and Bonded. Contact Glenda 432-238-9759 gmaspetsitting@hotmail.com
Advertise or find your perfect services with us at OurThriftyNickel.com. It really couldn't be easier. Head over, sign up for an account and then place an ad! Available 24 hours a day, 7 days a week. Try it out! $5.75 for the first ten words, .40 cents per each additional word. One picture free with each ad!  Because we love our customers, right now when you purchase two weeks we will offer you a 3rd week at no charge!
For those who prefer a human touch for your business interactions, then feel free to call in and place an ad. Our helpful and friendly staff are available starting at 8:15 every day of the week. On Mondays our phone transactions and business locations shut down at 6:15 PM, Tuesdays till 7:15, Wednesdays till 6:00 PM, Thursdays till 5:00, and Fridays till 12:15 PM.
For the Odessa office place your calls to: (432) 333-4184
For the Midland office dial: (432) 580-7777
If you're already out on the town running errands, we're conveniently located at 2611 N. Golder, Odessa TX, 79761. That address works for all your mail-in ads as well! We also have newspaper stands in most of your local stores, including all the 7-11's in Odessa and Midland! If we don't have a stand in your favorite store, call us and we'll get one there, just for you!
Utilize the Thrifty Nickel Classifieds, serving the Permian Basin for over thirty years, reaching over one hundred thousand households!