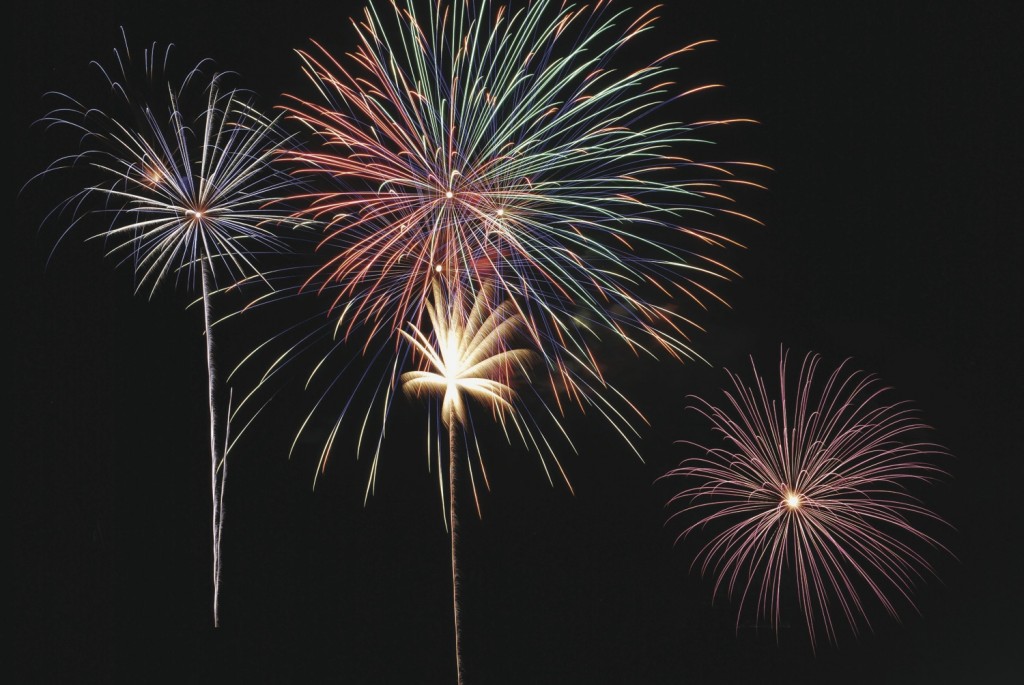 Is it socially acceptable to light fireworks for Labor Day? Well as long as you're not pointing them at your place of business then I think it's okay! Thrifty Nickel will be closed on Monday for Labor Day but we will back to normal 8:15am Tuesday morning.
Labor Day was first observed over 100 years ago and is viewed as the end of Summer to many. The holiday is designed to pay tribute to the contributions and achievements of American workers. So to all of you hard working Americans across the Permian Basin, we'd like to say thank you for all your contributions to our community.
I'd like to take a moment and tell you more about www.ourthriftynickel.com. Even though our brick and mortor stores have a closing time, our website is never closed! So if you find yourself on Monday trying to call your Thrifty Nickel and only getting our voicemail, then try visiting www.ourthriftynickel.com. From our website you can place a new ad in just a few short minutes.
From our homepage, click on the 'Place An Ad' tab and pick your category. Maybe you have an automobile, some electronics to sell, an old kitchen sink, it doesn't matter because you can place your ad online with the Thrifty Nickel. Not only will your ad appear in the paper, but also online and maybe even in a certain Thrifty blog.
We hope everyone has a terrific weekend and Happy Labor Day to all you hard working Americans who provide so much to our society!
Advertise or find your perfect services with us at OurThriftyNickel.com. It really couldn't be easier. Head over, sign up for an account and then place an ad! Available 24 hours a day, 7 days a week. Try it out! $5.75 for the first ten words, .40 cents per each additional word. One picture free with each ad!  Because we love our customers, right now when you purchase two weeks we will offer you a 3rd week at no charge!
For those who prefer a human touch for your business interactions, then feel free to call in and place an ad. Our helpful and friendly staff are available starting at 8:15 every day of the week. On Mondays our phone transactions and business locations shut down at 6:15 PM, Tuesdays till 7:15, Wednesdays till 6:00 PM, Thursdays till 5:00, and Fridays till 12:15 PM.
For the Odessa office place your calls to: (432) 333-4184
For the Midland office dial: (432) 580-7777
If you're already out on the town running errands, we're conveniently located at 2611 N. Golder, Odessa TX, 79761. That address works for all your mail-in ads as well! We also have newspaper stands in most of your local stores, including all the 7-11's in Odessa and Midland! If we don't have a stand in your favorite store, call us and we'll get one there, just for you!
Utilize the Thrifty Nickel Classifieds, serving the Permian Basin for over thirty years, reaching over one hundred thousand households!