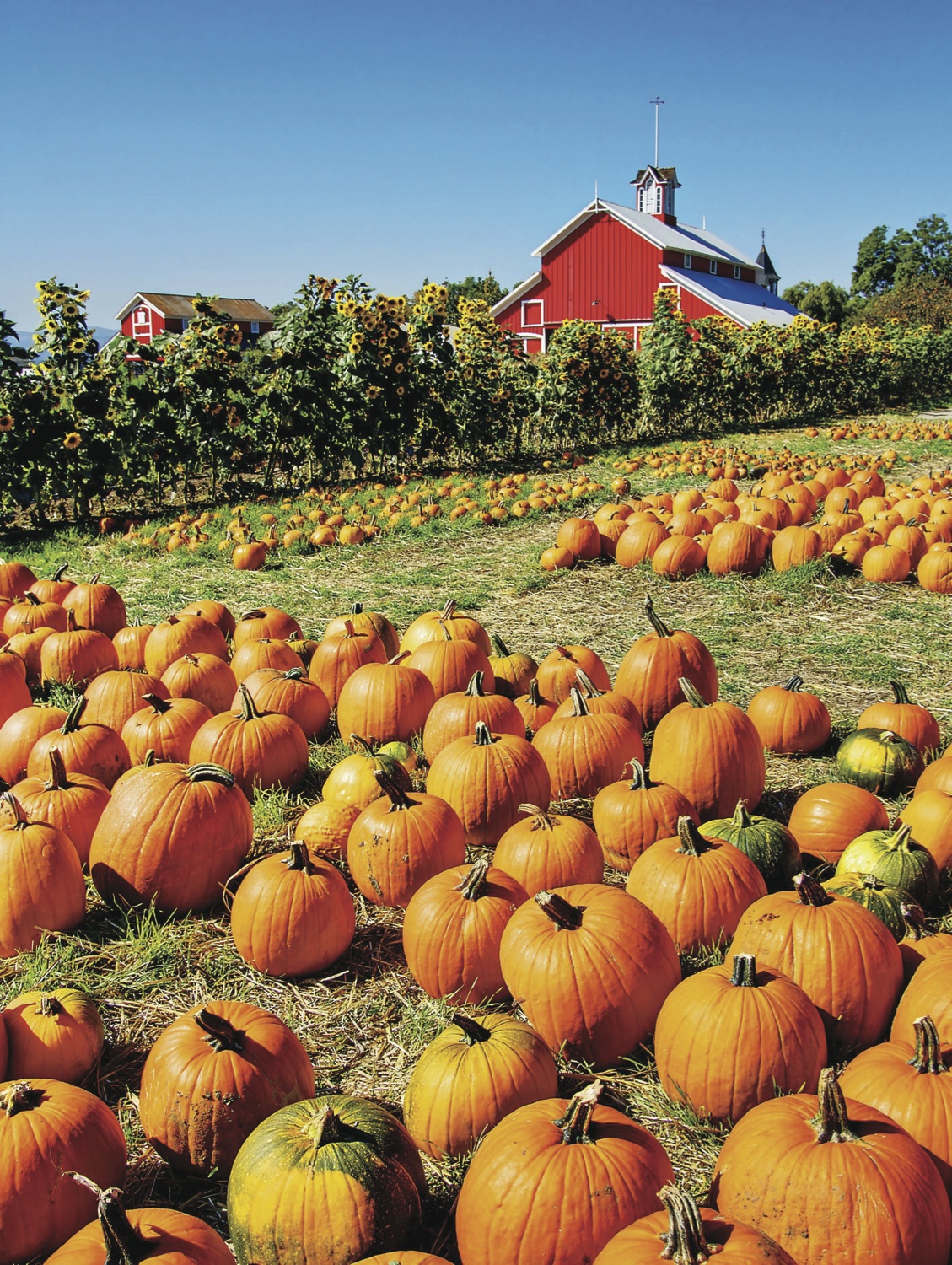 The last day of October is here and a brand new issue of Thrifty Nickel comes with it. Your favorite Odessa/Midland free classifieds paper comes in at a jam packed 44 pages this week. So no matter what it is that you're looking for, you'll probably be able to find it in our paper. That's the best thing about Thrifty Nickel; we just have something for everyone!
Since today is Halloween, it's almost time to go Trick or Treating. I know there are many of you out there who would rather opt for the 'Trick' part, but this year it's time for a treat! Help the community and save yourself a little money this year with Thrifty Nickel. All you have to do is bring in two cans of food to donate and you'll receive a week of free advertising with the purchase of two! (Up to ten words free, each word after is 40 cents*) All the food we collect goes to benefit the West Texas Food Bank, where they work tirelessly to end hunger in our community! To find out more about their noble efforts, go to http://www.wtxfoodbank.org.
Time to start planning all the different garage sales you're going to visit this weekend because some of the best ones start as early as Friday! So grab a new issue of Thrifty Nickel and start making your plan to hit all the best ones. The real key to finding good stuff at garage sales isn't always just being the first one there, but the ability to go to as many different ones as possible. This is because not every garage sale will have that diamond in the rough treasure you've been seeking out, but the next one you visit just might! So here are a few different Garage Sales going on across the Permian Basin this weekend, good luck out there!
–       GARAGE SALE 1548 North Titus Avenue. Friday 9:00 to 5:00, and Saturday 9:00 to 5:00 down sizing. Some furniture, tools, and lots of other things.
–       FUND RAISER Garage Sale, Multi family. Benefits Texas Christian Bull Riders, who have qualified for the national finals competition to be held in Colorado in November. Lots of goodies and a little bit of junk. Friday and Saturday only 7 am to 7 pm. 1420 Idlewood.
–       409 Wabash Friday and Saturday 9- 5. New bedding, small appliances, tires 15, tables, chairs, golf clubs, entertainment center, and lots of good stuff.
–       GARAGE/ ESTATE Sale. Saturday, November 2nd, 9 AM. 7140 W McCoy St. Odessa. Furniture, trundle bed, antiques, dishes, misc.
–       HUGE YARD Sale to benefit charity! Electronics, furniture, clothes, toys, Christmas trees and decorations, tools, power tools, steel pipe/ lumber, new/ used car parts, plus lots of FREE ITEMS FIRST COME, FIRST SERVE! Free hamburgers/hot dogs & much more! 1114 E. Blue Diamond Avenue, Odessa, TX. 79766. Call 432-853-3453 for more info/directions! Friday, Saturday & Sunday 8a.m.- 6 p.m.!
Advertise or find your perfect services with us at OurThriftyNickel.com.  It really couldn't be easier. Head over, sign up for an account and then place an ad! Available 24 hours a day, 7 days a week. Try it out! $5.75 for the first ten words, .40 cents per each additional word. One picture free with each ad!  Because we love our customers, right now when you purchase two weeks we will offer you a 3rd week at no charge!
For those who prefer a human touch for your business interactions, then feel free to call in and place an ad. Our helpful and friendly staff are available starting at 8:15 every day of the week. On Mondays our phone transactions and business locations shut down at 6:15 PM, Tuesdays till 7:15, Wednesdays till 6:00 PM, Thursdays till 5:00, and Fridays till 12:15 PM.
For the Odessa office place your calls to: (432) 333-4184
For the Midland office dial: (432) 580-7777
If you're already out on the town running errands, we're conveniently located at 2611 N. Golder, Odessa TX, 79761. That address works for all your mail-in ads as well! We also have newspaper stands in most of your local stores, including all the 7-11's in Odessa and Midland! If we don't have a stand in your favorite store, call us and we'll get one there, just for you!
Utilize the Thrifty Nickel Classifieds, serving the Permian Basin for over thirty years, reaching over one hundred thousand households!