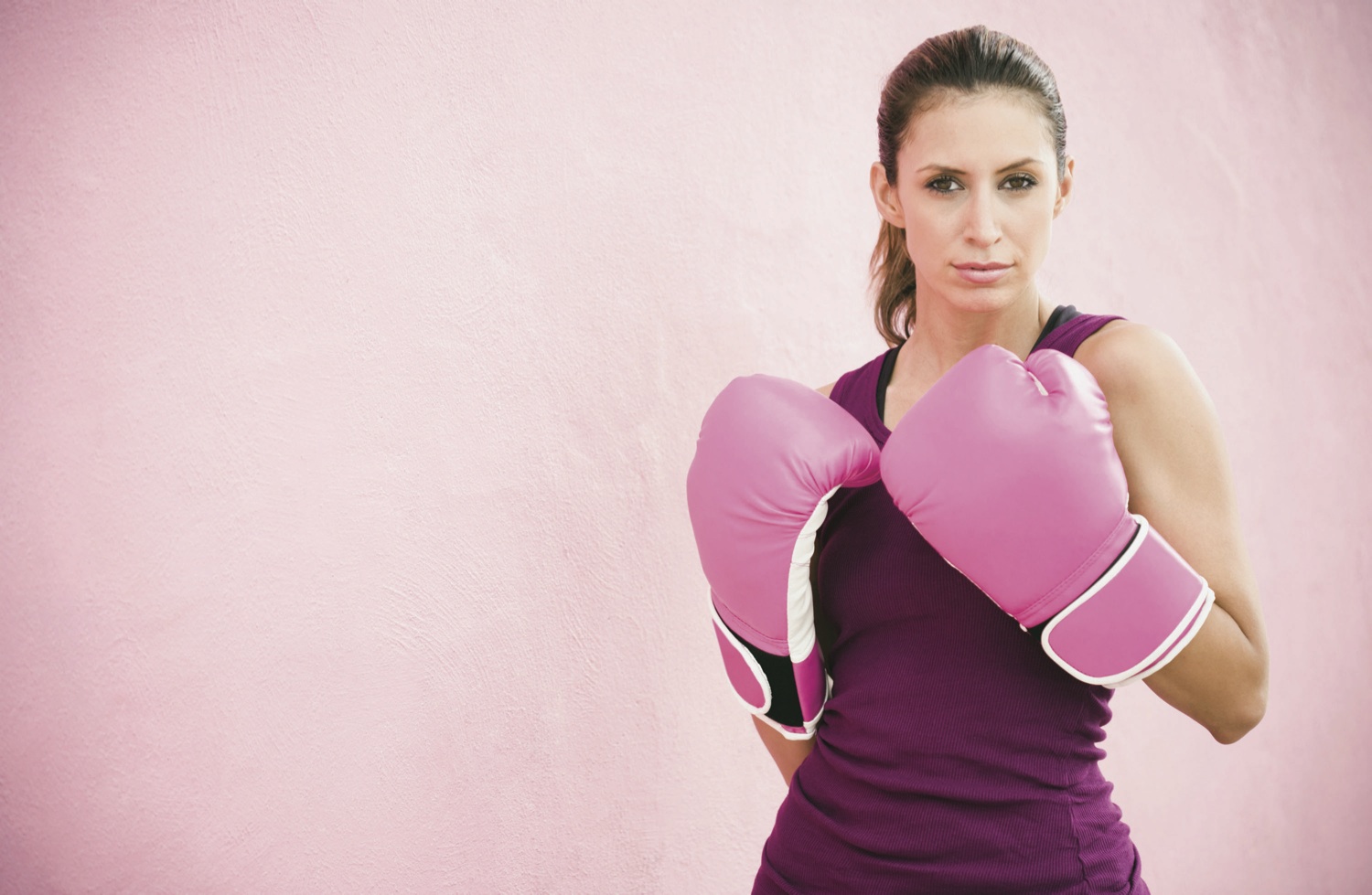 Help join 'Sewell We Finance' in the fight against Breast Cancer this October. Right now they're having the Paint Sewell Pink Sale for October. When you purchase any of the great cars on their lot, a donation will be made in your honor to the Susan G. Komen Breast Cancer Foundation. Take this week's Manager's Special for a test drive – A 2007 Chrysler 300 that could be yours for just $3,750 down! Take a look at their new inventory arriving daily and help paint Sewell pink this month! They're located at 2440 E. 8th Street in Odessa across the street from the Sewell Ford new car showroom on 8th Street. Stop by or call (432) 580-7000 for more information.
Odessa High has tonight off, so lets hope they rest up and prepare to beat Abilene next week. Tonight the Permian Panthers travel to play at (6-1) San Angelo Central. Lets hope Coach Feldt has a solid game plan to contain San Angelo Central's high-powered offensive weapons. Head on over to our Facebook page and let us know who you think is going to win tonight's pivotal game, "Like" for Permian and comment if you have Central winning this one.
Take pride in doing two wonderful things today by helping your community and scoring some very affordable advertising! This month you can earn a free week of advertising with the purchase of two when you bring in two cans of food to any of our offices. (Up to ten words free, each word after is 40 cents*) All the food we collect goes to benefit the West Texas Food Bank, where they work tirelessly to end hunger in our community! To find out more about their noble efforts, go to http://www.wtxfoodbank.org.
Advertise or find your perfect services with us at OurThriftyNickel.com.  It really couldn't be easier. Head over, sign up for an account and then place an ad! Available 24 hours a day, 7 days a week. Try it out! $5.75 for the first ten words, .40 cents per each additional word. One picture free with each ad!  Because we love our customers, right now when you purchase two weeks we will offer you a 3rd week at no charge!
For those who prefer a human touch for your business interactions, then feel free to call in and place an ad. Our helpful and friendly staff are available starting at 8:15 every day of the week. On Mondays our phone transactions and business locations shut down at 6:15 PM, Tuesdays till 7:15, Wednesdays till 6:00 PM, Thursdays till 5:00, and Fridays till 12:15 PM.
For the Odessa office place your calls to: (432) 333-4184
For the Midland office dial: (432) 580-7777
If you're already out on the town running errands, we're conveniently located at 2611 N. Golder, Odessa TX, 79761. That address works for all your mail-in ads as well! We also have newspaper stands in most of your local stores, including all the 7-11's in Odessa and Midland! If we don't have a stand in your favorite store, call us and we'll get one there, just for you!
Utilize the Thrifty Nickel Classifieds, serving the Permian Basin for over thirty years, reaching over one hundred thousand households!