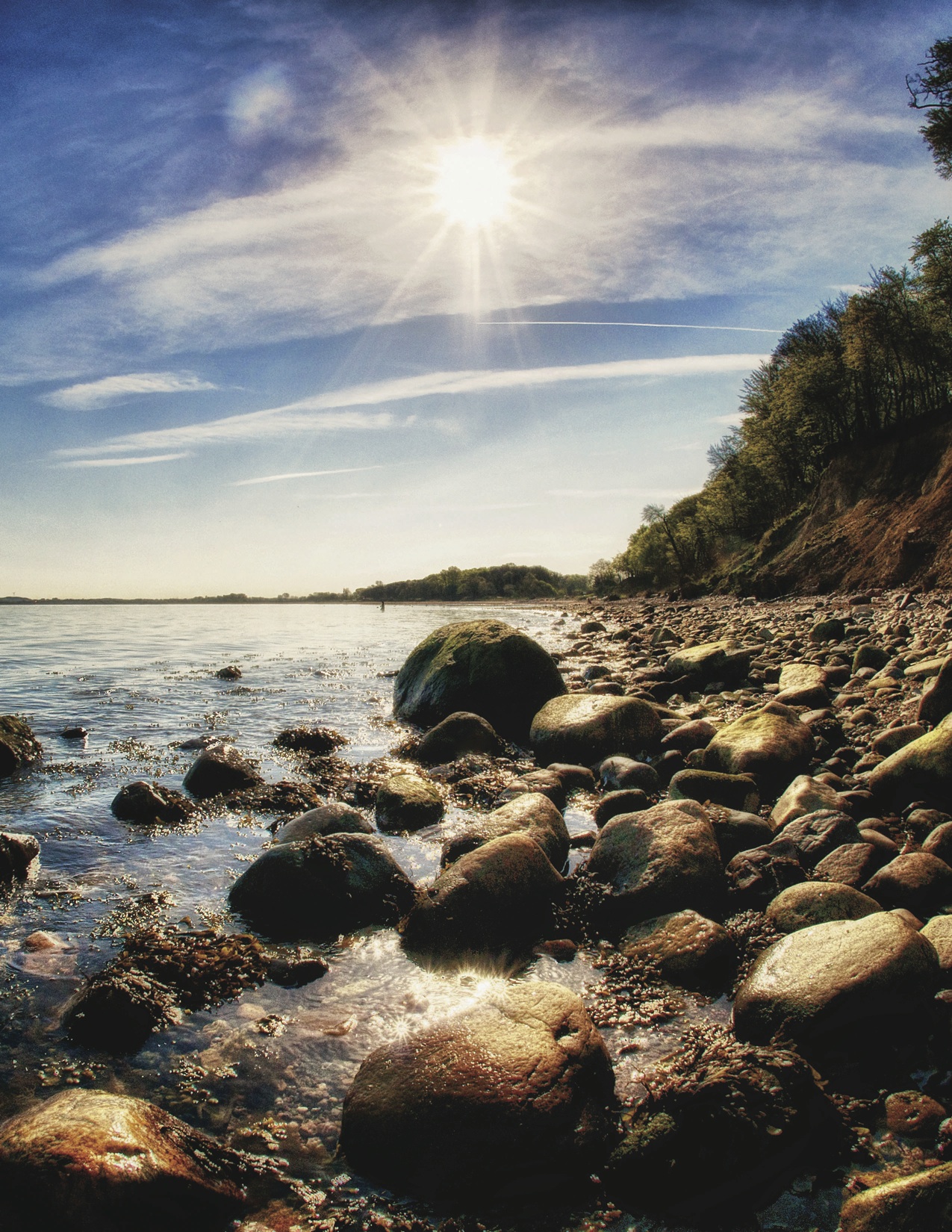 So for anyone who read my post yesterday, you might have noticed that I'm on a bit of a positive thinking kick. With so many things that can go wrong in everyday life, it's good to have some positive reinforcement in your life to tell you things are going to be just fine. Well why rely on someone else to tell you things will be ok when positive thoughts can be created and start right inside your own brain? Give it a try this weekend and see if some good things start falling your way!
While you're out this weekend, why not stock up on supplies for the 4th of July this Thursday? Truckload Fireworks is your one stop shop for all the things you need to make your holiday party one to remember! Fill out the entry form on the front page of this week's paper for your chance to win a free water well from Truckload & Oasis Water Wells. This year Truckload Fireworks will donate $10 from every Folds of Honor Firework sold to the Folds of Honor Foundation. With your help, they hope to raise at least $250,000 for scholarship opportunities for those families involved in Folds of Honor. Truckload Fireworks intends to make this a huge success in order to honor those who gave their all so that we may celebrate our freedom.
I know we have a large contingent of people in the Permian Basin that love to shop all the different garage sales in the area. Well with the help of Thrifty Nickel, you won't have waste your time on sales that don't offer items you're interested. Remember to keep a positive attitude and you might just find the diamond in the rough you've been looking for! Here are a few of the many great 'Garage Sales' advertised in your Odessa/Midland Thrifty Nickel this week:
–       2512 N HANCOCK T h u r s d a y – S a t u r d a y. Clothes, bed sheets, shoes, lots of miscellaneous items.
–       9963 W. Palm Drive Odessa. Friday and Saturday only. Computer armoire, lamps, jewelry, several size nice clothing, too much to list.
–       CURIOSITIES HAS moved to 906 W. Florida in Midland. Applications are now being accepted for booth space & consignment of fine furnishings. Call 432-262-4550
–       Friday Saturday 8am to 4pm. Large sale, bedroom living room furniture, lawn mowers, tv's, 2002 Trailblazer, lots of misc. 207 Carolyn, corner of Carolyn and Poplar, Odessa
–       4 FAMILY Garage sale. Lots of men's big and tall, misses, juniors, young boys clothing. Saturday only 8 a.m.- ?. 2716 Redwood Drive, Odessa.
–       8126 W. 12th, 7am-1pm. Saturday only., Bit of Everything, 2 kitchen sinks, home/ personal items, lawn furniture, best selling books, chrome headache rack.
–       CHURCH SALE. Multi Families. Appliances, tires, TV's, furniture and much more. Friday & Saturday. 6th & Lauderdale.
–       MOVING SALE 1709 Petroleum Dr. 2,226sq ft. 4 bedroom/3 bath home. Items included, 3 truck bed tool boxes, large 3 level rabbit cage, 24in built-in oven, miscellaneous items. Friday/Saturday 8-5. 432-362-0349.
Advertise or find your perfect services with us at OurThriftyNickel.com. It really couldn't be easier. Head over, sign up for an account and then place an ad! Available 24 hours a day, 7 days a week. Try it out! $5.75 for the first ten words, .40 cents per each additional word. One picture free with each ad!  Because we love our customers, right now when you purchase two weeks we will offer you a 3rd week at no charge!
For those who prefer a human touch for your business interactions, then feel free to call in and place an ad. Our helpful and friendly staff are available starting at 8:15 every day of the week. On Mondays our phone transactions and business locations shut down at 6:15 PM, Tuesdays till 7:15, Wednesdays till 6:00 PM, Thursdays till 5:00, and Fridays till 12:15 PM.
For the Odessa office place your calls to: (432) 333-4184
For the Midland office dial: (432) 580-7777
If you're already out on the town running errands, we're conveniently located at 2611 N. Golder, Odessa TX, 79761. That address works for all your mail-in ads as well! We also have newspaper stands in most of your local stores, including all the 7-11's in Odessa and Midland! If we don't have a stand in your favorite store, call us and we'll get one there, just for you!
Utilize the Thrifty Nickel Classifieds, serving the Permian Basin for over thirty years, reaching over one hundred thousand households!