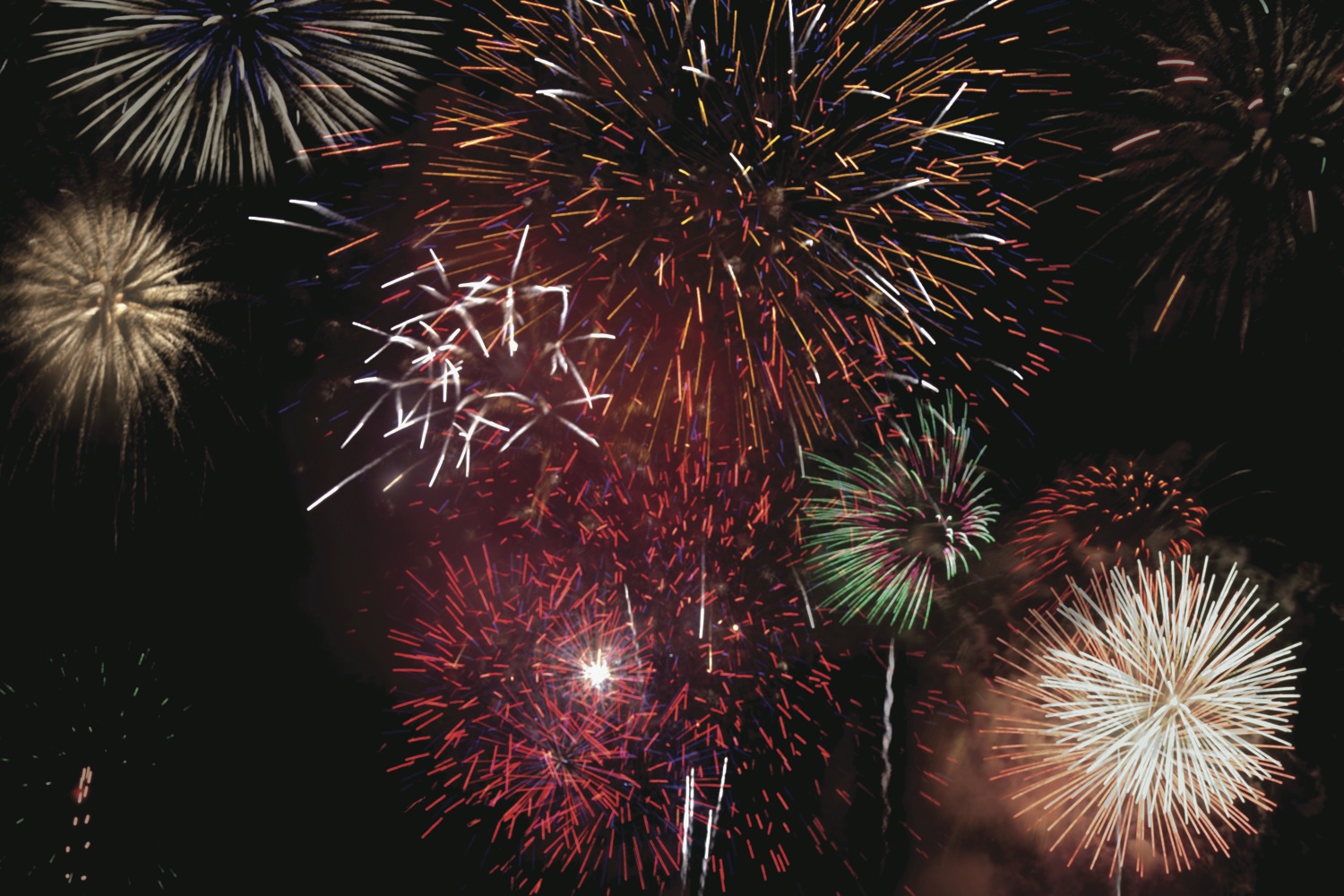 Today just feels like a lucky day to me. Maybe I'm not going to win the lottery or anything huge like that, but maybe you will! Sometimes you just have a feeling in your bones that something good is going to happen today. Of course I know that everyone I come into contact with is a good Samaritan and deserves a little something nice in their life, maybe today is that day!
One way to give back to your community and get that good karma flowing your way is by donating food. Right now you can bring in canned goods to drop off at any Thrifty Nickel office for the West Texas Food Bank. The good people at there work tirelessly to help put an end to hunger in our community. Truly a very good cause, if you want to see some their recent work then just check out their website. Also if you pay for two weeks of advertising and bring in two canned goods to donate with you, we'll give you a third week of advertising for no charge! (Up to ten words, every word after that is 40 cents.)
Have you been thinking about giving an extra special gift to a very special person soon? This weekend marks my Father's birthday and I know he would be ecstatic if I got him a new car. Good thing there are so many amazing summer car deals going on right now across the Permian Basin. All it takes to find the right deal is to open your local Odessa/Midland Thrifty Nickel:
–       1965 CLASSIC T-Bird, make offer, '73 M G Convertible, '79 Corvette (806) 535-4140
–       1996 BUICK Century, 99,600 miles, 4 door white good condition $2,200. 432-262-0180
–       1999 FORD Mustang GT. 35th Anniversary Edition, convertible. 103,000 miles. $7800 firm. Call 432-425-2904.
–       1967 MERCEDES Benz 250 SE Coupe, 4 speed on floor, rare show car $38,000. Serious Inquiries Only. 432-352-3823
–       1971 DATSUN 240Z, sunshine yellow, new air dam, runs and drives $3,200. or best offer. 432-661-5003.
–       2001 GRAND AM SE. 125k, auto ac, new tires and mags. $3600. 432-559-9451.
–       2001 PONTIAC Grand Prix, $1995. 432-202-8719
–       2004 BMW 3 series, 41K miles. No previous credit required. Call 432-617-2886.
–       2008 MITSUBISHI Eclipse, $169/ month. Call Maria 432-557-5154.
–       2008 PONTIAC G5, 2 door, automatic, 4 cylinder, power windows, 70K miles, $5,500. 915-407-5818
Advertise or find your perfect services with us at OurThriftyNickel.com. It really couldn't be easier. Head over, sign up for an account and then place an ad! Available 24 hours a day, 7 days a week. Try it out! $5.75 for the first ten words, .40 cents per each additional word. One picture free with each ad!  Because we love our customers, right now when you purchase two weeks we will offer you a 3rd week at no charge!
For those who prefer a human touch for your business interactions, then feel free to call in and place an ad. Our helpful and friendly staff are available starting at 8:15 every day of the week. On Mondays our phone transactions and business locations shut down at 6:15 PM, Tuesdays till 7:15, Wednesdays till 6:00 PM, Thursdays till 5:00, and Fridays till 12:15 PM.
For the Odessa office place your calls to: (432) 333-4184
For the Midland office dial: (432) 580-7777
If you're already out on the town running errands, we're conveniently located at 2611 N. Golder, Odessa TX, 79761. That address works for all your mail-in ads as well! We also have newspaper stands in most of your local stores, including all the 7-11's in Odessa and Midland! If we don't have a stand in your favorite store, call us and we'll get one there, just for you!
Utilize the Thrifty Nickel Classifieds, serving the Permian Basin for over thirty years, reaching over one hundred thousand households!