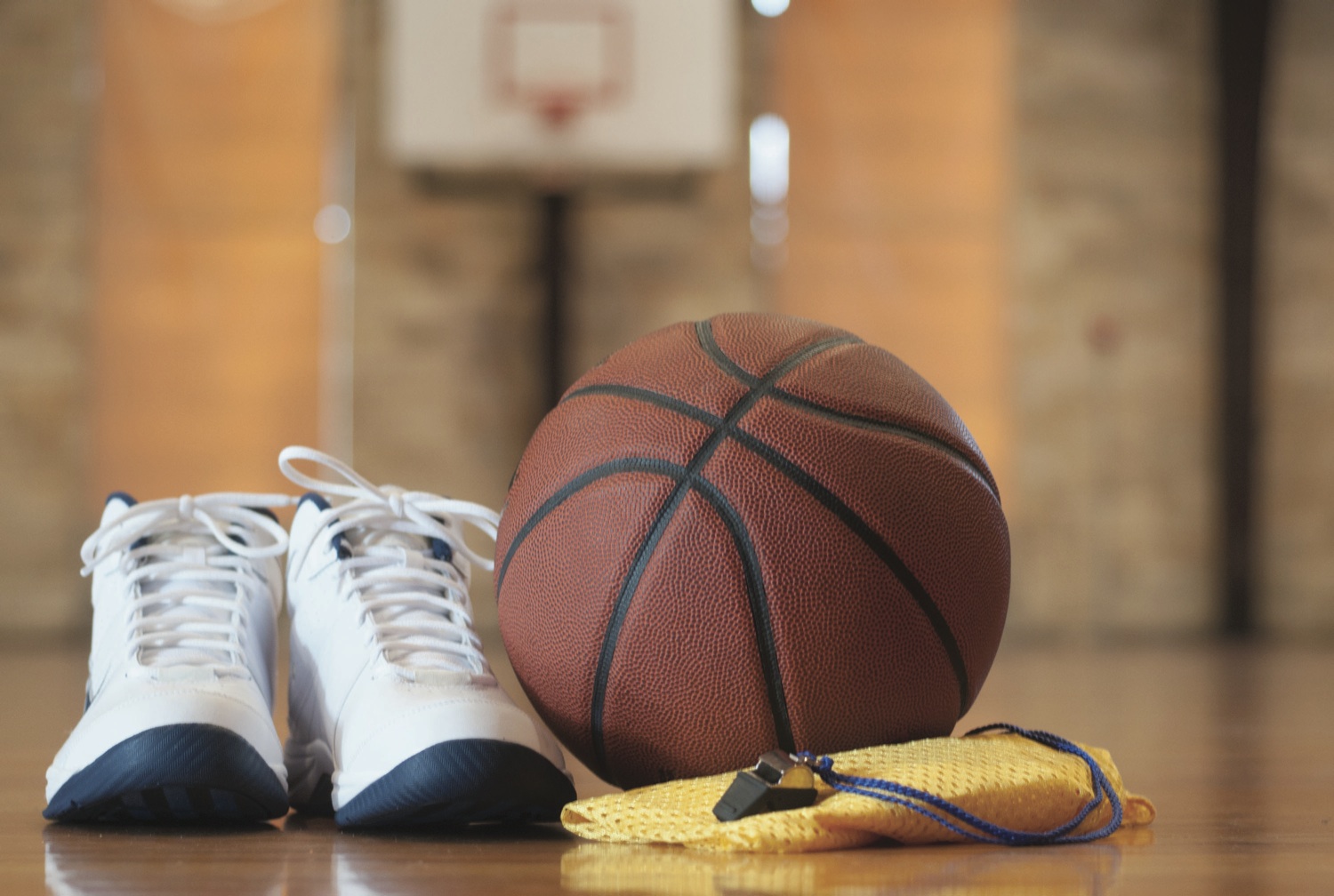 Well I hope all the Dads out there had an awesome Father's Day. I'm sure it was extra special if you're a Spurs fan and watched their 114 – 104 victory over the Miami Heat last night. So now Ginobili and the Spurs have a 3-2 series lead and are one win away from winning their fifth NBA championship. They'll have their chance to finish the series Tuesday night in Miami, Go Spurs!
Looking to purchase a portable building to go along with your home or business? Then trust the company that builds them Texas tough – Derksen Portable Buildings. Buy or rent to own with no credit check! Visit your West Texas Derksen Dealer today at one of their six great locations! They offer quality materials built with traditional Mennonite craftsmanship, and all of their buildings are proudly built in the USA!
Now that Father's Day is over it's a great time to pick up some 'Sporting Goods' on the cheap. Why not look in your friendly neighborhood Odessa/Midland Thrifty Nickel for some awesome bargains? Here are some of the fine wares we have for sale this week in our 'Sporting Goods' section:
–       ALL AMERICAN FIREARMS SERVICE. 2929 N. Galahad,W. Odessa. Large Amount of Ammunition, All Standard Calibers (NO LIMIT). 410 handgun, 12-ga buckshot. Cash/ Credit Card. Tue-Fri. 12-6. Sat. 10-4. 432-381-0315, 432-557-3742
–       BICYCLE ROOF Racks-Yakima, 4 rails plus ski racks, all like new. Cell 214-507-1170 Midland.
–       GLOBAL ELECTRIC Motor Cart, street legal, $4,500. o. b. o. 432-557-1993.
–       BRAND NEW, never fired AK-47. American made 7.62×39. Comes as a package with 650 rounds. Will only sell gun and ammo together. $1200 or best offer. 432-528-0237.
–       EXERCISE BICYCLE $50. Call 432-366-3064
–       GUN DR. Guns, Repairs & Sales. Hours: Tues-Fri., 10am- 6:00. Sat. 10:00- 2 p.m. 304 W. 54th, Odessa. 432-614-1240.
–       ARROW HEADS Projectile points bought. Cash. Single or collection. Larry 432-559-8585, 337-3344 leave message. Will travel to buy!
Advertise or find your perfect services with us at OurThriftyNickel.com. It really couldn't be easier. Head over, sign up for an account and then place an ad! Available 24 hours a day, 7 days a week. Try it out! $5.75 for the first ten words, .40 cents per each additional word. One picture free with each ad!  Because we love our customers, right now when you purchase two weeks we will offer you a 3rd week at no charge!
For those who prefer a human touch for your business interactions, then feel free to call in and place an ad. Our helpful and friendly staff are available starting at 8:15 every day of the week. On Mondays our phone transactions and business locations shut down at 6:15 PM, Tuesdays till 7:15, Wednesdays till 6:00 PM, Thursdays till 5:00, and Fridays till 12:15 PM.
For the Odessa office place your calls to: (432) 333-4184
For the Midland office dial: (432) 580-7777
If you're already out on the town running errands, we're conveniently located at 2611 N. Golder, Odessa TX, 79761. That address works for all your mail-in ads as well! We also have newspaper stands in most of your local stores, including all the 7-11's in Odessa and Midland! If we don't have a stand in your favorite store, call us and we'll get one there, just for you!
Utilize the Thrifty Nickel Classifieds, serving the Permian Basin for over thirty years, reaching over one hundred thousand households!