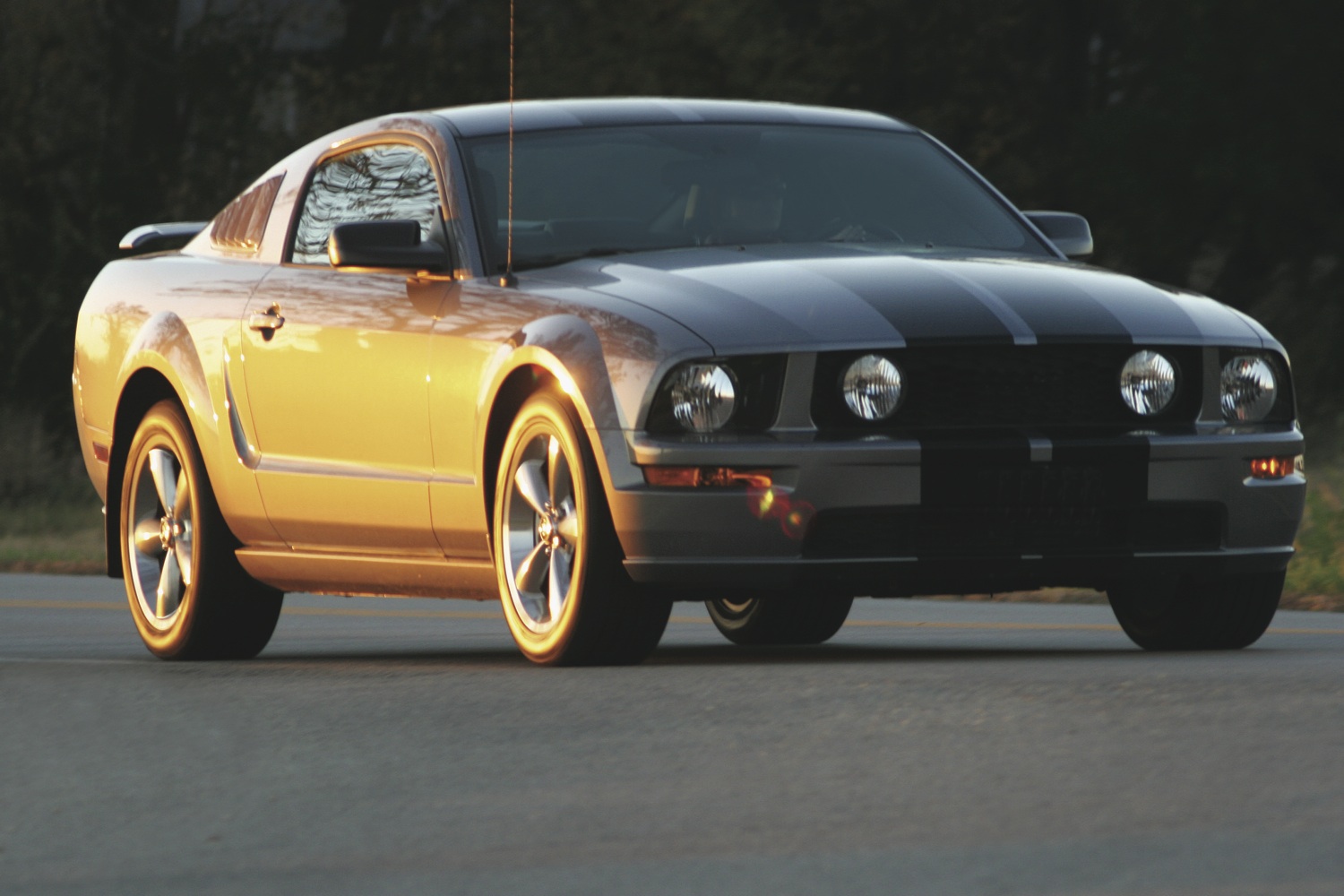 Today is the new that we say "out with the old and in with the new"! That's because Thursday's always mark the day when a fresh new issue of Thrifty Nickel hits newsstands still hot off the presses. So now you see and understand of weekly Thursday motto of "out with the old and in with the new"!
I still can't believe how thoroughly the San Antonio Spurs beat up on the Heat Tuesday night. That 36 point victory was the third highest in NBA Finals history. Now I'm to smart of a NBA fan to expect a similar performance in Game 4 tonight, but I think San Antonio just might be able to pull off another win. We should all expect a big bounce back game from Lebron James, but as long as the Spurs keep up with the same smothering defense they should be just fine. I'm going to reach into my magic grab bag of predictions and say the Spurs take it tonight 96-91.
So if your Father is a Spurs fan and they don't win it all, you're still going to have to find him a present. After all, Father's Day is just three days away! If your Dad is the best you've ever know then maybe he deserves a gift equally as great. I'm taking about buying old Pops a new car or truck to cruise around in. Don't start panicking about price tag; Thrifty Nickel is here to help you save some money! Take a look at some of the gently owed vehicles on sale this week:
–       2003 MUSTANG GT Convertible. 80k, leather, power, cold A/C, runs great. $7500. 432-208-7056 432-208-7275
–       2003 TOYOTA Camry XLE, 4 door. Excellent condition, well maintained. $6000 or best offer. Will consider partial trade. 432-208-7991 or 432-557-3340.
–       2005 CADILLAC SRX, X-tra Clean, one owner, $10,800. 93,000 miles. 432-385-9021.
–       2008 LEXUS LS C60L, pearl white, loaded. One owner. Priced to move quickly. Call: Omar 432-553-5833.
–       2010 CHEVY Camaro SS2 Candy Red, rally sport package, leather interior, sunroof, only 28k miles and lots of warranty. This car is amazing. Call Colter 1-888-284-7311
–       2006 TOYOTA Corolla $96/ mo. Call Paul 432-664-6113.
–       2001 TOYOTA Solara SLE, 71k, six cylinder, automatic, leather, moon roof, new tires/alignment, new brakes, non smoker. $6,500. 432-260-4414
–       2002 PONTIAC Trans Am, 5.7 LS1, 113,000 miles, has hooker headers, borla exhaust and a SLP intake. Rebuilt tranny and brand new tires, new brakes. Straight body and almost perfect interior, garage kept. Not wanting to sell, but need different vehicle. An extended warranty is included in the asking price for 30,000 more miles and can be transferred to new owner. 432-425-4717 before 6pm or 432-425-7563 after 6 pm and on weekend. $10,000 obo.
–       2000 PONTIAC Firebird, t-tops, V-6, auto, 132,000 miles. $3500. 432-385-9021.
–       2000 FORD Taurus, 4 door, V-6, auto, very clean. 102,000 miles. $2600. 432-385-9021.
Advertise or find your perfect services with us at OurThriftyNickel.com. It really couldn't be easier. Head over, sign up for an account and then place an ad! Available 24 hours a day, 7 days a week. Try it out! $5.75 for the first ten words, .40 cents per each additional word. One picture free with each ad!  Because we love our customers, right now when you purchase two weeks we will offer you a 3rd week at no charge!
For those who prefer a human touch for your business interactions, then feel free to call in and place an ad. Our helpful and friendly staff are available starting at 8:15 every day of the week. On Mondays our phone transactions and business locations shut down at 6:15 PM, Tuesdays till 7:15, Wednesdays till 6:00 PM, Thursdays till 5:00, and Fridays till 12:15 PM.
For the Odessa office place your calls to: (432) 333-4184
For the Midland office dial: (432) 580-7777
If you're already out on the town running errands, we're conveniently located at 2611 N. Golder, Odessa TX, 79761. That address works for all your mail-in ads as well! We also have newspaper stands in most of your local stores, including all the 7-11's in Odessa and Midland! If we don't have a stand in your favorite store, call us and we'll get one there, just for you!
Utilize the Thrifty Nickel Classifieds, serving the Permian Basin for over thirty years, reaching over one hundred thousand households!