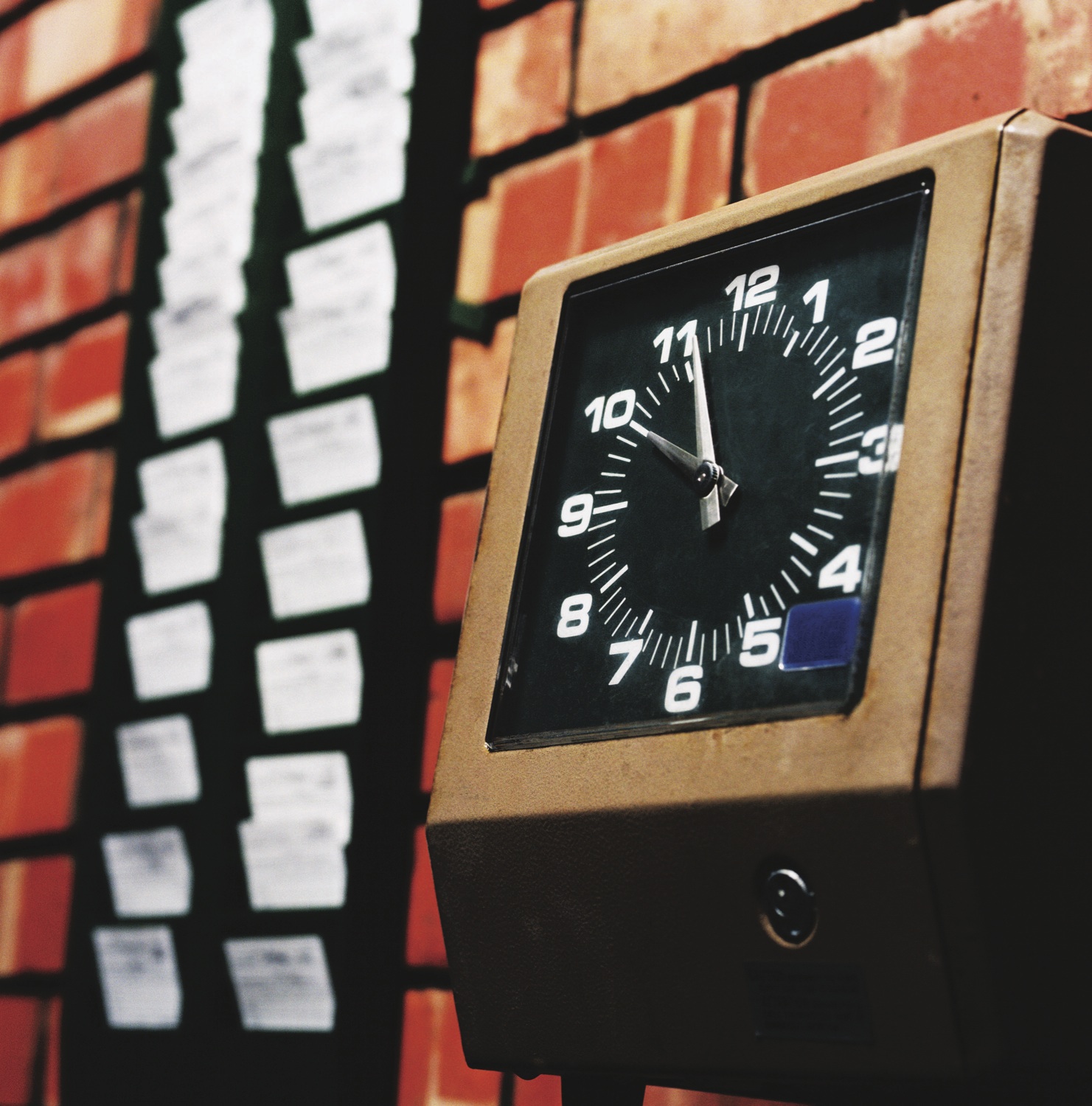 Now I'll be the first to admit, I'm not always the world's most on time person. I do try and be somewhere at the time I say I will so that don't keep people waiting, but we all slip up sometimes. Well today is not the day to be late folks! Because you have till 6pm today to get all your ads in for this Thursday's paper, don't wait just call today! For the Midland office call (432) 580-7777 or for the Odessa office dial (432) 333-4184.
While keeping an eye on the calendar and the clock are good ways to make sure you're on time, they aren't always foolproof. Why spend time trying to keep up with all the different home maintenance tasks that need to be routinely done when you can just hire a company to do it? Things like 'Pest Control' and 'Lawn Care' can be handled by outside companies who will come as often as you specify. Once again just take a look in our Business & Service Directory today to see all the great companies that can help you out. Here are a few of them right here:
–       AFFORDABLE LAWN Service. Mowing, edging, weed eating, flower beds, trimming or complete clean-ups. 432-235-2673.
–       LAWN WRANGLERS Tree Pruning & Tree and Stump Removal. Firewood for sale. Free Estimates. Bonded and Insured. Istvan 432-557-1506.
–       LEES LAWN And Yard Service. Complete lawn care and yard clean ups, can clean up or haul just about anything, residential or commercial. Insured. We accept major credit cards. Call Rod 432-528-1894.
–       WILD BILL'S Lawn Service. Tree trimming, lawns, shrubs, Christmas lights. Cheap Rates. Free Estimates. Billy 432-349-5963.
–       B BUG FREE Pest Service for homes and businesses. Free termite Inspections. Call 432-230-6659, 432-366-6917.
Advertise or find your perfect services with us at OurThriftyNickel.com. It really couldn't be easier. Head over, sign up for an account and then place an ad! Available 24 hours a day, 7 days a week. Try it out! $5.75 for the first ten words, .40 cents per each additional word. One picture free with each ad!  Because we love our customers, right now when you purchase two weeks we will offer you a 3rd week at no charge!
For those who prefer a human touch for your business interactions, then feel free to call in and place an ad. Our helpful and friendly staff are available starting at 8:15 every day of the week. On Mondays our phone transactions and business locations shut down at 6:15 PM, Tuesdays till 7:15, Wednesdays till 6:00 PM, Thursdays till 5:00, and Fridays till 12:15 PM.
For the Odessa office place your calls to: (432) 333-4184
For the Midland office dial: (432) 580-7777
If you're already out on the town running errands, we're conveniently located at 2611 N. Golder, Odessa TX, 79761. That address works for all your mail-in ads as well! We also have newspaper stands in most of your local stores, including all the 7-11's in Odessa and Midland! If we don't have a stand in your favorite store, call us and we'll get one there, just for you!
Utilize the Thrifty Nickel Classifieds, serving the Permian Basin for over thirty years, reaching over one hundred thousand households!