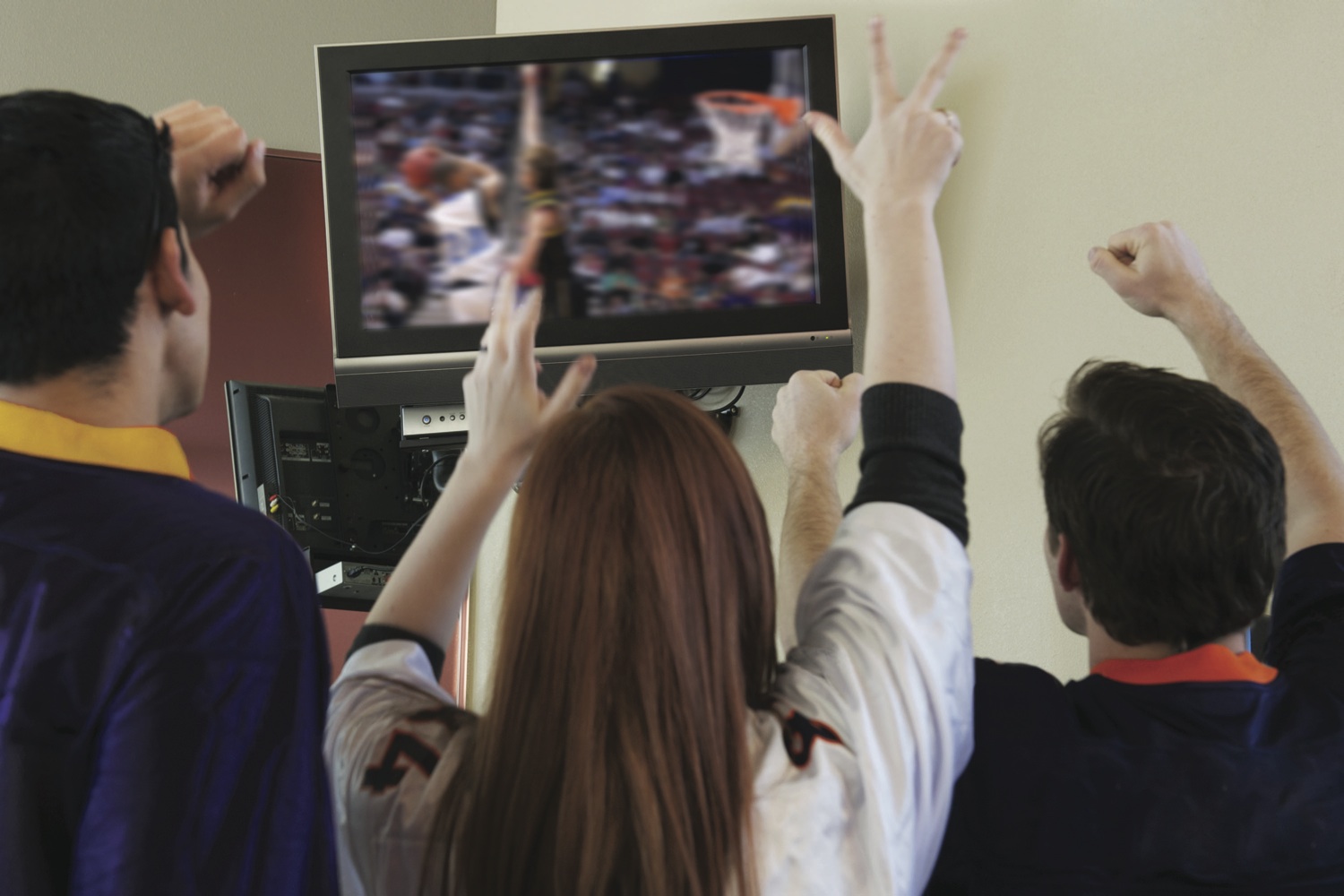 So for anyone who read my blog yesterday and paid attention to my basketball picks, you'll know that I wasn't on point with all of them. In fact I went an embarrassing 1-3 in my first round of Sweet Sixteen picks. That being said, I'm not worried because I feel very confident that I'll correctly pick all four winners today. Again while I don't want anyone to gamble or place money based on my picks, you can rest easy knowing your money is in good hands with Thrifty Nickel.
Every week hundreds upon hundreds of customers trust Thrifty Nickel for all their advertising needs. It's no wonder that we've been the #1 free classified paper in the Permian Basin for well over 30 years. You don't have to take my word for it, but feel free to talk to some of our satisfied clients that trust us with their business week in and week out. Thrifty Nickel just works, and I guarantee you'll love what we can do for you and your business.
Now on to today's picks –
Louisville vs. Oregon tips off at 7:15 tonight and I like the Cardinals to end Oregon's dream season. After that game it's Duke vs. Michigan State in what promises to be a hard fought matchup. I feel like anyone could come out on top in this one but I'm going to pick the Spartans to upset the Blue Devils. In the South region of the bracket we have Kansas and Michigan tipping off at 7:37 tonight. Although I really want to pick Michigan after seeing them dismantle VCU last week, I just can't do it. Kansas will advance.
The Florida Gators and that Cinderella team from Ft. Meyers, FGCU are the last two teams to face off in this year's Sweet Sixteen. The Eagles from Florida Gulf Coast have had an impressive run in the tourney and their coach said this should have been a Final Four matchup. Sorry Eagles but I don't see your team making the Final Four or even the Elite Eight this year, this game belongs to the Gators.
Well that does it for my sports predications this week. Remember to use Thrifty Nickel for all your buying and selling needs and have a great weekend Permian Basin!
Advertise or find your perfect services with us at OurThriftyNickel.com. It really couldn't be easier. Head over, sign up for an account and then place an ad! Available 24 hours a day, 7 days a week. Try it out! $5.75 for the first ten words, .40 cents per each additional word. One picture free with each ad!  Because we love our customers, right now when you purchase two weeks we will offer you a 3rd week at no charge!
For those who prefer a human touch for your business interactions, then feel free to call in and place an ad. Our helpful and friendly staff are available starting at 8:15 every day of the week. On Mondays our phone transactions and business locations shut down at 6:15 PM, Tuesdays till 7:15, Wednesdays till 6:00 PM, Thursdays till 5:00, and Fridays till 12:15 PM.
For the Odessa office place your calls to: (432) 333-4184
For the Midland office dial: (432) 580-7777
If you're already out on the town running errands, we're conveniently located at 2611 N. Golder, Odessa TX, 79761. That address works for all your mail-in ads as well! We also have newspaper stands in most of your local stores, including all the 7-11's in Odessa and Midland! If we don't have a stand in your favorite store, call us and we'll get one there, just for you!
Utilize the Thrifty Nickel Classifieds, serving the Permian Basin for over thirty years, reaching over one hundred thousand households!