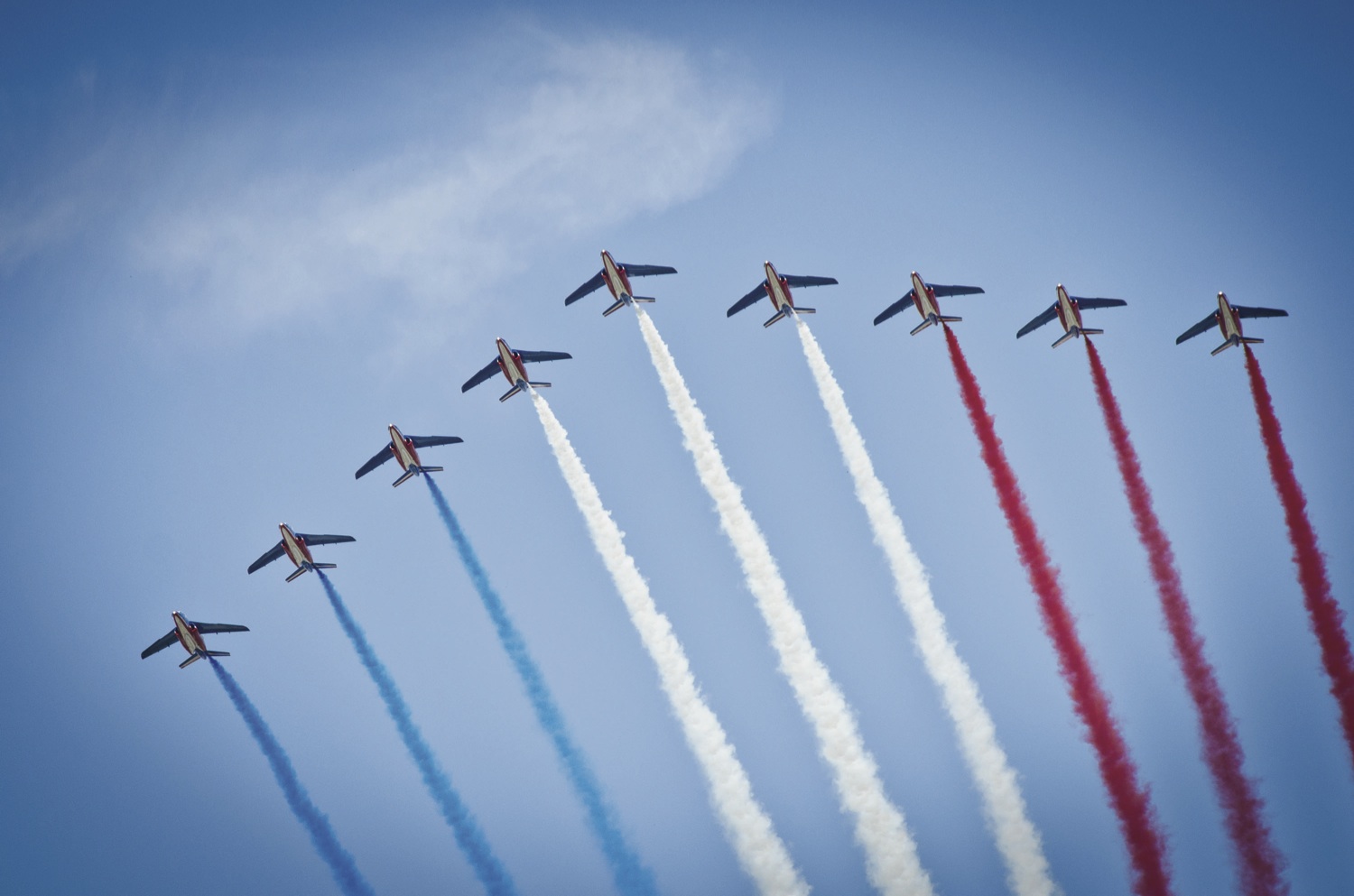 No more holidays this week, it's back to business as usual! (Unless your boss is very nice and gives you January 1st off to recover from all that champagne.) So use today to make sure that you're starting the week off on a productive foot. It's easy to get back into the office on a Monday and feel sluggish because you can't remember where you left off on Friday. But that can all change today, just drink an extra cup of coffee and hit the ground running!
Help out some local families this week by donating to the West Texas Food Bank. Right now if you bring in two canned goods you'll get a free week of advertising with the purchase of two! (Up to ten words free, each word after is 40 cents*) All the food we collect goes to benefit the West Texas Food Bank, where they work tirelessly to end hunger in our community! To find out more about their noble efforts, go to http://www.wtxfoodbank.org.
Want to see what kind 'Farm & Ranch' equipment is in Thrifty Nickel this week? Well just flip open to page 6 or check it online right here https://ourthriftynickel.com/PDFs/newspaper.pdf. Here are just a couple of the ads we have listed this week:
– NEW ZEALAND and Californian Baby Rabbits. 432-269-8410, Midland.
– 100 GOOD QUALITY bred young cows. 40 good quality older bred cows. (325) 656-7944.
– ALFALFA FRESH Cut. Square $11.00. 50 or more bales $10.00 each. Round $125. Shorty's Rental & Feed, 1312 W. Florida, Midland. 432-620- 9990.
– BRAND NEW squeeze chute, $2050. 254-770- 1770. www.eandwsqueezechutes.com
– GOT CORN!! Ranch Run $8.00 a 50 lb. bag. R/C corn $8.00 50 lb. bag. 40 or more $7.50. (325)277-0727.
– HAY FOR sale: Bermuda mix, Bluestem, Johnson grass, wheat and mixed grass. 4×5 and 4×5 1/2. Mostly net wrapped. Truckloads only, 38 bales per load. Price depends on hay and destination. 918-344-4148.
– PANELS, GATES, Roping Boxes, Chutes, Water Troughs, Round Hay Feeders, Deer Feeders, Dog Feeders. Shorty's Rental & Feed, 1312 W. Florida, Midland, TX. 432-620-9990.
Advertise or find your perfect services with us at OurThriftyNickel.com.  It really couldn't be easier. Head over, sign up for an account and then place an ad! Available 24 hours a day, 7 days a week. Try it out! $5.75 for the first ten words, .40 cents per each additional word. One picture free with each ad!  Because we love our customers, right now when you purchase two weeks we will offer you a 3rd week at no charge!
For those who prefer a human touch for your business interactions, then feel free to call in and place an ad. Our helpful and friendly staff are available starting at 8:15 every day of the week. On Mondays our phone transactions and business locations shut down at 6:15 PM, Tuesdays till 7:15, Wednesdays till 6:00 PM, Thursdays till 5:00, and Fridays till 12:15 PM.
For the Odessa office place your calls to: (432) 333-4184
For the Midland office dial: (432) 580-7777
If you're already out on the town running errands, we're conveniently located at 2611 N. Golder, Odessa TX, 79761. That address works for all your mail-in ads as well! We also have newspaper stands in most of your local stores, including all the 7-11's in Odessa and Midland! If we don't have a stand in your favorite store, call us and we'll get one there, just for you!
Utilize the Thrifty Nickel Classifieds, serving the Permian Basin for over thirty years, reaching over one hundred thousand households!