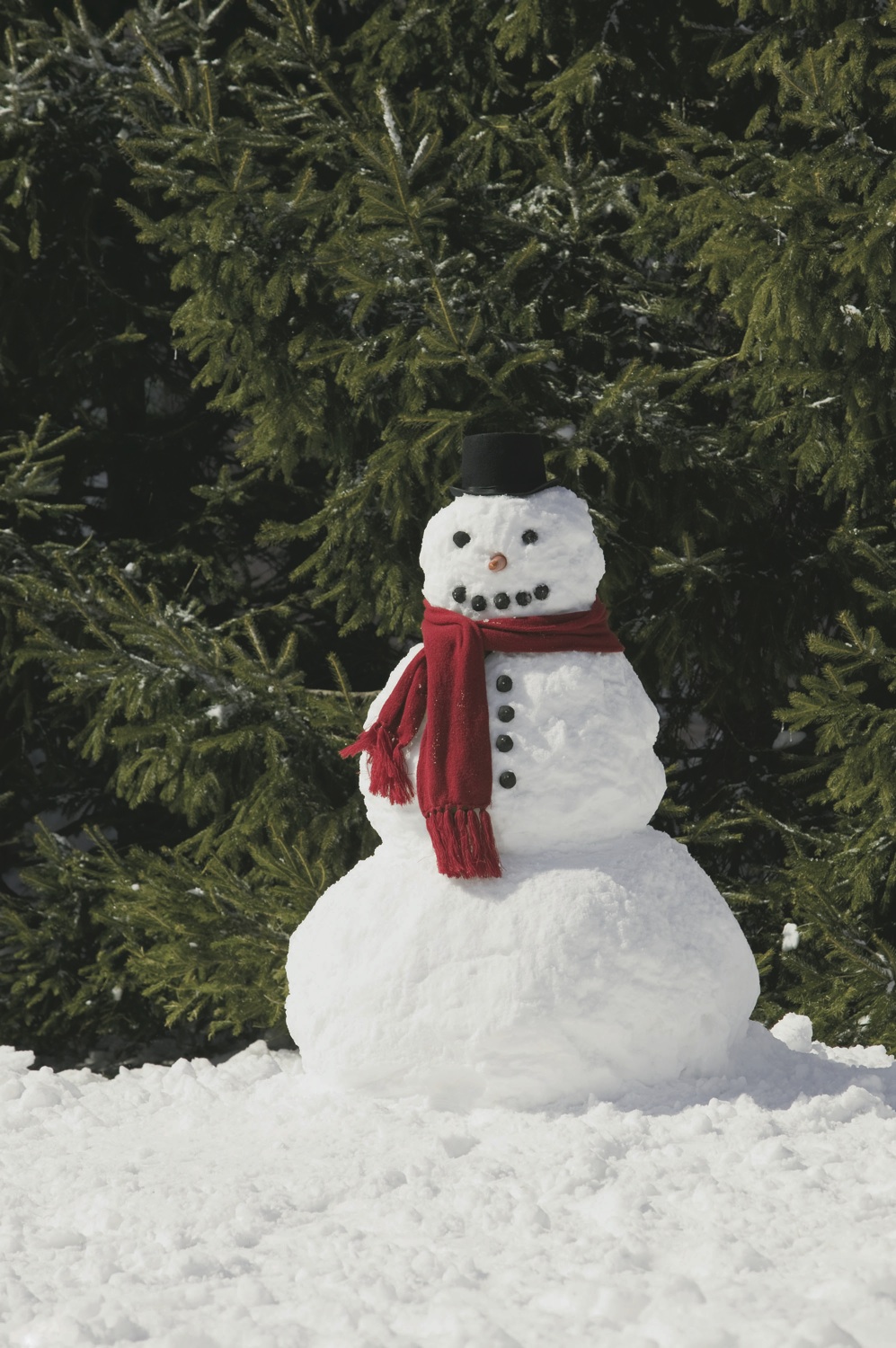 Check out our job opening for a Sales Representative in Odessa! http://jobview.monster.com/GetJob.aspx?JobID=145322439 #jobs
Things are looking pretty bad in the Northeast as the great Blizzard of 2015 rolls through. Check out our Facebook page to see a video of all the snowfall in Boston this morning. Thankfully things here in Odessa, Texas are looking nice and snow free so far this week, we usually don't get to participate in blizzard hysteria that dominates the airwaves. So stay warm out there and be sure to call your family and friends in the Northeast to make sure they're okay!
The other item that I've seen on the news non stop is Deflate-gate. Now I'm sure how much an under inflated football might a player but the game against the Colts wasn't even close so we should just move on. It will be interesting to see how this all plays out and if it possibly tarnishes the legacy of Tom Brady. I'll save my Super Bowl predictions for later this week, so don't go placing any bets yet!
If you're looking for a good deal to get your business into Thrifty Nickel this week, then listen to what I've got for you! We're running a Business & Services Special for a limited time where you can really save yourself some serious money. Eight weeks in our Business & Service usually runs you $128, but now you can save $51 and only pay $77 for eight whole weeks! Call Mary, our Business & Service Specialist and make sure that you get seen!
Advertise or find your perfect services with us at OurThriftyNickel.com. It really couldn't be easier. Head over, sign up for an account and then place an ad! Available 24 hours a day, 7 days a week. Try it out! $5.75 for the first ten words, .40 cents per each additional word. One picture free with each ad! For those who prefer a human touch for your business interactions, then feel free to call in and place an ad. Our helpful and friendly staff are available starting at 8:00 every day of the week. On Monday, Wednesday, and Thursday our phone transactions and business locations shut down at 5:00 PM, Tuesdays till 6:00, and Fridays till 2:00 PM.
For the Odessa office place your calls to: (432) 333-4184
For the Midland office dial: (432) 580-7777
If you're already out on the town running errands, we're conveniently located at 2611 Golder Avenue, Odessa TX, 79761. That address works for all your mail-in ads as well! We also have newspaper stands in most of your local stores, including all the 7-Eleven stores in Odessa and Midland! You can also find Thrifty Nickel at Supermercado in Midland, El Rancho in Odessa, H-E-B, Stripes, and Albertsons!
If we don't have a stand in your favorite store, call us and we'll get one there, just for you!
Utilize the Thrifty Nickel Classifieds, serving the Permian Basin for over thirty years, reaching over one hundred thousand households.