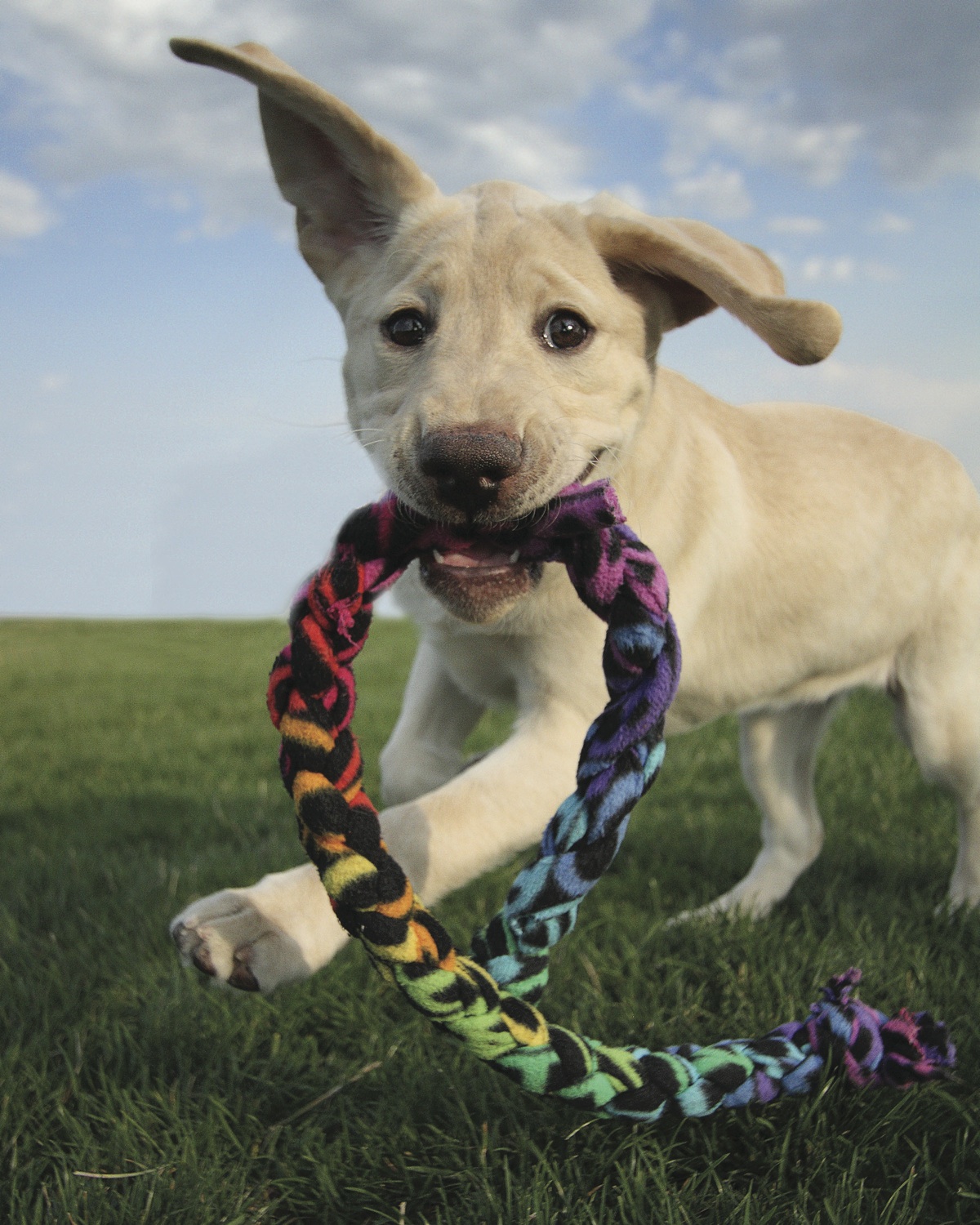 What a wild weekend of NFL Football we had. Well if you were watching the Dallas vs. Detroit that is! The other three games were kind of boring by the second half from my end of the couch. The Cowboys game was a back and forth slugfest against the Lions. Down 14-0 nothing nearing halftime, things were looking pretty grim for the Dallas faithful. But thanks to a Matthew Stafford turnover, Dallas got in the end zone on a 76 yard touchdown caught by Terrance Williams. Things were tense until the very end but Dallas held on to win 24-20 and will travel to play Green Bay this Sunday on the frozen tundra.
Have any of you given up on your New Year's resolutions yet? I sure hope not, because it takes perseverance to change things in your life! 2015 will be the best year of your life if you work to make it happen that way! Your hard work will pay off and soon you'll see yourself as a healthier/wealthier/happier person when you look in the mirror. It helps to have someone there to motivate and keep you accountable for your resolutions. Take it one day at a time and you'll find yourself crossing that finish line in no time!
If your resolution is to work out more, then getting a dog could greatly benefit your cardio. Luckily, Thrifty Nickel has plenty of dogs listed in our paper this week. Find your next best four legged friend and get in shape during 2015!
AUSTRALIAN SHEPPARD puppies for sale, $75. 432-661-2720.
BLUE AMERICAN bully pups at a great price. ABKC registered, 3 males, 3 females, ready to go. Call or text for pricing and more information. 432-209-9925.
CAVALIER KING Charles Spaniels retiring adults for sale. 432-686-0945 Midland.
FOR SALE puppies, Chihuahua & Pomeranian mix $150. 432-438-2238, 432-438-8958
JACK RUSSELL puppies, ready for Christmas. Shots. $350, 432-362-3620.
FULL SIZE Doberman puppies, black/tan & rust/ tan tails docked, declawed, no papers $250. 325-725-0830.
AKC BEAGLE Puppies – Ready for Christmas Shots and dewormed. $350. 806-891-8119.
Advertise or find your perfect services with us at OurThriftyNickel.com. It really couldn't be easier. Head over, sign up for an account and then place an ad! Available 24 hours a day, 7 days a week. Try it out! $5.75 for the first ten words, .40 cents per each additional word. One picture free with each ad! For those who prefer a human touch for your business interactions, then feel free to call in and place an ad. Our helpful and friendly staff are available starting at 8:00 every day of the week. On Monday, Wednesday, and Thursday our phone transactions and business locations shut down at 5:00 PM, Tuesdays till 6:00, and Fridays till 2:00 PM.
For the Odessa office place your calls to: (432) 333-4184
For the Midland office dial: (432) 580-7777
If you're already out on the town running errands, we're conveniently located at 2611 Golder Avenue, Odessa TX, 79761. That address works for all your mail-in ads as well! We also have newspaper stands in most of your local stores, including all the 7-Eleven stores in Odessa and Midland! You can also find Thrifty Nickel at Supermercado in Midland, El Rancho in Odessa, H-E-B, Stripes, and Albertsons!
If we don't have a stand in your favorite store, call us and we'll get one there, just for you!
Utilize the Thrifty Nickel Classifieds, serving the Permian Basin for over thirty years, reaching over one hundred thousand households.