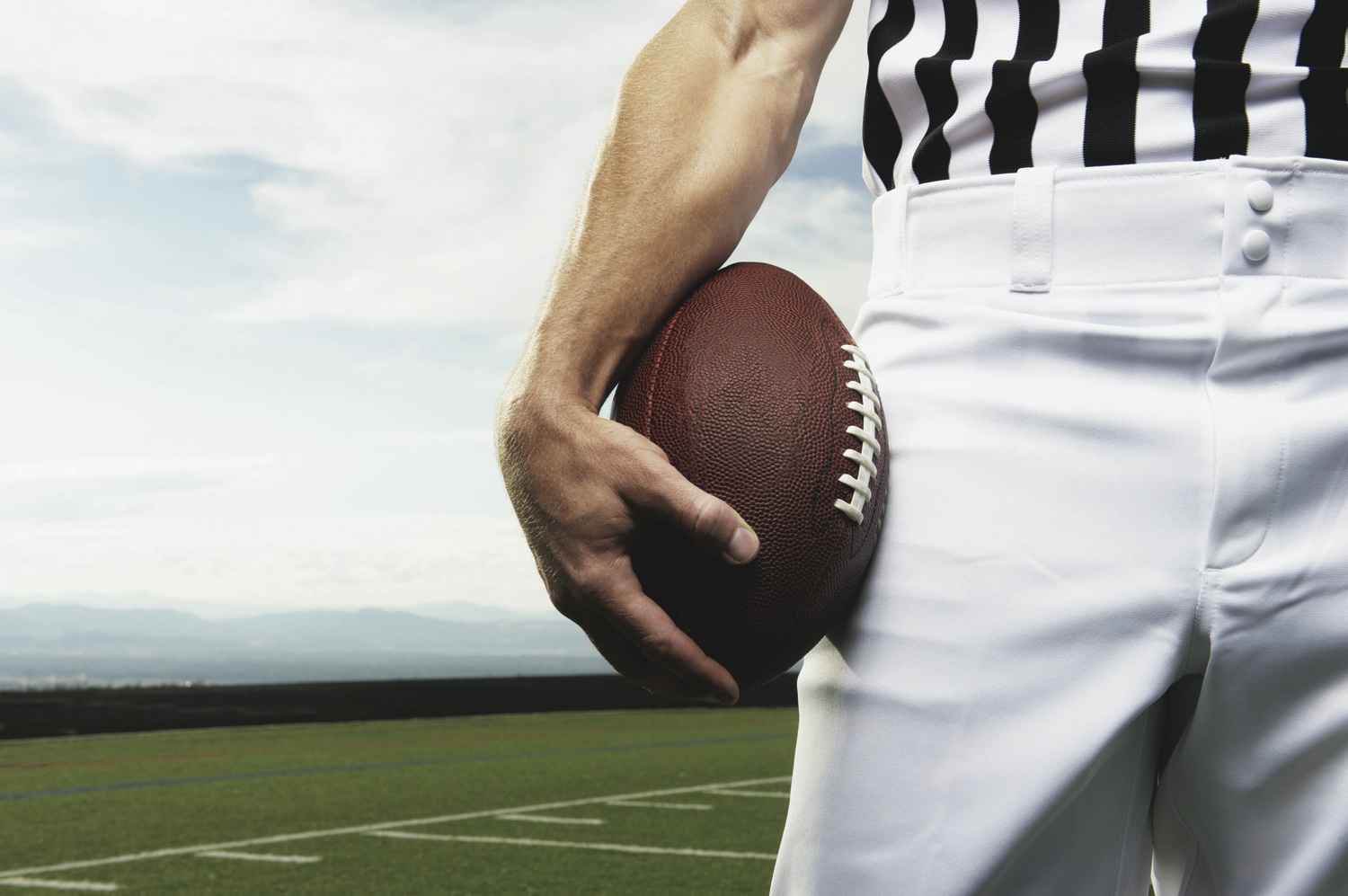 Today we celebrate the amazing life and legacy of Dr. Martin Luther King, Jr. However since we don't work for the government, we're still open today! Feel free to drop on by 2611 Golder Avenue in Odessa and chat with one of our friendly representatives about advertising solutions. Keep a look out on our Facebook Page for a contest giveaway with H-E-B grocery stores. If you like shopping at H-E-B then you'd love to win a free gift card right? Keep your eyes posted!
Yesterday we had the AFC and NFC Championship games in the NFL and one of them gave us quite the show! New England thoroughly stomped the Indianapolis Colts to the tune of 45-7 and will move on to Superbowl 49 in Arizona. The real exciting game of the day was the first, pitting Green Bay against Seattle. At halftime the score was 16-0 in Green Bay's favor and it looked like they had the game won, until the second half happened! With about five minutes left in the fourth quarter, the Seahawks started their furious comeback. After a Russel Wilson Touchdown and an onside kick, Seattle marched down the field and Marshawn Lynch scored from 24 yards out to give the Hawks their first lead of the game 22-19. The Packers came back to kick a game tying Field Goal and send the game to overtime. Seattle won the toss, got the ball first and scored the game clinching Touchdown to send them to their second straight Super Bowl. It was one of the craziest games I can remember seeing and I'll be rooting for Seattle to beat New England in two weeks!
If you flip open this week's issue of Thrifty Nickel, you'll see 36 pages of deals and bargains waiting just for you. Maybe you're in the market for a new place to live, but rent prices are just too high here in town. Just take a look at an affordable 'Mobile Home' listed in our paper. You might just be surprised at the quality you'll find!
1 MOBILE Home. Can be used for office or living quarters, has bathroom and shower, 12'x 40', $9,000. RV, good condition, $2000. 432- 661-1180.
2012 MOBILE home, 18 x 76, 3 bedroom, 2 bath, like new, no finance, $41,000. Installed and owner of land is willing to continue renting the land. 915-491-8974, se habla espanol.
1998 3 bedroom, 2 bath, $16,000. 432-803-0012.
FOR SALE 2 BED/2 BATH. $35,999. ACORN MODEL. Includes: Delivery, Set Up, Tie Down, AC Installed & Skirting. Call Arturo 432-242-4579. RBI 3057
REDUCED $12,000. 5 bedroom 3 bath HUGE pantry, large island with bar. This is a must see! Turn key transaction, no problem. 432-558-0084.
STOP PAYING so much for rent! Hook u ready 2005 Gulf Stream Cavalier 28', all appliances, everything works, sleeps 6-8. Located in Texarkana. $4,750. 407-421-7433.
Advertise or find your perfect services with us at OurThriftyNickel.com. It really couldn't be easier. Head over, sign up for an account and then place an ad! Available 24 hours a day, 7 days a week. Try it out! $5.75 for the first ten words, .40 cents per each additional word. One picture free with each ad! For those who prefer a human touch for your business interactions, then feel free to call in and place an ad. Our helpful and friendly staff are available starting at 8:00 every day of the week. On Monday, Wednesday, and Thursday our phone transactions and business locations shut down at 5:00 PM, Tuesdays till 6:00, and Fridays till 2:00 PM.
For the Odessa office place your calls to: (432) 333-4184
For the Midland office dial: (432) 580-7777
If you're already out on the town running errands, we're conveniently located at 2611 Golder Avenue, Odessa TX, 79761. That address works for all your mail-in ads as well! We also have newspaper stands in most of your local stores, including all the 7-Eleven stores in Odessa and Midland! You can also find Thrifty Nickel at Supermercado in Midland, El Rancho in Odessa, H-E-B, Stripes, and Albertsons!
If we don't have a stand in your favorite store, call us and we'll get one there, just for you!
Utilize the Thrifty Nickel Classifieds, serving the Permian Basin for over thirty years, reaching over one hundred thousand households.