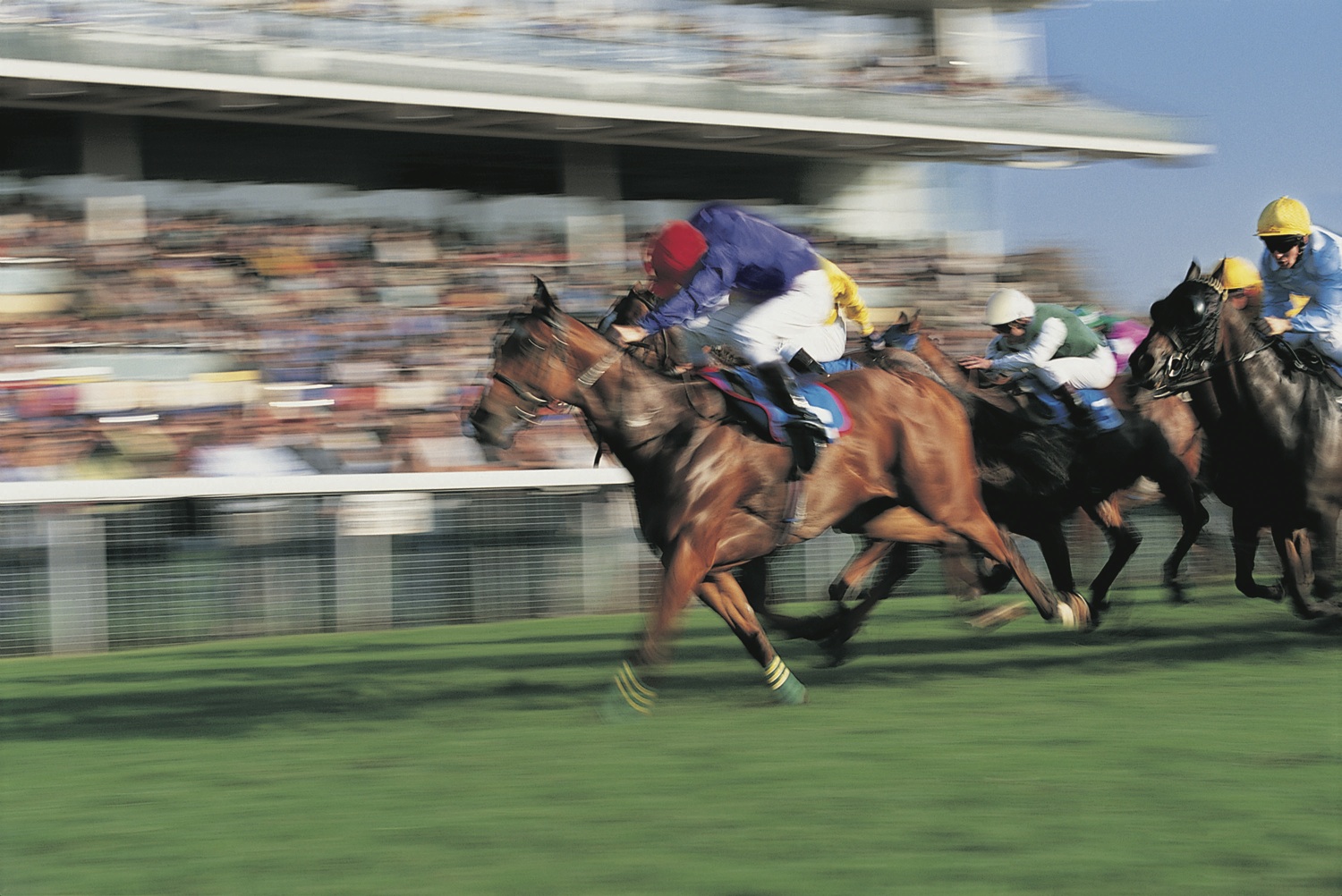 After an exciting weekend, we're down to four teams in the NCAA Men's Basketball tournament. Kentucky is the real surprise in that bunch, pulling off a thrilling last second victory thanks to an Aaron Harrison three pointer against Michigan yesterday. They'll play number two seed Wisconsin in Arlington Saturday. Many people including the President had picked Michigan State to win it all, but it was not meant to be! The Spartans fell to seven seed UConn on Saturday night. The last team to go dancing in Arlington is none other than this writer's pick to win the championship, the Florida Gators! We'll have to wait till this weekend to see how the final four plays out, and the championship game will be held a week from today in front of more than 70,000 rowdy fans!
Here at Thrifty Nickel we believe in providing our customer's the best deal possible. That belief has helped us provide the highest level of customer service and serve the Permian Basin for over thirty years now! If you want to start using Thrifty Nickel's services then today's your day to start! Look in our 'Livestock' section to see how people are listing their goods and making money. If you're in the market to purchase some 'Livestock' then here's some of the best we have to offer this week:
– 6 YEAR old Mustang stud and 6 year old sorrel mare. Both halter and saddle broke, but not broke to ride. $1,200 for both. 432-559-8483.
– BABY MINI Lop rabbits, other rabbits all ages and colors. 1- mare overo 7 years old APHR. 1-3 year old bay. 432-381-1367.
– GOT CORN!! R/C corn $7.00 50 lb. bag. (325)277-0727.
– FOR SALE 4 horse trailer and live in quarters. Call 432-553-6767.
– SOUTHERN NEW Mexico- West Texas private state – BLM ranch for sale by owner. 22 plus sections. 150 mother cows year round. Very well watered and fenced, nice home, 1.2 million dollars. James R. Everage. 575-963-2340 or 575-687-3455.
– STALLION SERVICES to Bred mares. Secretariat's Grandson. For information 432-614-7546.
– LOOKING TO Buy young laying hens. Call 432-352-1072.
– BUYING GOATS 1 or all your herd. Compro chivos. 432-634-3949.
Advertise or find your perfect services with us at OurThriftyNickel.com. It really couldn't be easier. Head over, sign up for an account and then place an ad! Available 24 hours a day, 7 days a week. Try it out! $5.75 for the first ten words, .40 cents per each additional word. One picture free with each ad! Because we love our customers, right now when you purchase two weeks we will offer you a 3rd week at no charge!
For those who prefer a human touch for your business interactions, then feel free to call in and place an ad. Our helpful and friendly staff are available starting at 8:00 every day of the week. On Monday, Wednesday, and Thursday our phone transactions and business locations shut down at 5:00 PM, Tuesdays till 6:00, and Fridays till 2:00 PM.
For the Odessa office place your calls to: (432) 333-4184
For the Midland office dial: (432) 580-7777
If you're already out on the town running errands, we're conveniently located at 2611 N. Golder, Odessa TX, 79761. That address works for all your mail-in ads as well! We also have newspaper stands in most of your local stores, including all the 7-11's in Odessa and Midland! If we don't have a stand in your favorite store, call us and we'll get one there, just for you!
Utilize the Thrifty Nickel Classifieds, serving the Permian Basin for over thirty years, reaching over one hundred thousand households.