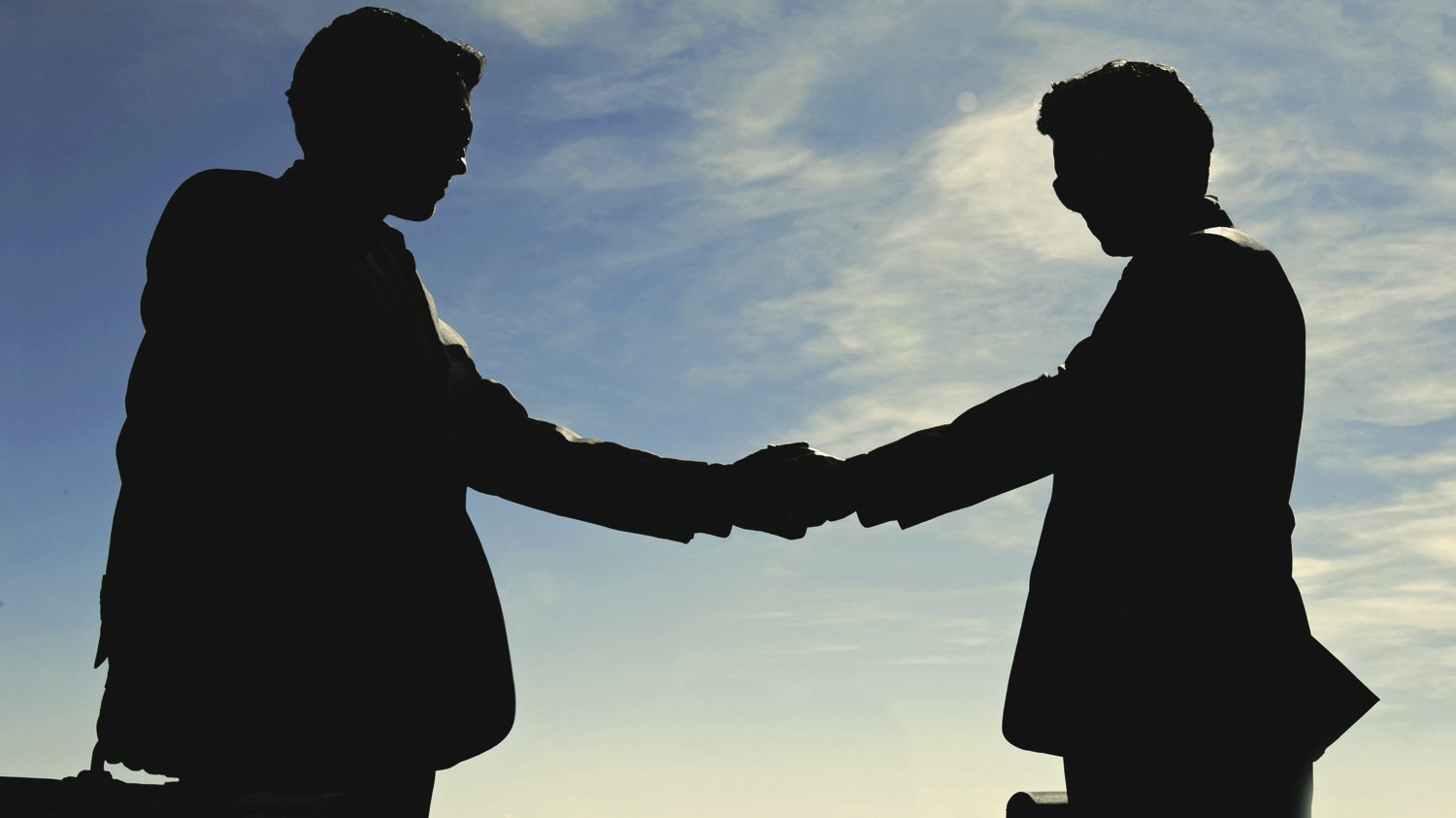 It's been a very busy week around Thrifty Nickel offices already! The good thing about being slammed means that the day goes by way faster. Definitely better than the days where you watch the seconds on the clock slowly tick and the dust blow outside your window. Working at Thrifty Nickel always keeps us busy and entertained!
If you're looking for a way to drum up more business for your company then it might be time to think about advertising! There's no reason for anyone to watch the tumbleweeds roll by when your store could be full of paying customers! The secret to running a successful business isn't to just sit idly by, it requires action! Get into the game today and start reaping the rewards with Thrifty Nickel.
A good place to start for many first time advertisers is our Business & Service Directory. You can start for as low as $7.25 a week! That 13 week agreement includes a reader in our Business & Service, a business card sized display ad running for two weeks, plus a duplicate reader in our miscellaneous section! No matter what your company specializes in, we have a place just for you! Give Jazz a call today and find out how easy it is to start advertising in our Business & Service Directory (432) 333-4184 or (432) 580-7777!
Advertise or find your perfect services with us at OurThriftyNickel.com. It really couldn't be easier. Head over, sign up for an account and then place an ad! Available 24 hours a day, 7 days a week. Try it out! $5.75 for the first ten words, .40 cents per each additional word. One picture free with each ad! Because we love our customers, right now when you purchase two weeks we will offer you a 3rd week at no charge!
For those who prefer a human touch for your business interactions, then feel free to call in and place an ad. Our helpful and friendly staff are available starting at 8:00 every day of the week. On Monday, Wednesday, and Thursday our phone transactions and business locations shut down at 5:00 PM, Tuesdays till 6:00, and Fridays till 2:00 PM.
For the Odessa office place your calls to: (432) 333-4184
For the Midland office dial: (432) 580-7777
If you're already out on the town running errands, we're conveniently located at 2611 N. Golder, Odessa TX, 79761. That address works for all your mail-in ads as well! We also have newspaper stands in most of your local stores, including all the 7-11's in Odessa and Midland! If we don't have a stand in your favorite store, call us and we'll get one there, just for you!
Utilize the Thrifty Nickel Classifieds, serving the Permian Basin for over thirty years, reaching over one hundred thousand households.