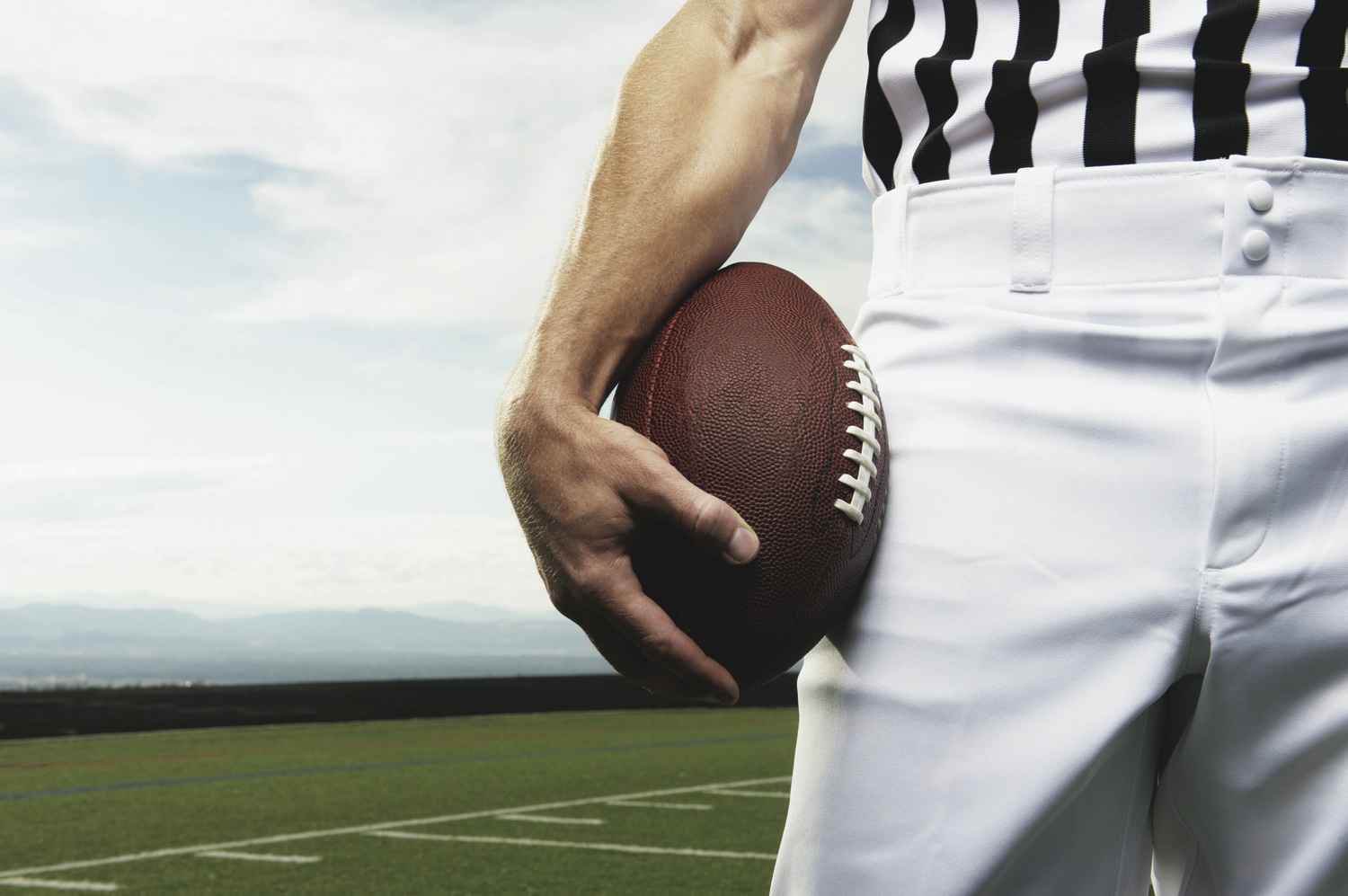 There are less than ten days till Superbowl Fifty in San Francisco. This year will pit the Denver Broncos vs the Carolina Panthers, a matchup of two terrific defenses. I've been going back and forth in my mind with who I think is going to win it all. Some want to see Peyton Manning add another title to his mantle and ride off into the sunset ala John Elway. While Cam Newton has faced his share of critics this year, but you really can't argue with the results on the field, 17-1 so far this season. I think Cam's elusiveness and playmaking will be a little too much for the Broncos in the end, Carolina will win their first championship 28-20.
Check out this week's new Thrifty Nickel for tons of great deals. On the front page you'll see all the amazing cars that Toyota of Midland currently has to offer. Their quality deals will bring you in and their top notch service will keep bringing you back! Now is the time to buy with all the new year certified pre-owned deals on the lot. Even if you have bad credit, slow credit, or no credit, they can help you get in the new vehicle of your dreams today! Stop on by 3832 W. Wall Street or 800 N. Loop 250 West and tell them Thrifty Nickel sent you. Or give them call at 1800-971-5895 and anyone of their friendly staff will happen to assist you! Also you can go to ToyotaOfMidland.com if you want to shop online!
Advertise or find your perfect services with us at OurThriftyNickel.com. It really couldn't be easier. Head over, sign up for an account and then place an ad! Available 24 hours a day, 7 days a week. Try it out! $5.75 for the first ten words, .40 cents per each additional word. One picture free with each ad! For those who prefer a human touch for your business interactions, then feel free to call in and place an ad. Our helpful and friendly staff are available starting at 8:00 every day of the week. On Monday, Wednesday, and Thursday our phone transactions and business locations shut down at 5:00 PM, Tuesdays till 6:00, and Fridays till 2:00 PM.
For the Odessa office place your calls to: (432) 333-4184
For the Midland office dial: (432) 580-7777
If you're already out on the town running errands, we're conveniently located at 2611 Golder Avenue, Odessa TX, 79761. That address works for all your mail-in ads as well! We also have newspaper stands in most of your local stores, including all the 7-Eleven stores in Odessa and Midland! You can also find Thrifty Nickel at Supermercado in Midland, El Rancho in Odessa, H-E-B, Stripes, Albertsons, Lowes Supermarkets, and Walmart! So if we don't have a stand in your favorite store, call us and we'll get one there, just for you!
Utilize the Thrifty Nickel Classifieds, serving the Permian Basin for over thirty years, reaching over one hundred thousand households.