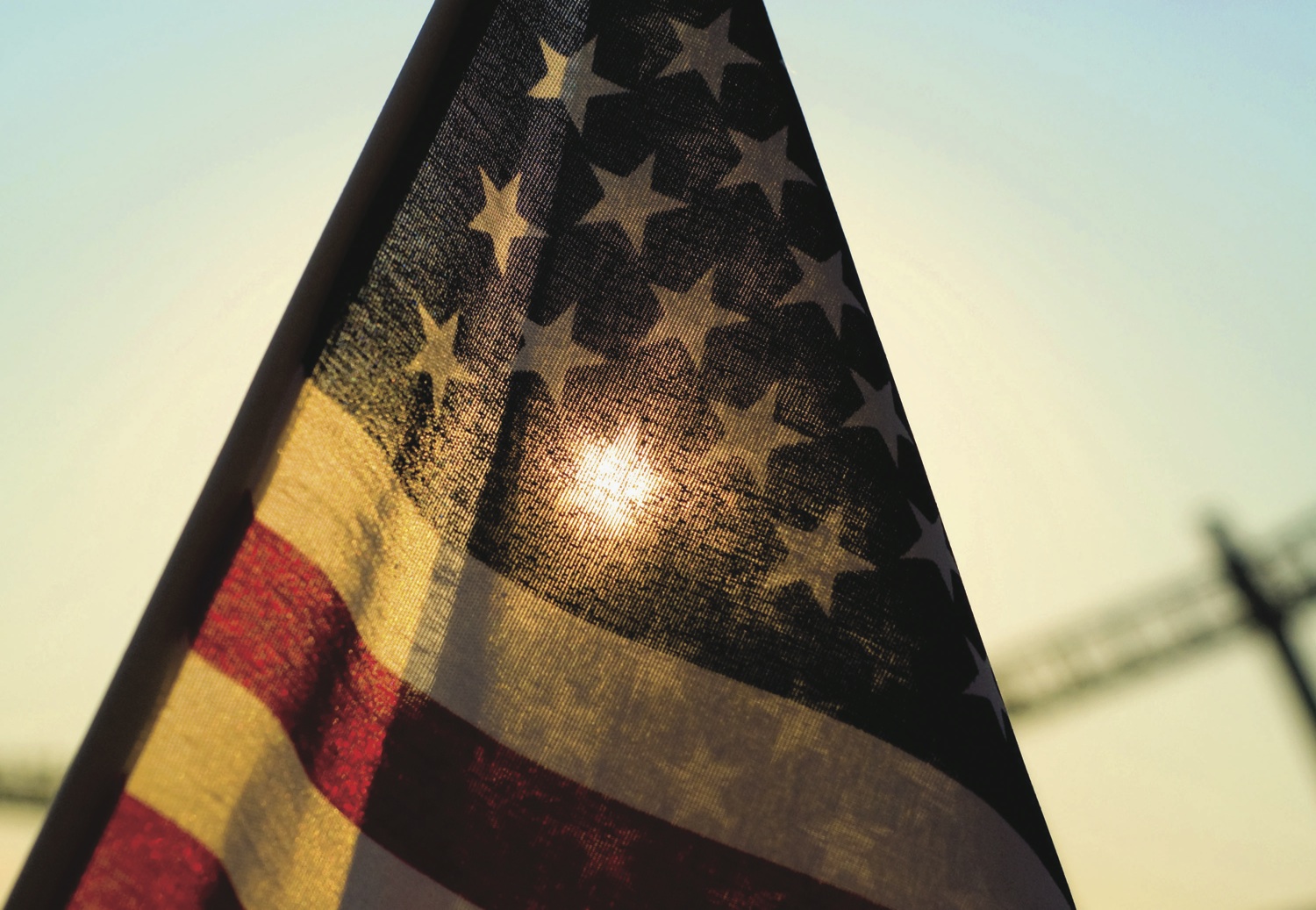 Our office will be closed on Monday in observance of Memorial Day. Thank you to all the brave men and women who serve this country!
We will be open during normal business hours on Tuesday starting at 8am.
Be sure you call your ads in early Friday or Tuesday to make this Thursday's paper.