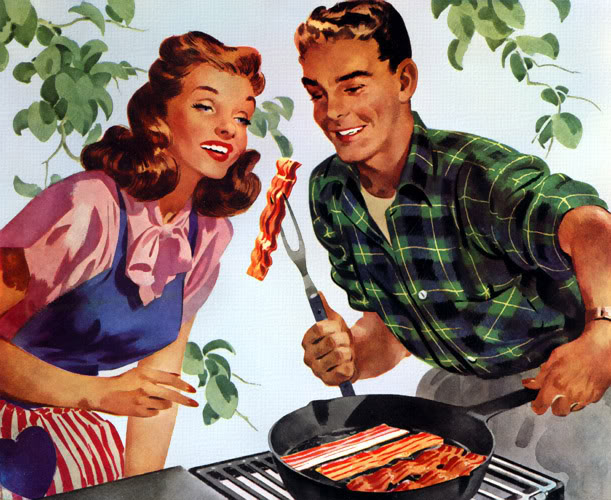 The Odessa Chamber of Commerce will be throwing a gigantic BBQ blowout October 19-20! Each team of entrants will be competing for title of Best BBQ in the Permian Basin. For more information on attending or joining in the competition please call (432)332-9111.
Attendees have the opportunity to buy into a raffle for a custom made BBQ cooker mounted on a trailer, valued at over $10,000! What an addition such a prize would make to any family cookout or work bash!
Proceeds go to keeping commerce dues low, as well as to government works programs in the Basin! Help your local government give back to you! And eat some delicious meat in the process!
For more information go to The Our Thrifty Nickel from Odessa and Midland Texas.