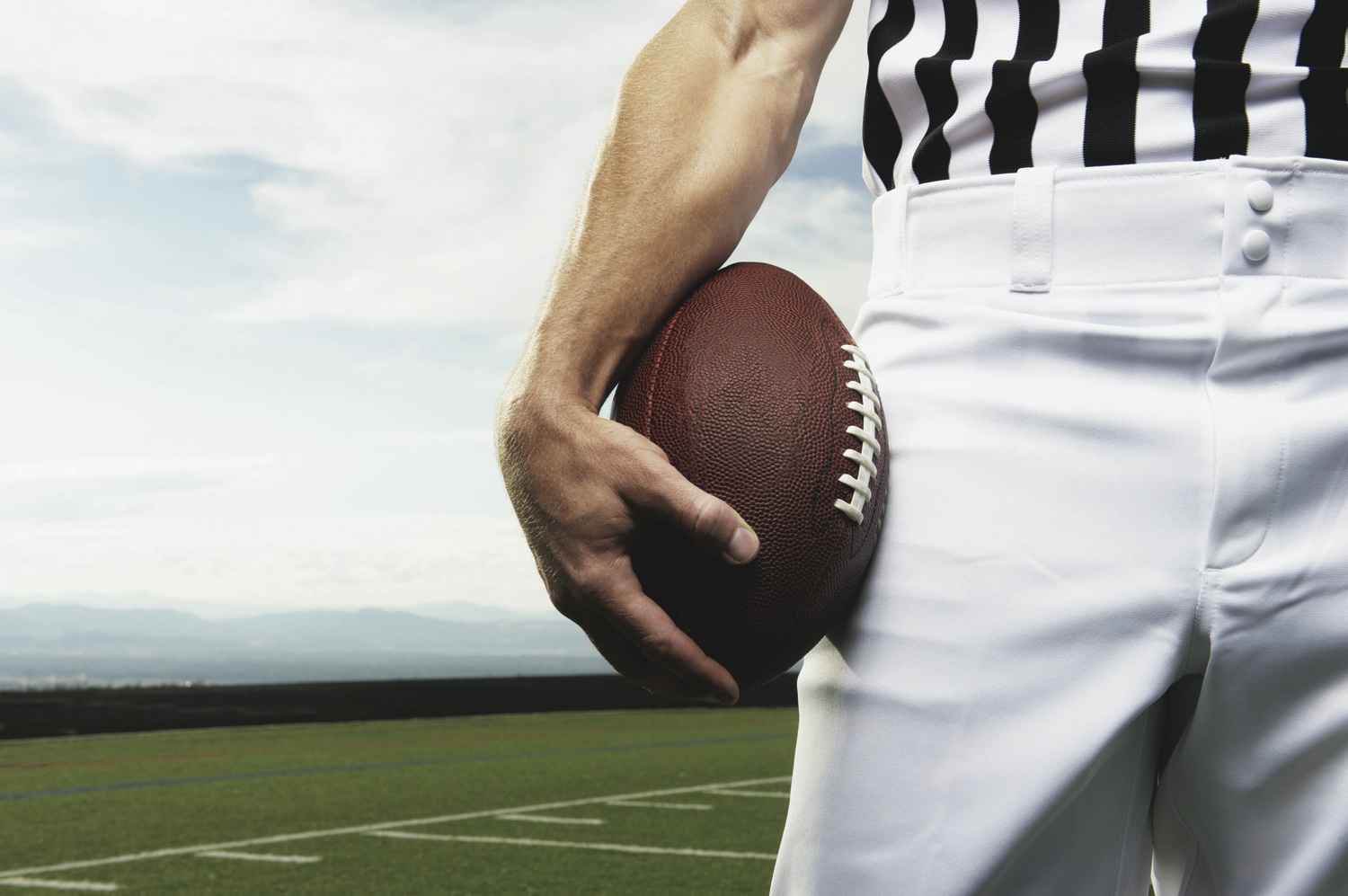 We hope all of you out there had a terrific weekend. I had to travel out of town and visit my in-laws so it was a very exhausting one for me. None the less, I'm back at the helm at work on this blog today and happy to be doing so. What did you all end up doing this weekend? Comment below and let us know what your weekend was occupied with. I'm sure some of you enjoyed your Friday night watching Permian shut out Midland High 59-0 at Grande Communications Stadium. The victory improves Permian's record to 8-0 on the season and cliches them a playoff berth for the second straight year. Way to go Permian players and coaches, keep up the good work!
If you like to ride in style, then BMW Permian Basin is the dealership for you. Right now you can get up to $12,000 off MSRP on select BMW's. Take a look at a beautiful 2015 BMW 528i with turbo, navigation, moonroof, and only 4,542 miles on it for just $49,975! Or maybe you'd like to test drive a 2010 BMW 535i with leather, for only $18,999! Go check out all the deals happening at BMW Permian Basin, located at 5717 Andrews Highway in Midland. Also shop on www.bmwpb.com to see every vehicle they have in stock right now!
Do you use Yelp? It's a very helpful website and app that lets people find the top places in their area. Well we just created a page on Yelp and want your help to get us established as one one of the best print media companies in Odessa. All you have to do is go to http://www.yelp.com/biz/thrifty-nickel-want-ads-odessa and write a review about us. For a limited time, if you review us on Yelp you'll get $10 off your next ad with code 4567! It's really that easy, just like advertising with Thrifty Nickel! (Disclaimer: Not valid with any other offers or promotions, one time use only.)
Advertise or find your perfect services with us at OurThriftyNickel.com. It really couldn't be easier. Head over, sign up for an account and then place an ad! Available 24 hours a day, 7 days a week. Try it out! $5.75 for the first ten words, .40 cents per each additional word. One picture free with each ad! For those who prefer a human touch for your business interactions, then feel free to call in and place an ad. Our helpful and friendly staff are available starting at 8:00 every day of the week. On Monday, Wednesday, and Thursday our phone transactions and business locations shut down at 5:00 PM, Tuesdays till 6:00, and Fridays till 2:00 PM.
For the Odessa office place your calls to: (432) 333-4184
For the Midland office dial: (432) 580-7777
If you're already out on the town running errands, we're conveniently located at 2611 Golder Avenue, Odessa TX, 79761. That address works for all your mail-in ads as well! We also have newspaper stands in most of your local stores, including all the 7-Eleven stores in Odessa and Midland! You can also find Thrifty Nickel at Supermercado in Midland, El Rancho in Odessa, H-E-B, Stripes, and Albertsons!
If we don't have a stand in your favorite store, call us and we'll get one there, just for you!
Utilize the Thrifty Nickel Classifieds, serving the Permian Basin for over thirty years, reaching over one hundred thousand households.