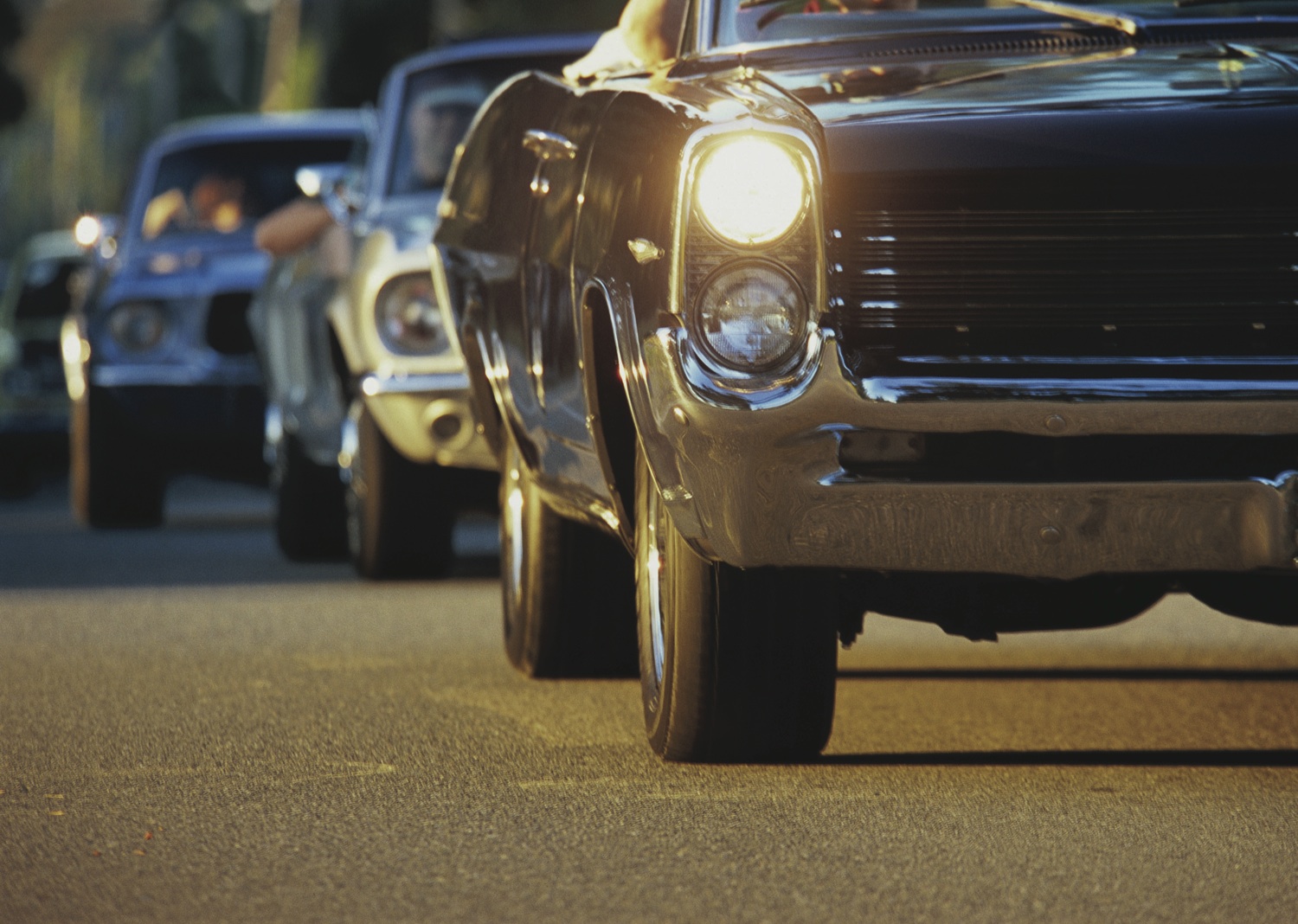 You never know the impact that even the simplest things will have on somebody. Even holding the door open for the person behind you can make a real impact. The little things make a big difference these days, and we all should do our best not to forget them. So remember to do something nice for someone who you don't expect a thank you from today!
Buying a new car is a very stressful task for many of us. We worry about going down to the dealership and being fast talked by some salesman trying to rip us off. Well not all car dealers are made the same! That's why All American Chrysler, Jeep, Dodge, Ram of Midland stands out from the pack. The team there understands that buying a vehicle can be a taxing ordeal and will educate and inform you to make the best decision. Their salespeople have the heart of teacher and want to get you and your family in the best car for your situation. All of this combined with some of the lowest prices around, make All American Chrysler, Jeep, Dodge, Ram of Midland a no brainer for all of you car shoppers out there. Just call (855) 419-1998 or stop on by and see them at 3801 West Wall Street in Midland today. You can also shop online 24/7 at MidlandDodge.com! Go check them out and tell them Thrifty Nickel sent you.
Advertise or find your perfect services with us at OurThriftyNickel.com. It really couldn't be easier. Head over, sign up for an account and then place an ad! Available 24 hours a day, 7 days a week. Try it out! $5.75 for the first ten words, .40 cents per each additional word. One picture free with each ad! For those who prefer a human touch for your business interactions, then feel free to call in and place an ad. Our helpful and friendly staff are available starting at 8:00 every day of the week. On Monday, Wednesday, and Thursday our phone transactions and business locations shut down at 5:00 PM, Tuesdays till 6:00, and Fridays till 2:00 PM.
For the Odessa office place your calls to: (432) 333-4184
For the Midland office dial: (432) 580-7777
If you're already out on the town running errands, we're conveniently located at 2611 Golder Avenue, Odessa TX, 79761. That address works for all your mail-in ads as well! We also have newspaper stands in most of your local stores, including all the 7-Eleven stores in Odessa and Midland! You can also find Thrifty Nickel at Supermercado in Midland, El Rancho in Odessa, H-E-B, Stripes, and Albertsons!
If we don't have a stand in your favorite store, call us and we'll get one there, just for you!
Utilize the Thrifty Nickel Classifieds, serving the Permian Basin for over thirty years, reaching over one hundred thousand households.