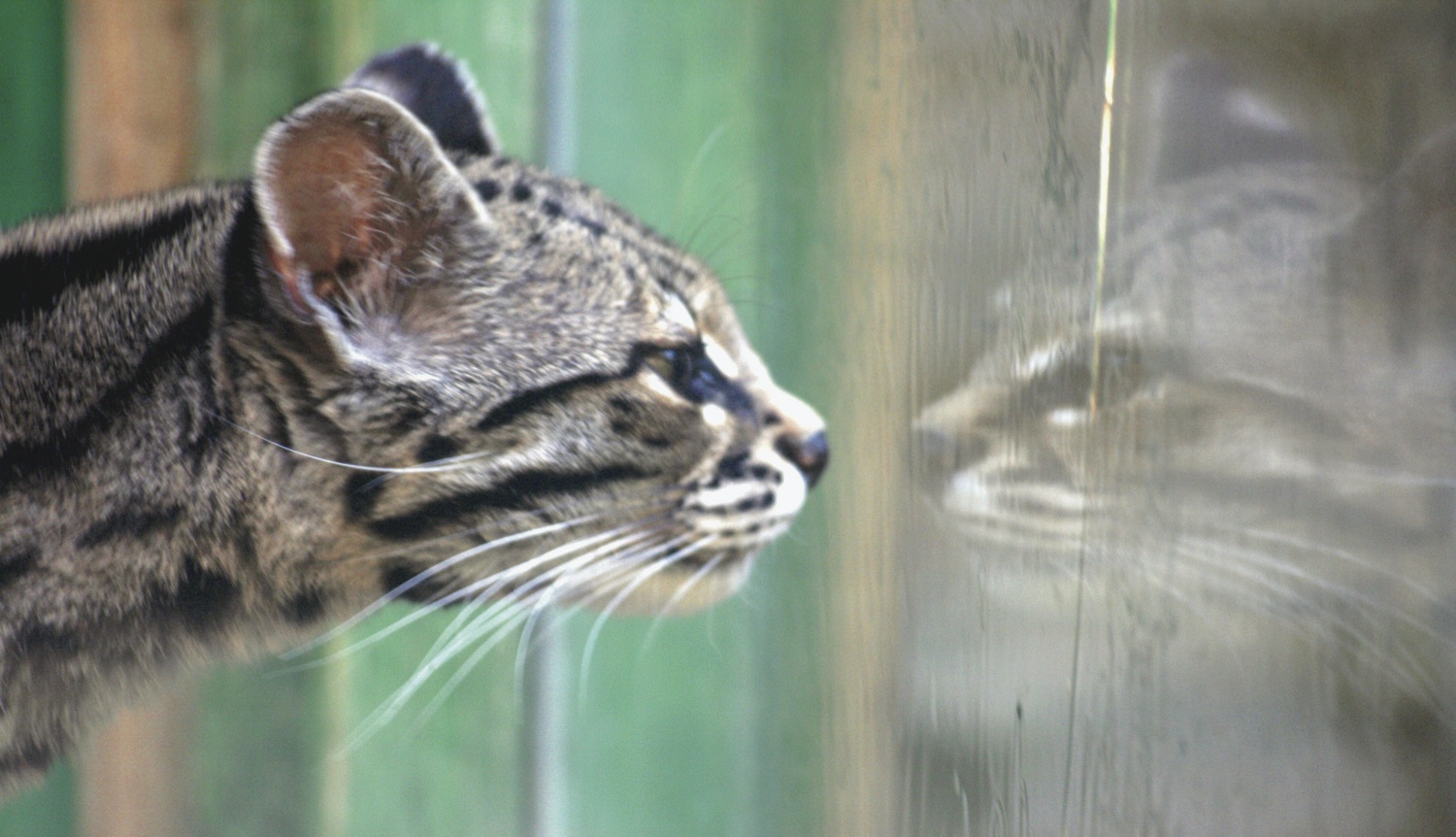 The stuff you hear on your local TV news can be quite entertaining. During my lunch break the news was on and they were talking about Apple's new iPhone trade in program, citing that they have begun training employees to start the program. They said that this was a confirmed report because it came from a reputable tech blog site. Well if that's all it takes to get a blog on the news then I'm going to come out and say Apple's new phone will be in stores on September 24th right in time for my birthday!
Thrifty Nickel hasn't stayed in business for over thirty years by trying to predict the schedule by which new technology comes out. We've done it through smart customer service and providing our readers with what they want. When you pick up a local Odessa/Midland Thrifty Nickel you always know exactly what you're going to get. No news or cartoons here, people pick up our paper because they are looking to buy what they see in our ads. It's really just that simple.
Those of you who read my blog often know how much I love animals. That's why I want to see all the lovable dogs, cats, and armadillos out there find a good home. If your house could use a furry new companion then take a look and the animals advertised in Thrifty Nickel this week:
–       ADORABLE POM Puppies for sale, CKC Registered, first shots. Please call 432-296-9987.
–       AKC REGISTERED German Shepherd Puppies. 8 Weeks old, 2 Females, 3 Males. 2 Black/Tan, 3 Sables. $500 Call 432-296-9083 for pictures and more info.
–       FREE PUPPIES To give away. Call 432-366-5577.
–       RLP HEELER Puppies for sale. Mom full blooded, Dad is not $25. each. 432-638-2516
–       MALE AND Female cat, fixed and declawed. 5 years old. Great with all ages. 432-631-1335.
–       BABY COCKATOOS, Macaws, Quakers, Cockatiels, Conures, Indian Ringnecks, Hand Fed. 432-553-1421
–       BIRD BREEDER going out of business. 432-528-5513
Advertise or find your perfect services with us at OurThriftyNickel.com. It really couldn't be easier. Head over, sign up for an account and then place an ad! Available 24 hours a day, 7 days a week. Try it out! $5.75 for the first ten words, .40 cents per each additional word. One picture free with each ad!  Because we love our customers, right now when you purchase two weeks we will offer you a 3rd week at no charge!
For those who prefer a human touch for your business interactions, then feel free to call in and place an ad. Our helpful and friendly staff are available starting at 8:15 every day of the week. On Mondays our phone transactions and business locations shut down at 6:15 PM, Tuesdays till 7:15, Wednesdays till 6:00 PM, Thursdays till 5:00, and Fridays till 12:15 PM.
For the Odessa office place your calls to: (432) 333-4184
For the Midland office dial: (432) 580-7777
If you're already out on the town running errands, we're conveniently located at 2611 N. Golder, Odessa TX, 79761. That address works for all your mail-in ads as well! We also have newspaper stands in most of your local stores, including all the 7-11's in Odessa and Midland! If we don't have a stand in your favorite store, call us and we'll get one there, just for you!
Utilize the Thrifty Nickel Classifieds, serving the Permian Basin for over thirty years, reaching over one hundred thousand households!