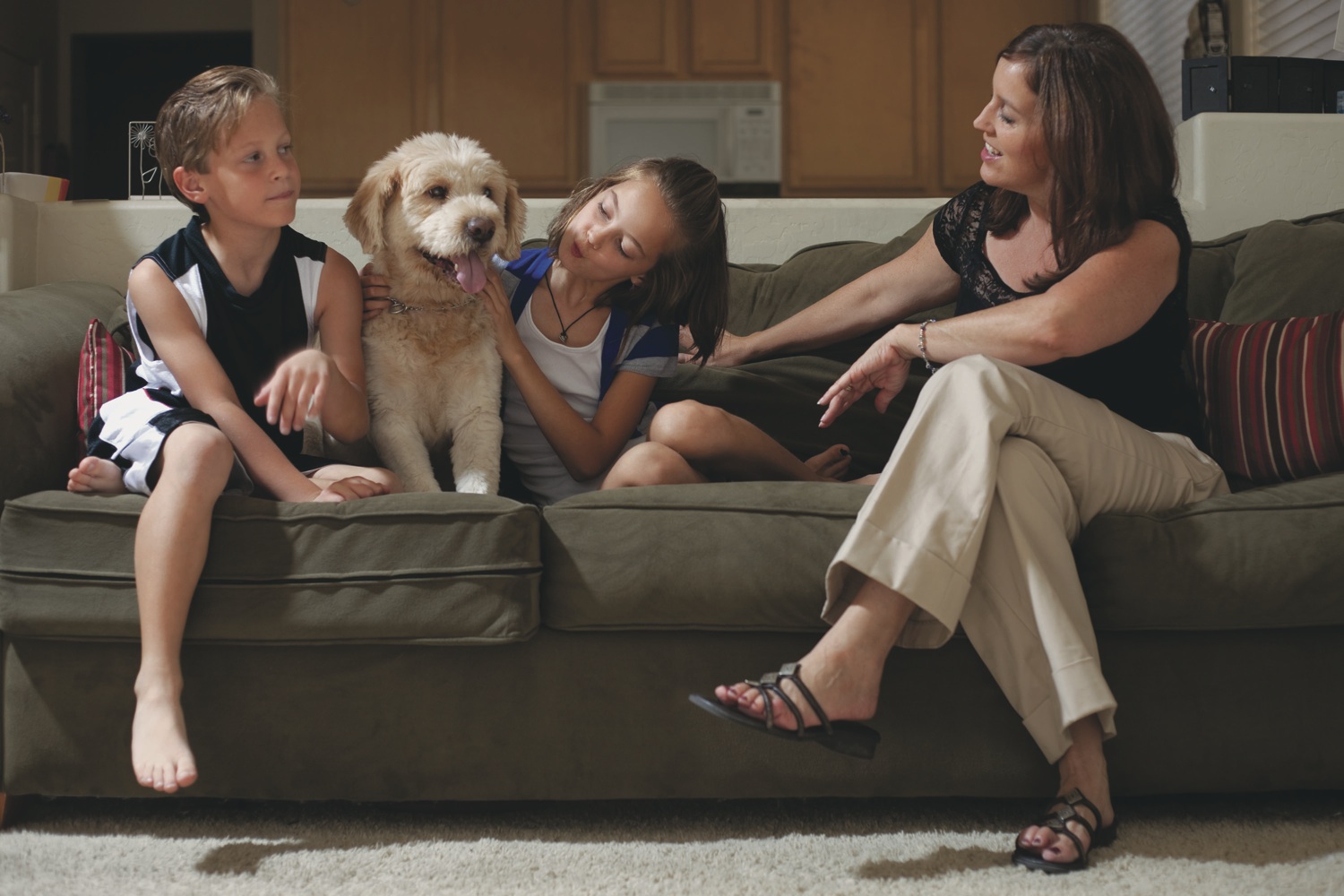 What a wonderful weekend I had, full of watching football and leaving my couch as little as possible. The big game here in Odessa took place Friday night at Ratliff Stadium between Permian and Odessa high School. The Bronchos pulled off an amazing win against the Permian Panthers 31-28. This fierce rivalry came down to the final minutes and Odessa was able to hold on and start 1-0 in District 2-5A, great job to all the men out there.
It doesn't really matter who you root for out on the football field, we can all agree that Thrifty Nickel presents the best deals in town. If you haven't seen Thrifty Nickel's Automotive Best Bets yet this week then be sure to go check it out. Whether you're looking to go buy a new car or sell one you currently have, our paper is the way to go. To advertise in our Automotive Best Buys section cost only $20 per week for 20 words or just $35 for two weeks. You'll also get a full color picture with your ad to really showcase your car and make sure that it sells quickly.
Need a special gift to delight your loved ones? Why not bring a new pet into your home. I've always believed that every pet deserves a home, and there's no more room in my home! So why not surprise your children with a new loveable cat, dog, or pony? Thrifty Nickel is your go to place to look when it comes to pets! Here's some of the furry selections in our paper this week:
–       1 MALE Shih Tzu puppy. Registered, first shots, wormed, cute. 432-381-1113
–       AMERICAN BULLDOG Puppies. Best dogs in the world. Veterinarian checked and first shots. 6 weeks old, parents onsite, $600.00 to $800.00. 9 males and 2 females 432-312-0253, 432-230-8570
–       AKC BEAGLES 4 males 4 females. Tri-colored, shots and dewormed. Ready now. $350. 806-891-8119.
–       BEAUTIFUL REGISTERED Mini Aussie puppies for sale. Will be small mini's. 2 vet checks, shots, dewclaws, wormed. Call or text 432-661-6111.
–       2 BOB Tail female kittens. Look like Bob Cats. $100 each. 432-301-4183.
–       CUTE BLACK & White kittens, short hair, $25. 432-661-4717, 432-272-9617 after 5 p.m.
–       RABBITS White New Zealand rabbits, $20. Call 432-940-0739 between 5-9pm
–       6 YEAR Female miniature pony kid Friendly. $800. 432-528-4896
Advertise or find your perfect services with us at OurThriftyNickel.com. It really couldn't be easier. Head over, sign up for an account and then place an ad! Available 24 hours a day, 7 days a week. Try it out! $5.75 for the first ten words, .40 cents per each additional word. One picture free with each ad!  Because we love our customers, right now when you purchase two weeks we will offer you a 3rd week at no charge!
For those who prefer a human touch for your business interactions, then feel free to call in and place an ad. Our helpful and friendly staff are available starting at 8:15 every day of the week. On Mondays our phone transactions and business locations shut down at 6:15 PM, Tuesdays till 7:15, Wednesdays till 6:00 PM, Thursdays till 5:00, and Fridays till 12:15 PM.
For the Odessa office place your calls to: (432) 333-4184
For the Midland office dial: (432) 580-7777
If you're already out on the town running errands, we're conveniently located at 2611 N. Golder, Odessa TX, 79761. That address works for all your mail-in ads as well! We also have newspaper stands in most of your local stores, including all the 7-11's in Odessa and Midland! If we don't have a stand in your favorite store, call us and we'll get one there, just for you!
Utilize the Thrifty Nickel Classifieds, serving the Permian Basin for over thirty years, reaching over one hundred thousand households!