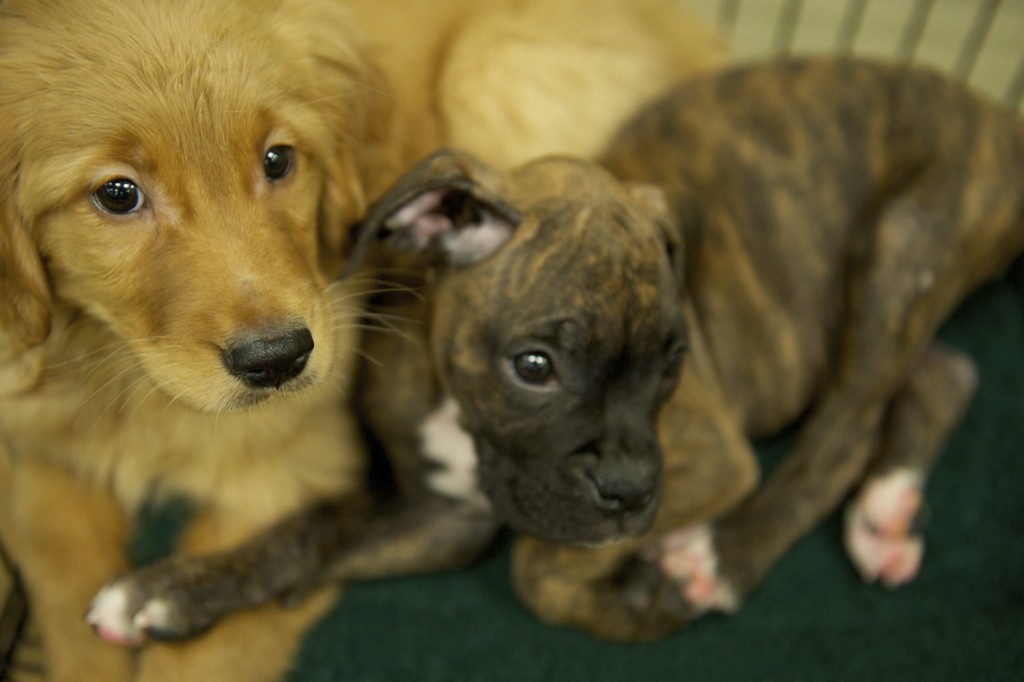 The sweet smell of Friday is in the air folks! It's even sweeter this week because most of us are looking at a three-day weekend. The extra day of course is to celebrate honor the great life of Dr. Martin Luther King on Monday. Don't fret because we're still working hard on Fridays, so give us a call if you require assistance with your advertising needs today.
To all of our regular customers remember to call and place your ads today. Whenever we're closed on a Monday, our phone lines are jam packed all day Tuesday. So beat the rush and give us a call while we're open today!
Are you missing something in your life? Companionship, Warmth, Love? No, I'm not talking about a dating site. I'm talking about a new pet! Every one deserves to have some furry feline (or canine) love in their life. Luckily even for you, Thrifty Nickel has tons of pets listed every week. So take a look and find the next love of your life:
–       BOSTON TERRIERS For sale. 4 males, 1 female. 7 weeks old. 1st shots.$200. 432-238-2585, 432-238-9493.
–       AKC ENGLISH Bulldog puppies. Red and White. Call Greigobullies, 575-749-6164
–       CKC CHOCOLATE Toy Schnauzers, Ready Valentines, Taking deposits, Payouts Welcome. 432-235-2504.
–       FREE TO Good Home, Male Pug Mix. 432-934-6088
–       FREE PUPPIES, half lab/half blue healer, male and females, 5 weeks old. Call or text Nancy at 432-271-6320, if no answer, please leave a voice mail and I will return your call.
–       PRICE REDUCED On Peek- a- poo puppies. Cash Only. 432-367-8637, 432-553-1322
Advertise or find your perfect services with us at OurThriftyNickel.com. It really couldn't be easier. Head over, sign up for an account and then place an ad! Available 24 hours a day, 7 days a week. Try it out! $5.75 for the first ten words, .40 cents per each additional word. One picture free with each ad!  Because we love our customers, right now when you purchase two weeks we will offer you a 3rd week at no charge!
For those who prefer a human touch for your business interactions, then feel free to call in and place an ad. Our helpful and friendly staff are available starting at 8:15 every day of the week. On Mondays our phone transactions and business locations shut down at 6:15 PM, Tuesdays till 7:15, Wednesdays till 6:00 PM, Thursdays till 5:00, and Fridays till 12:15 PM.
For the Odessa office place your calls to: (432) 333-4184
For the Midland office dial: (432) 580-7777
If you're already out on the town running errands, we're conveniently located at 2611 N. Golder, Odessa TX, 79761. That address works for all your mail-in ads as well! We also have newspaper stands in most of your local stores, including all the 7-11's in Odessa and Midland! If we don't have a stand in your favorite store, call us and we'll get one there, just for you!
Utilize the Thrifty Nickel Classifieds, serving the Permian Basin for over thirty years, reaching over one hundred thousand households!