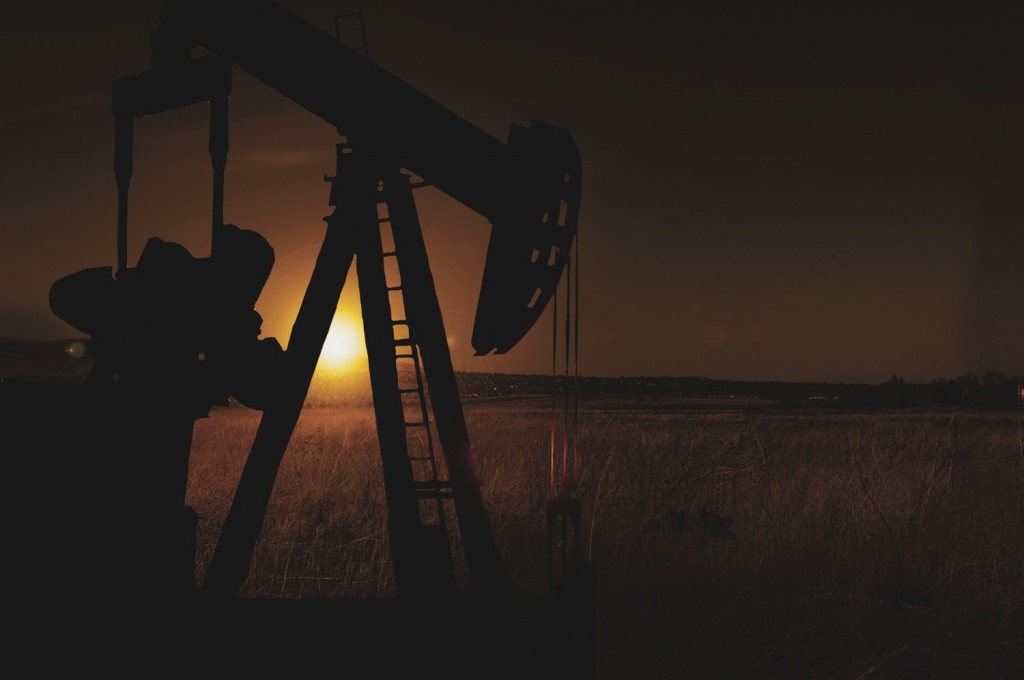 Hello and happy Wednesday Permian Basin! It's a beautiful day outside from where I'm sitting, and I hope it is where you are too. Whatever you do today, make sure that you do it well and with a smile on your face. At least that's how we like to do things at Thrifty Nickel, because it makes our customers happy.
Texas is the news today because Republican representative Steve Toth has come out and said "If a federal official comes into the state of Texas to enforce the federal executive order, that person is subject to criminal prosecution". If you want to read more about this story visit http://radio.woai.com/cc-common/mainheadlines3.html?feed=119078&article=10700507#ixzz2I4aksK1c.
If you've lived in the Permian Basin for any amount of time, then you know the oil fields are big business around here. Many of us even live and work out on the oil fields. If you're involved in the management aspect of oilfields, then you might be looking for some equipment and supplies. Your local Thrifty Nickel is a great place to look and we have lots of equipment listed for sale every week.
–       1977 MACK dump truck, 16 yards, 500,000 miles. Ready to work, $8,500. 432-813-7104.
–       1981 FRANKS 300 Back in Well Servicing Unit, Double-Triple TriScope 96' Derrick 8V92 Detroit, 4460 Allison Transmission. $275,000. For More Information call Willie 325-656-0375.
–       302 TRAILBLAZER Welder, 700 hours, $3600. 16' flat trailer, metal floor, $1500. 432-813-7104.
–       8000# HYSTER Forklift warehouse, triple mast side shift, propane, $10,500. 432-638-9057.
–       DRILLING RIG Mayhew 2000, Dog House, Mud Pump, Geolograph, Tools, Pipe &Trailer. Also 871 and 471 Detroit Diesel Engine, Power Pack Radiator, Starter, Alternator, Skid Mounted. Both Completely Rebuilt. 325-201-6927.
–       GASO 3211 Salt water injection pump with power $4,500. Several other injection pumps on hand. San Angelo, Texas. Call 325-653-0693.
Advertise or find your perfect services with us at OurThriftyNickel.com. It really couldn't be easier. Head over, sign up for an account and then place an ad! Available 24 hours a day, 7 days a week. Try it out! $5.75 for the first ten words, .40 cents per each additional word. One picture free with each ad!  Because we love our customers, right now when you purchase two weeks we will offer you a 3rd week at no charge!
For those who prefer a human touch for your business interactions, then feel free to call in and place an ad. Our helpful and friendly staff are available starting at 8:15 every day of the week. On Mondays our phone transactions and business locations shut down at 6:15 PM, Tuesdays till 7:15, Wednesdays till 6:00 PM, Thursdays till 5:00, and Fridays till 12:15 PM.
For the Odessa office place your calls to: (432) 333-4184
For the Midland office dial: (432) 580-7777
If you're already out on the town running errands, we're conveniently located at 2611 N. Golder, Odessa TX, 79761. That address works for all your mail-in ads as well! We also have newspaper stands in most of your local stores, including all the 7-11's in Odessa and Midland! If we don't have a stand in your favorite store, call us and we'll get one there, just for you!
Utilize the Thrifty Nickel Classifieds, serving the Permian Basin for over thirty years, reaching over one hundred thousand households!