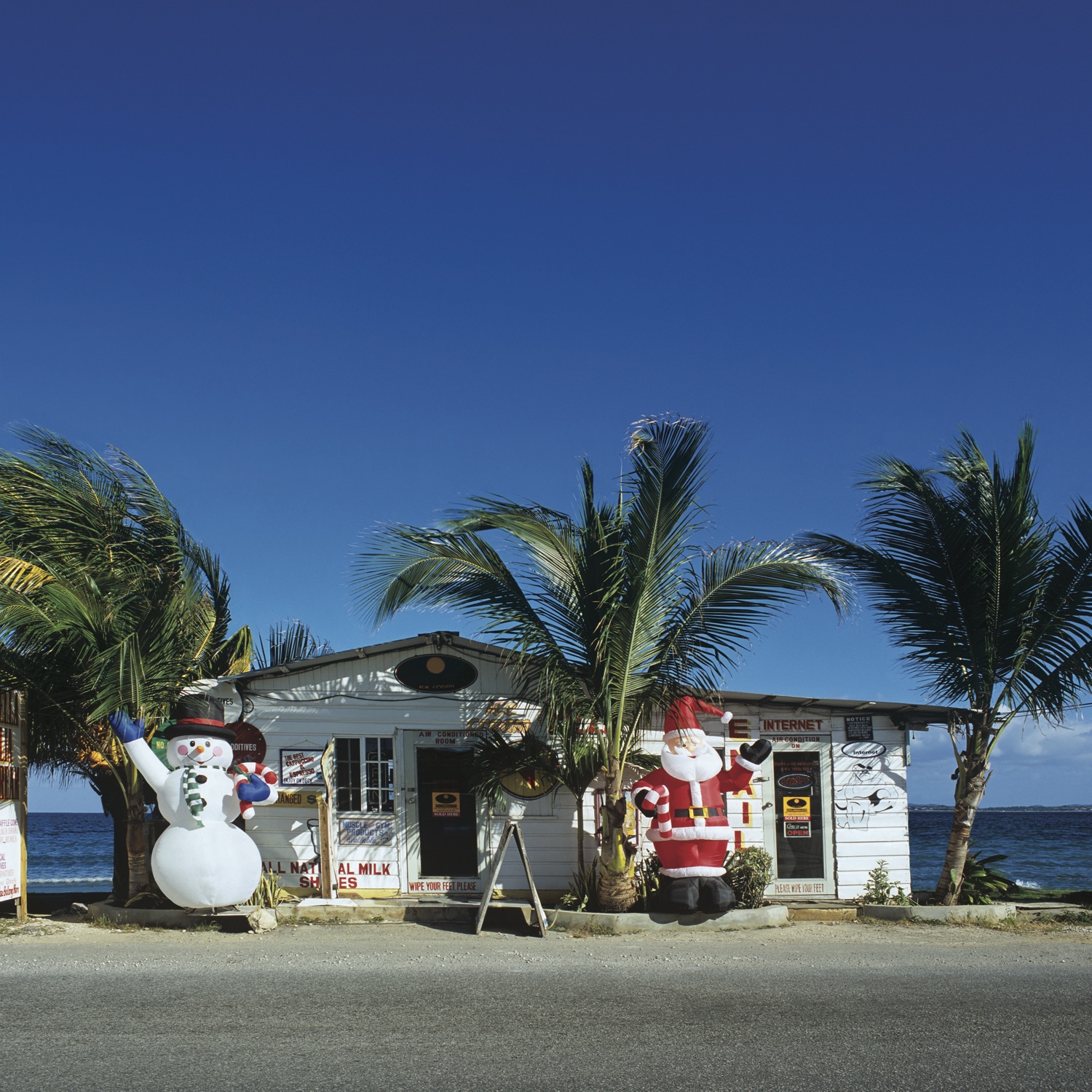 What a cloudy and cold day it's shaping up to be here in Odessa, Texas! While I wish I had control over the weather we've been having the past few weeks, it's just not in my job description. However alerting the community of all the amazing deals Thrifty Nickel has to offer is! So quit complaining about how grey it is outside and keep reading to find out how to take advantage of all our amazing deals.
At Thrifty Nickel we believe in helping our fellow man. That's why we've teamed up with the West Texas Food Bank to help end hunger in the Permian Basin. All you have to do to help is bring in two canned goods to Thrifty Nickel's office and we'll give you a free week of advertising with the purchase of two. (Up to ten words free, each word after is 40 cents*) To find out more about all the amazing work  the West Texas Food Bank does, go tohttp://www.wtxfoodbank.org.
If you're like me and plan on moving soon then you probably need some new furniture. In my case, I'm very excited to move to a place that's twice as big as my current residence so I'm going to need a lot! Even though I'm moving on up, sticking to a budget is very important to me. Shopping at a big box name brand store just isn't an option. That's why I'm turning to the Permian Basin's big results getter to help furnish my new home. Take a look at some of the great deals we have listed this week!
–       ALL WOOD Contemporary bedroom group with mattress, very nice, $1200. 432-362-0756.
–       2 EXECUTIVE Hutch and credenzas with desks. Call for pictures and information. 432-634-3380
–       FOUR BAR Chairs. Very good condition, black naugahyde, 29" high, reduced $180. 432-362-1101.
–       LARGE BEIGE Sofa, good condition, $100. 432-880-2674.
–       BLOW OUT MATTRESS SALE Twin Pillowtop Sets $139.99. Full pillowtop $159.99. Queen pillowtop $179.99. King $269.99. Over 2000 mattresses in stock and ready for you to take home today. We beat all advertised prices. 432-550-8605.
Advertise or find your perfect services with us at OurThriftyNickel.com. It really couldn't be easier. Head over, sign up for an account and then place an ad! Available 24 hours a day, 7 days a week. Try it out! $5.75 for the first ten words, .40 cents per each additional word. One picture free with each ad! Because we love our customers, right now when you purchase two weeks we will offer you a 3rd week at no charge!
For those who prefer a human touch for your business interactions, then feel free to call in and place an ad. Our helpful and friendly staff are available starting at 8:00every day of the week. On Monday, Wenesday, and Thursday our phone transactions and business locations shut down at 5:00 PM, Tuesdays till 6:00, and Fridays till 2:00 PM.
For the Odessa office place your calls to:(432) 333-4184
For the Midland office dial: (432) 580-7777
If you're already out on the town running errands, we're conveniently located at2611 N. Golder, Odessa TX, 79761. That address works for all your mail-in ads as well! We also have newspaper stands in most of your local stores, including all the 7-11's in Odessa and Midland! If we don't have a stand in your favorite store, call us and we'll get one there, just for you!
Utilize the Thrifty Nickel Classifieds, serving the Permian Basin for over thirty years, reaching over one hundred thousand households!