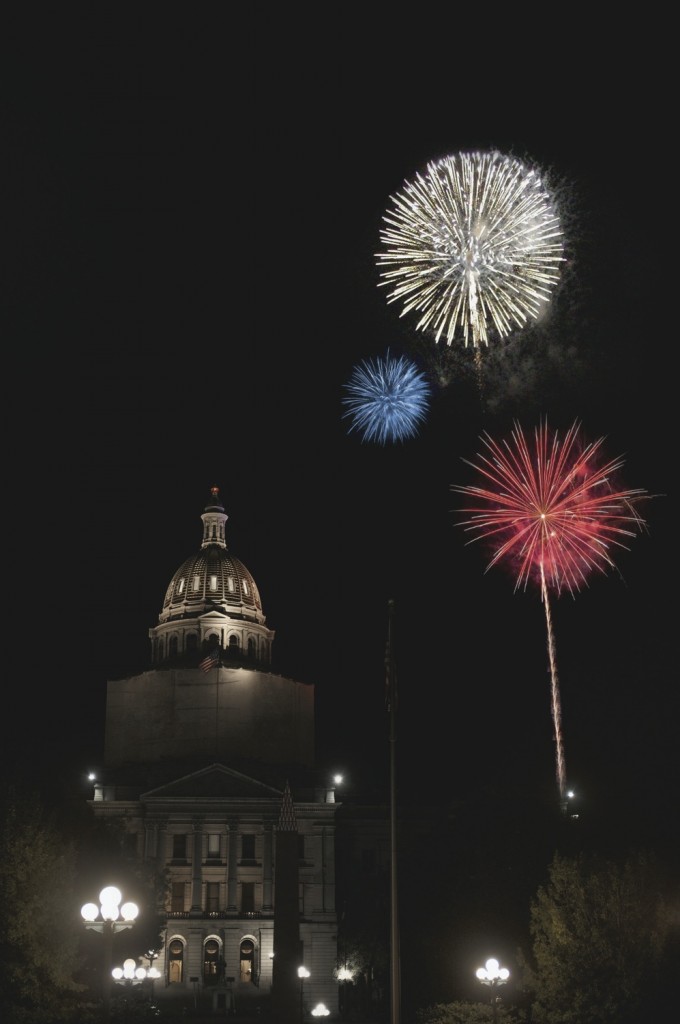 Today's the day we've all been waiting for, fireworks day! Today through midnight January 1st Truckload Fireworks will be servicing the Permian Basin. New Years Day from 10am – 10pm they'll be having a 12-hour half price firework sale on everything that's left. Although you don't want to risk all the good fireworks selling out, then head on over to your local Truckload Fireworks location today!
The 21st annual Sandhills Invitational Team & Match roping event is coming soon. To participate you must fill out and mail your Pro-Am entry form. The event is January 8th and the cost is $600 per roper. You must have your current USTRC classification to take part, see entry form on page two of this week's paper.
It's not too late to buy yourself a car or truck before the New Year hits. United Auto Sales is having its year-end reduction sale right now! There are tons of marked down vehicles on the lot just waiting for you to drive them off the lot. Try out a yellow 2003 Hummer Sport with low miles, new tires, and more. All for the low low price of $21,995. Or how about a 2006 Chevy Colorado LT for just $8,995? There are really too many amazing vehicles to talk about here so visit www.unitedautosalesmidland.com today. Or stop on by the lot at 4400 W. Wall Street in Midland, (432) 520-3345.
Advertise or find your perfect services with us at OurThriftyNickel.com. It really couldn't be easier. Head over, sign up for an account and then place an ad! Available 24 hours a day, 7 days a week. Try it out! $5.75 for the first ten words, .40 cents per each additional word. One picture free with each ad!  Because we love our customers, right now when you purchase two weeks we will offer you a 3rd week at no charge!
For those who prefer a human touch for your business interactions, then feel free to call in and place an ad. Our helpful and friendly staff are available starting at 8:15 every day of the week. On Mondays our phone transactions and business locations shut down at 6:15 PM, Tuesdays till 7:15, Wednesdays till 6:00 PM, Thursdays till 5:00, and Fridays till 12:15 PM.
For the Odessa office place your calls to: (432) 333-4184
For the Midland office dial: (432) 580-7777
If you're already out on the town running errands, we're conveniently located at 2611 N. Golder, Odessa TX, 79761. That address works for all your mail-in ads as well! We also have newspaper stands in most of your local stores, including all the 7-11's in Odessa and Midland! If we don't have a stand in your favorite store, call us and we'll get one there, just for you!
Utilize the Thrifty Nickel Classifieds, serving the Permian Basin for over thirty years, reaching over one hundred thousand households!