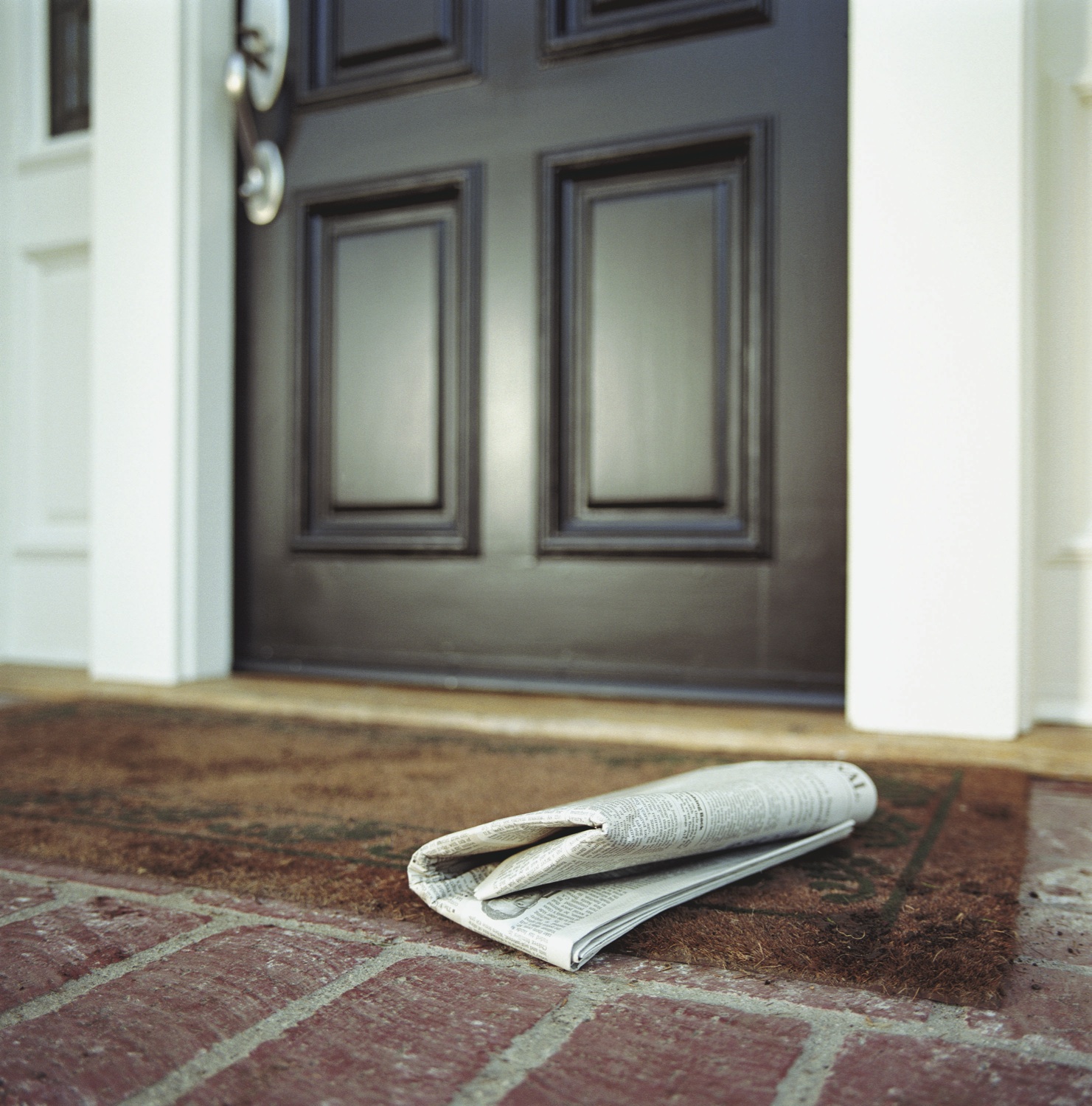 The West Texas Food Bank does a lot to help our community. Right now you can help out the West Texas Food Bank by bringing in your much needed donation of 2 non-perishable food items and we will give you the 3rd WEEK FREE with your purchase 2 weeks! Just call us today for details, 432-580-7777 or 432-333-4184!
Find the best garage sales in the Permian Basin without doing all the leg work, just utilize Thrifty Nickel! Our paper advertises all the best yard and garage sales every Thursday so you don't have to search high and low for the best ones. Just flip to page four of today's new paper for all of our Midland/Odessa Garage Sale listings. Go grab some great treasures and low prices and tell them we sent you!
4619 APPLEWOOD Drive, 7 a.m. Garage sale Friday and Saturday. A little bit of everything.
7600 KENTUCKY Saturday, 9 a.m.- 5 p.m., Sunday 12 p.m.- 5 p.m. Tools, fishing gear, electric wheelchair, cushion assist lift, twin electric bed, oak coffee table, gun cabinet and corner china cabinet, mattresses and box springs, furniture, new clothes, shoes and purses, kitchen and bedding items, 2 drum sets and much more.
GRIFFITH COURT Garage sale at Legends Park. Multi neighbors selling baby/kid items, furniture, TV, lawn/household items, clothes, accessories… So much more. Begins on Saturday, May 31st at 7 a.m.- ? Find us in the neighborhood behind Grande Stadium.
GARAGE SALE 2 family. Exercise equipment, kid/baby toys, baby mattress, kitchen set, couch, clothes and more. May 31st at 7:30am. 2211 Santa Monica Avenue.
MOVING SALE 2732 CHESTNUT Two king size beds, dresser, desks, sofa, occasional tables, nice china cabinet, dishes, lots of misc kitchen items, books, recliners, clothes, shoes, purses, freezer, records, T.V's, gas gill, lots of miscellaneous household items. We accept cash & credit cards. Thursday & Friday 9:00 a.m.- 3:00 p.m. Saturday 9:00 a.m.- ? Sale by Deanna and Sharon.
MULTI FAMILY. Everything Goes. 1611 East Everglade. Saturday 9:00 a.m. til?Furniture, refrigerator, etc.
YARD SALE. Years of clutter have to go. Books, baby, glassware, electronics, kitchen, crafts, home stuff, dvd's, men, women and children's clothes. Lots of home school stuff also. 3624 N. Vega Ave, Odessa. No early birds.
Advertise or find your perfect services with us at OurThriftyNickel.com. It really couldn't be easier. Head over, sign up for an account and then place an ad! Available 24 hours a day, 7 days a week. Try it out! $5.75 for the first ten words, .40 cents per each additional word. One picture free with each ad! Because we love our customers, right now when you purchase two weeks we will offer you a 3rd week at no charge!
For those who prefer a human touch for your business interactions, then feel free to call in and place an ad. Our helpful and friendly staff are available starting at 8:00 every day of the week. On Monday, Wednesday, and Thursday our phone transactions and business locations shut down at 5:00 PM, Tuesdays till 6:00, and Fridays till 2:00 PM.
For the Odessa office place your calls to: (432) 333-4184
For the Midland office dial: (432) 580-7777
If you're already out on the town running errands, we're conveniently located at 2611 N. Golder, Odessa TX, 79761. That address works for all your mail-in ads as well! We also have newspaper stands in most of your local stores, including all the 7-11's in Odessa and Midland! If we don't have a stand in your favorite store, call us and we'll get one there, just for you!
Utilize the Thrifty Nickel Classifieds, serving the Permian Basin for over thirty years, reaching over one hundred thousand households.