There's an old saying: "A funny thing happens when you don't advertise – nothing."
If you want your business to grow, you have to get your name and your products or services in front of your customers and prospects – and keep them there.
Even if you just want your business to stay where it is, you need to advertise – because it's a proven fact that you will lose up to 25% of your customers each year to relocation, competitors or death.
For over thirty years now our readers have picked up our paper not because they're simply looking, but because they want to buy! From small items like clothing to large ones like buying a home, people rely on their local Thrifty Nickel!
You may already know some of our sales team & maybe you just haven't connected in awhile. If this sounds like you, then call (432) 333-4184 and reconnect with Jay, Brenda, Mary, or Virginia today!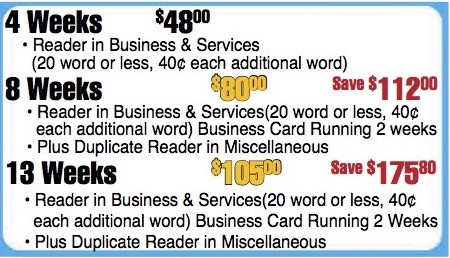 Let Us Create Ads That The Public Will Remember When It's Time To Buy!
We can prepare copy for your business that will be strong, forceful, & convincing so that it stays at the top of your target audience's minds when they're ready to buy. We can place this copy in the avenues that make the most sense for your business, including a national print audience, online, & social media. We want to help you take your advertising budget and make it into a profitable investment, not just speculation.
The reason why the Permian Basin Thrifty Nickel works, is because of our great people working hard to help you achieve your goals. With so many advertising opportunities available today, it's nice to still have someone around with a human touch that truly cares about the same things you do.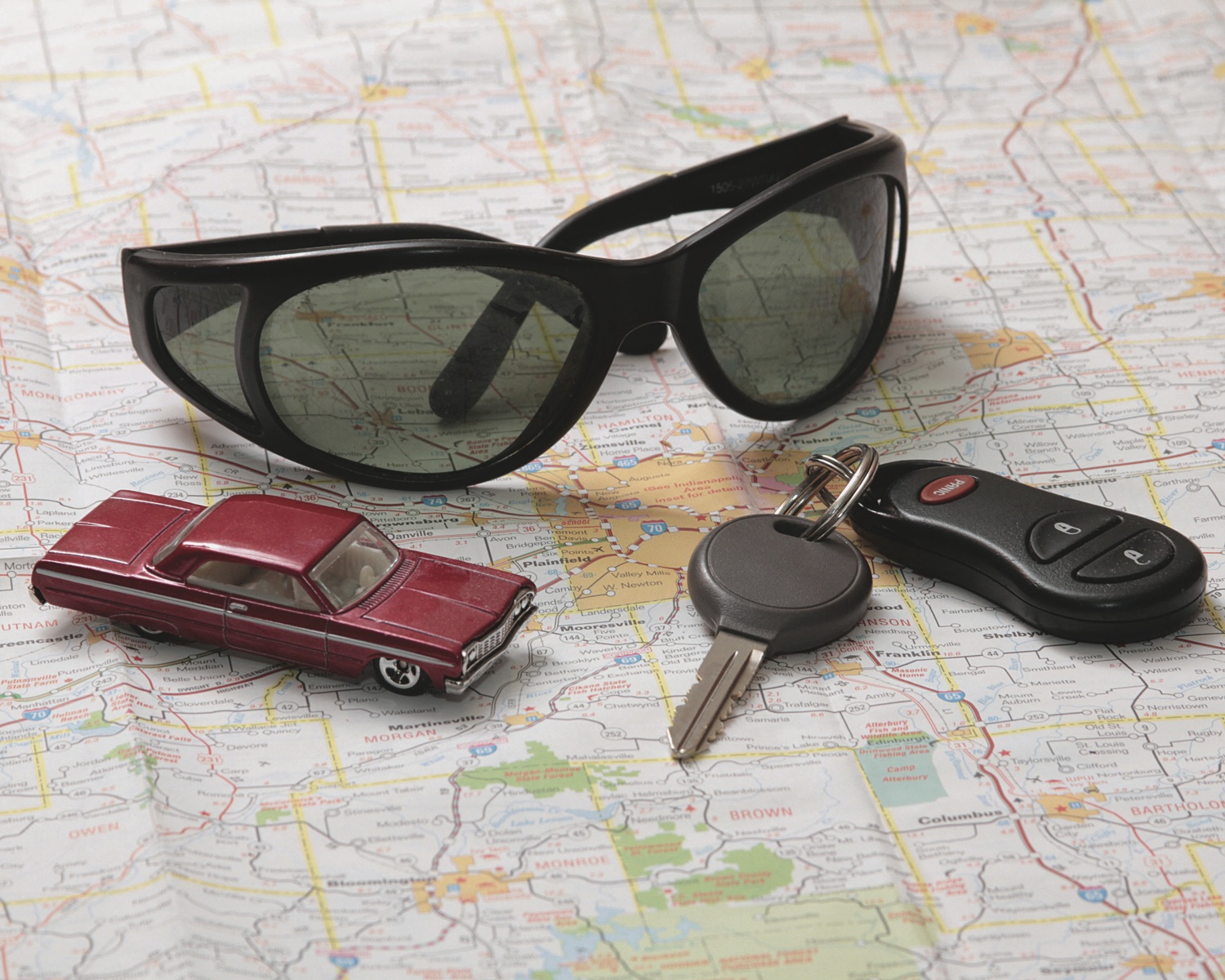 Advertise From Coast To Coast!
Did you know that Thrifty Nickel can help you advertise in America from the East Coast to the West Coast, and everywhere in between? Our team here in Odessa, Texas is ready to help your ads get seen all across the country. From Los Angeles to New York, and even twenty-one different cities in the great state of Texas, we can do it all for you. Chances are that this sounds like a very interesting idea, but you may be worried about the price. Well with Thrifty Nickel you can get the best rates in the country and get your ads seen nationally for much less than you think.
With a CVC audited circulation of 724,228 nationally, you can rest assured your business will get seen. Many different advertising options are available, both by region and all across the country. Our Texas region contains 21 different publications for only $185 a week (20 words or less). The Central U.S. region has 18 publications for $175 a week (20 words or less). The West Coast region of publications has 47 publications for $530 a week (20 words or less) Last but not least, the Thrifty Nickel Eastern U.S. region has 55 different publications for $800 a week (20 words or less). Now you can advertise your business or items in any of these locations. Call our office today for information (432) 333-4184 or (432) 580-7777.
---
Donate some food and save money on your next ad!
Right now at Thrifty Nickel when you buy a classified ad for three weeks and donate two cans of food, we'll give you a fourth week free! The fourth free week is up to ten words, and each word after is only forty cents. No variations of this promotion are allowed, food must be donated at time of ad placement. All the food we collect will go toward West Texas Food Bank, where they work tirelessly to end hunger in our community! Don't miss out on this great deal, and feel happy that you've helped those in need!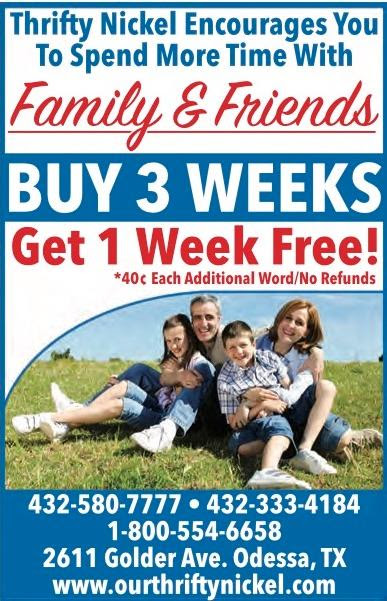 Advertise Online With Us!
Advertise or find your perfect services with us at OurThriftyNickel.com. It really couldn't be easier. Head over, sign up for an account and then place an ad! Available 24 hours a day, 7 days a week. Online prices start at just $6.75 for the first ten words & .40 cents per each additional word, try it out! For walk in ads it's only $5.75 for the first ten words, .40 cents per each additional word. One picture free with each ad! For those who prefer a human touch for your business interactions, then feel free to call in and place an ad. Our helpful and friendly staff are available starting at 8:00 every day of the week. On Monday, Wednesday, and Thursday our phone transactions and business locations shut down at 5:00 PM, Tuesdays till 6:00, and Fridays till 12:00 PM.
For the Odessa office place your calls to: (432) 333-4184
For the Midland office dial: (432) 580-7777
If you're already out on the town running errands, we're conveniently located at 2611 Golder Avenue, Odessa TX, 79761. That address works for all your mail-in ads as well! We also have newspaper stands in most of your local stores, including all the 7-Eleven stores in Odessa and Midland! You can also find Thrifty Nickel at Supermercado in Midland, El Rancho in Odessa, H-E-B, and Albertsons! If we don't have a stand in your favorite store, call us and we'll get one there, just for you!
Utilize the Thrifty Nickel Classifieds, serving the Permian Basin for over thirty seven years, & reaching over one hundred thousand households.