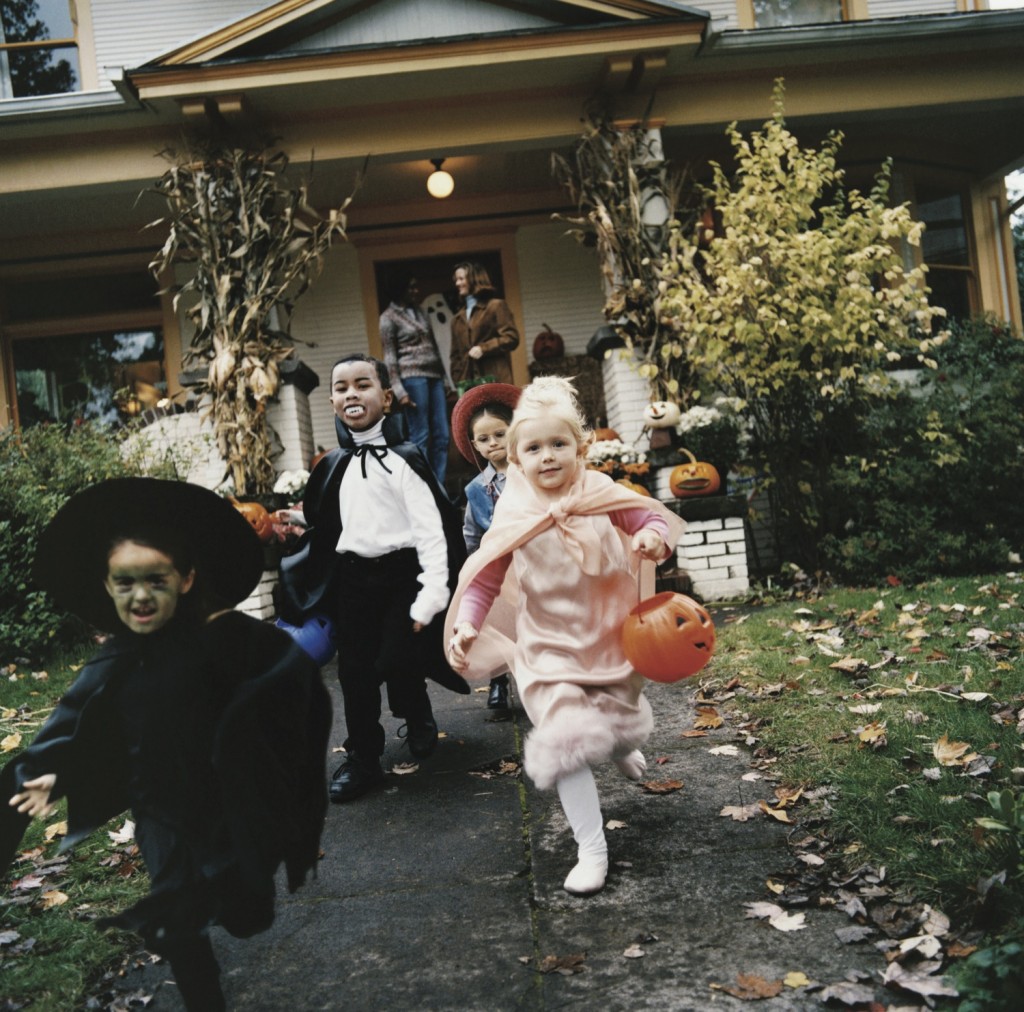 Happy Halloween everybody, hope you're ready for lots of trick or treaters tonight! At Thrifty Nickel we're proud to offer our customers a scary savings this month. Right now when you buy two weeks and bring in two cans of food, you'll get a third week for free. All food donated goes to the West Texas Food Bank where they are working hard to end hunger in our community. (Third week free for ten words or under, after that each word is 40 cents)
Speaking of scary savings, Sewell Chevrolet, Buick, GMC of Andrews, wants to help you get into a great new car. Their staff can help you find exactly what you're looking for, and know that your time is valuable so they aren't going to waste it. Sewell is proud to provide the best in new and used Chevy, Buick and GMC trucks, cars and SUVs to Texas.
Two amazing specials going on right now are a Diesel engine 2009 Ford F-250 for $34,950 and a GM certified 2011 Buick Regal for only $21,950! A 2007 Chevy Suburban can be yours for just $25,995!!
Sewell's excellent inventory is one of the many reasons why their Chevy dealer in Andrews, TX, can be your Odessa Chevrolet source. Not convinced they can serve your Chevy truck needs as a Midland Chevrolet source in Andrews? Give one of their sales associates a call at (866) 480-0567 or send them an email and let their customer service show you why they are an excellent alternative to any Odessa or Midland, TX Chevy dealership!
Stop on by and visit the great team at Sewell Andrews at 1011 S. Main Street. You can also call (877) 246-8885 or visit www.teamsewell.com. Be sure to tell them that your friendly neighborhood Thrifty Nickel sent you!
Advertise or find your perfect services with us at OurThriftyNickel.com. It really couldn't be easier. Head over, sign up for an account and then place an ad! Available 24 hours a day, 7 days a week. Try it out! $5.75 for the first ten words, .40 cents per each additional word. One picture free with each ad!  Because we love our customers, right now when you purchase two weeks we will offer you a 3rd week at no charge!
For those who prefer a human touch for your business interactions, then feel free to call in and place an ad. Our helpful and friendly staff are available starting at 8:15 every day of the week. On Mondays our phone transactions and business locations shut down at 6:15 PM, Tuesdays till 7:15, Wednesdays till 6:00 PM, Thursdays till 5:00, and Fridays till 12:15 PM.
For the Odessa office place your calls to: (432) 333-4184
For the Midland office dial: (432) 580-7777
If you're already out on the town running errands, we're conveniently located at 2611 N. Golder, Odessa TX, 79761. That address works for all your mail-in ads as well! We also have newspaper stands in most of your local stores, including all the 7-11's in Odessa and Midland! If we don't have a stand in your favorite store, call us and we'll get one there, just for you!
Utilize the Thrifty Nickel Classifieds, serving the Permian Basin for over thirty years, reaching over one hundred thousand households!