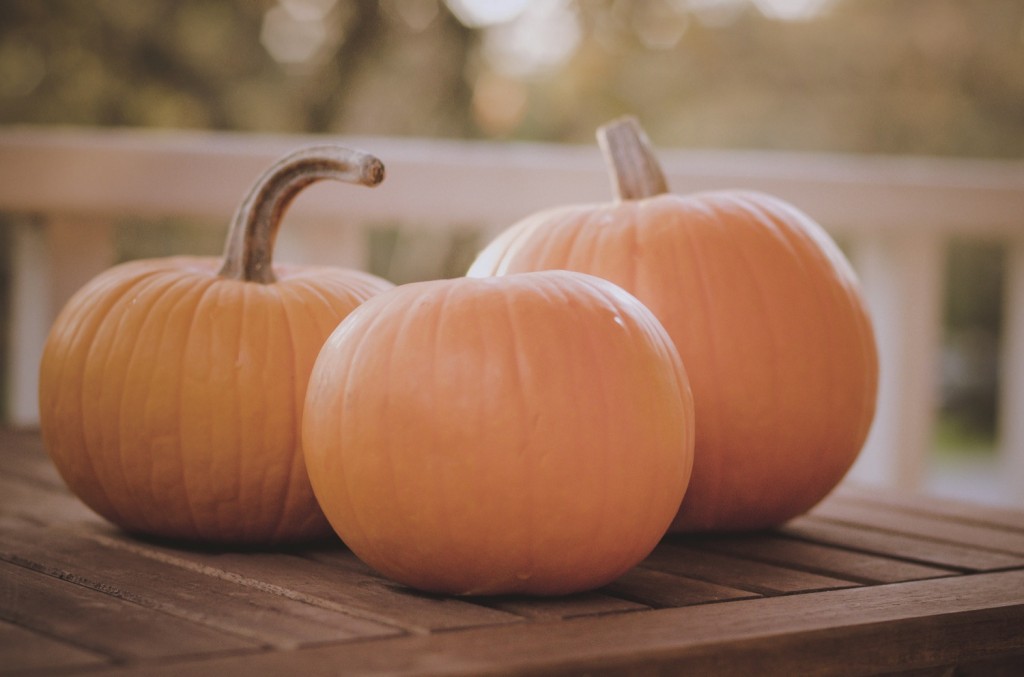 Today our thoughts and prayers go out to everyone with friends and family in the Northeast who have been affected by Hurricane Sandy. It has been reported that there are least 7 million houses and businesses are now without power, so we hope that everyone stays safe out there!
Your Odessa/Midland Thrifty Nickel has so many great items within its pages that you should really take a look at. No matter if your name is Jeff or Jenna, and you're looking for an antique handgun or a vintage bureau, you may find just what you're looking for in your local Thrifty Nickel. That's the beauty of our paper, there's something for everyone. All you have to do is look through the pages of America's #1 free classified paper. Here are just a few of the great things you'll find this week:
–       CAR, TRUCK & Equipment seats, headliners, carpet, etc. repairs. Whitlow's Upholstery, 7219 W. Westmoor Rd. 432-385-1033, 432-413-7073.
–       CARS WANTED! Pay-MAX Car Buyers pays the MAX! One call gets you a TOP DOLLAR offer on any year, make or model car. 1-888-9-PAYMAX (1-888-972-9629)
–       COLOR COPIES- 100 for $19.95- It is the Best Deal- Permian Printing 2002 Kermit Hwy. PH. 432-337-5429.
–       E-Z LOCAL Moving since 1984. Complete moving service at do it yourself rates. Load and Unload rental trucks. www.ezlocalmoving.com 432-520-5501.
–       CMS APPLIANCE REPAIR – Repair on all makes and models, 1 year warranty on all repairs, credit cards accepted. 432-550-6648.
Advertise or find your perfect services with us at OurThriftyNickel.com. It really couldn't be easier. Head over, sign up for an account and then place an ad! Available 24 hours a day, 7 days a week. Try it out! $5.75 for the first ten words, .40 cents per each additional word. One picture free with each ad!  Because we love our customers, right now when you purchase two weeks we will offer you a 3rd week at no charge!
For those who prefer a human touch for your business interactions, then feel free to call in and place an ad. Our helpful and friendly staff are available starting at 8:15 every day of the week. On Mondays our phone transactions and business locations shut down at 6:15 PM, Tuesdays till 7:15, Wednesdays till 6:00 PM, Thursdays till 5:00, and Fridays till 12:15 PM.
For the Odessa office place your calls to: (432) 333-4184
For the Midland office dial: (432) 580-7777
If you're already out on the town running errands, we're conveniently located at 2611 N. Golder, Odessa TX, 79761. That address works for all your mail-in ads as well! We also have newspaper stands in most of your local stores, including all the 7-11's in Odessa and Midland! If we don't have a stand in your favorite store, call us and we'll get one there, just for you!
Utilize the Thrifty Nickel Classifieds, serving the Permian Basin for over thirty years, reaching over one hundred thousand households!