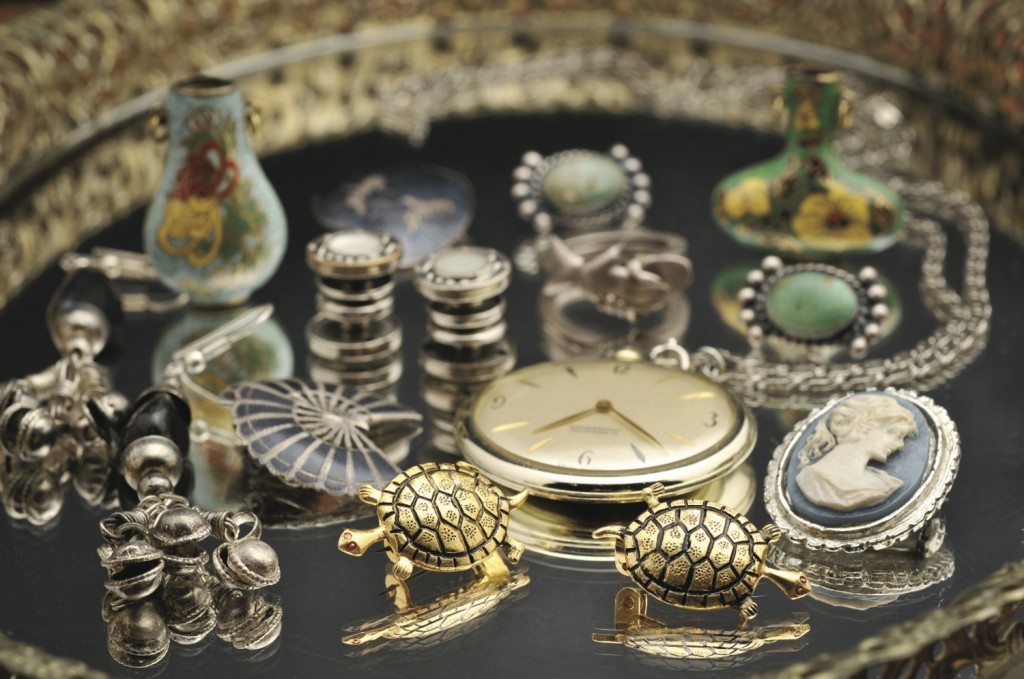 Well my Nostradamus like football predications came to an end Friday night. Odessa and Permian High both suffered tough losses, but both teams played with pride until the end. It's a good thing that it doesn't take a psychic to tell you that you will find great deals within the pages of Thrifty Nickel.
Of course you love your Odessa/Midland Thrifty Nickel and want to be sure not to miss any important information then you need to sign up for our newsletter! With special promotions, news, and specials, the Thrifty Nickel newsletter will make sure that you are in the know before anyone else. Signing up couldn't be easier, just click here and enter your email address. That's it, no strings attached, no fine print, no purchase necessary just a great newsletter sent straight to your inbox every month.
If you haven't looked through your local Thrifty Nickel lately then you're missing out on a lot of great stuff! Maybe you love vintage looking artifacts from years past but don't trust things you see on the Internet. Well our paper has many terrific items listed under our Antiques and Collectables section:
–       ANTIQUE HIGH Standard Model 101 duramatic 22 long rifle pistol. Original box and papers. $500. Call 432-934-6150.
–       FOSTORIA PUNCH Bowl. Cups, early American pattern. $195. Please call 432-694-8939.
–       HAMILTON RR Grade Pocket Watches 940, 992, 992B, 992E, 950B. Sell or Trade. 432-349-1318.
–       ARROW HEADS Projectile points bought. Cash. Single or collection. Larry 432-559-8585, 337-3344 leave message. Will travel to buy!
Advertise or find your perfect services with us at OurThriftyNickel.com. It really couldn't be easier. Head over, sign up for an account and then place an ad! Available 24 hours a day, 7 days a week. Try it out! $5.75 for the first ten words, .40 cents per each additional word. One picture free with each ad!  Because we love our customers, right now when you purchase two weeks we will offer you a 3rd week at no charge!
For those who prefer a human touch for your business interactions, then feel free to call in and place an ad. Our helpful and friendly staff are available starting at 8:15 every day of the week. On Mondays our phone transactions and business locations shut down at 6:15 PM, Tuesdays till 7:15, Wednesdays till 6:00 PM, Thursdays till 5:00, and Fridays till 12:15 PM.
For the Odessa office place your calls to: (432) 333-4184
For the Midland office dial: (432) 580-7777
If you're already out on the town running errands, we're conveniently located at 2611 N. Golder, Odessa TX, 79761. That address works for all your mail-in ads as well! We also have newspaper stands in most of your local stores, including all the 7-11's in Odessa and Midland! If we don't have a stand in your favorite store, call us and we'll get one there, just for you!
Utilize the Thrifty Nickel Classifieds, serving the Permian Basin for over thirty years, reaching over one hundred thousand households!