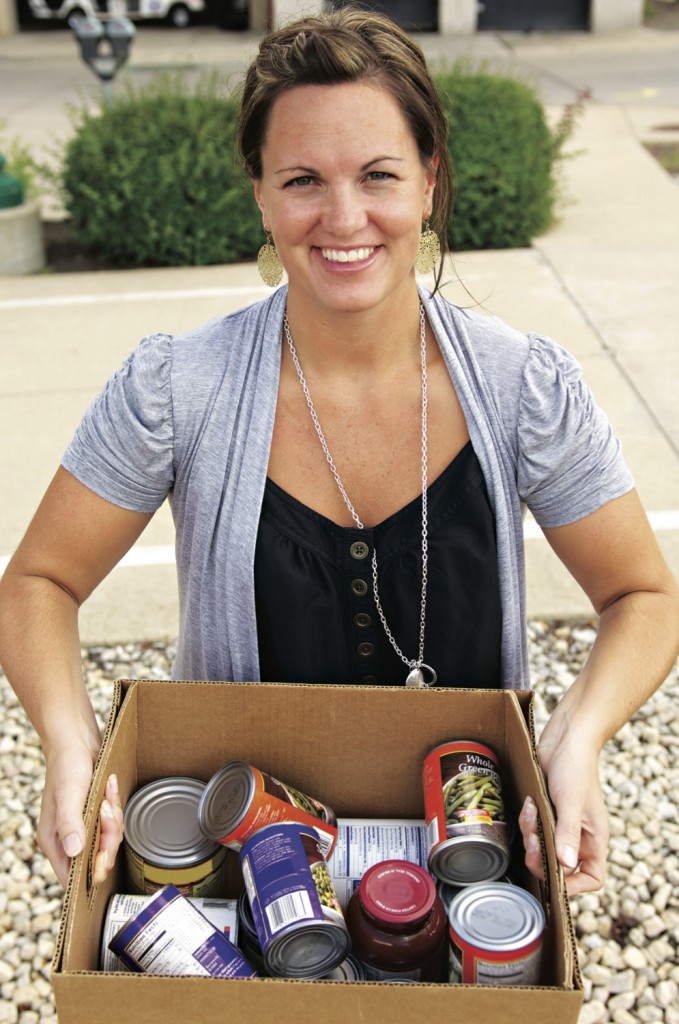 Help Thrifty Nickel and the West Texas Food Bank help end hunger in our community. Right now when you place an ad for two weeks and bring in two cans of food to your local Thrifty Nickel office, you'll get a third week absolutely free for your classified ads. (First ten words are free, after that each word is .40 cents) All food collected will go to the West Texas Food Bank where they work tirelessly to bring nutritious eats to those who need them most. Be a part of a great cause and visit www.wtxfoodbank.org for more information.
Now for Friday's Thrifty Nickel High School Football picks. Permian is going to keep up their momentum as they earn another victory over Abilene Cooper 28-20. After a close loss two weeks ago against Coronado, I think the Odessa Broncos are going to come back strong a post their first victory of the season vs. Abilene 21-20.
SJ Auto Brokers is proud to offer you $0 down, $0 deposit, and 45 days until your first payment. This week the Manager's Special is a 2003 Chevy Suburban, with tan leather and third row seating for only $199 a month! Come see why SJ Auto Brokers was voted #1 used car dealer in West Texas, and never pay retail again. Their dealership is located at 2100 E. 8th Street in Odessa or just call (432) 580-0060 today! Visit www.sjautobrokers.com to see how Shan Johnson can help get you into a great used car.
Advertise or find your perfect services with us at OurThriftyNickel.com. It really couldn't be easier. Head over, sign up for an account and then place an ad! Available 24 hours a day, 7 days a week. Try it out! $5.75 for the first ten words, .40 cents per each additional word. One picture free with each ad!  Because we love our customers, right now when you purchase two weeks we will offer you a 3rd week at no charge!
For those who prefer a human touch for your business interactions, then feel free to call in and place an ad. Our helpful and friendly staff are available starting at 8:15 every day of the week. On Mondays our phone transactions and business locations shut down at 6:15 PM, Tuesdays till 7:15, Wednesdays till 6:00 PM, Thursdays till 5:00, and Fridays till 12:15 PM.
For the Odessa office place your calls to: (432) 333-4184
For the Midland office dial: (432) 580-7777
If you're already out on the town running errands, we're conveniently located at 2611 N. Golder, Odessa TX, 79761. That address works for all your mail-in ads as well! We also have newspaper stands in most of your local stores, including all the 7-11's in Odessa and Midland! If we don't have a stand in your favorite store, call us and we'll get one there, just for you!
Utilize the Thrifty Nickel Classifieds, serving the Permian Basin for over thirty years, reaching over one hundred thousand households!